Sarawak is arguably one of the best places to hash run in Malaysia. Many rave about the lush tropical forest and incredible wildlife Sarawak has to offer. It is a true wonderland of ancient forests, presenting runners with amazing places to run. The breathtaking sunsets on top of the thick greenery will leave u in awe. Here are 3 great places to run in Sarawak.
#1 Lambir Hills National Park, Miri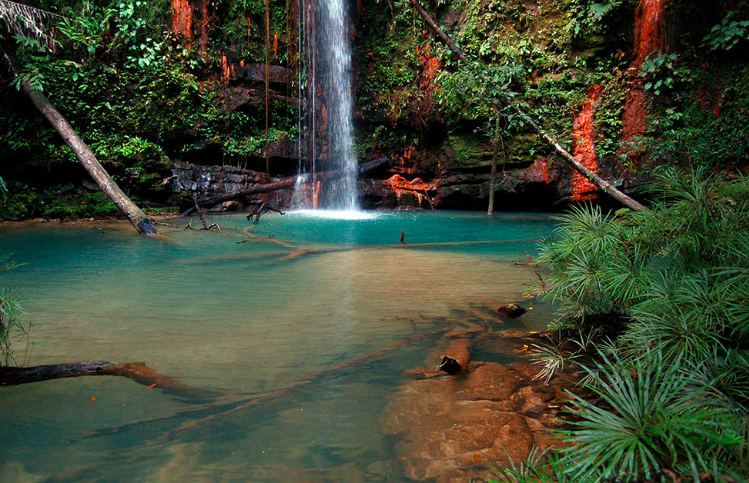 Photo Credits: Sarawak Forestry Corporation
Lambir Hills national park has a great number of trails ranging from easy leisure family walks to challenging hikes to peaks with magnificent views. It's a great place to train and gives you the opportunity to experience the beauty this rainforest has to offer – from rainforest cloaked ridges to picturesque waterfalls and creeks. Challenge yourself to summit Bukit Lambir situated 465m above sea level. The view is superb up here, giving you great panoramic views of the South China Sea.
#2 Mount Santubong, Kuching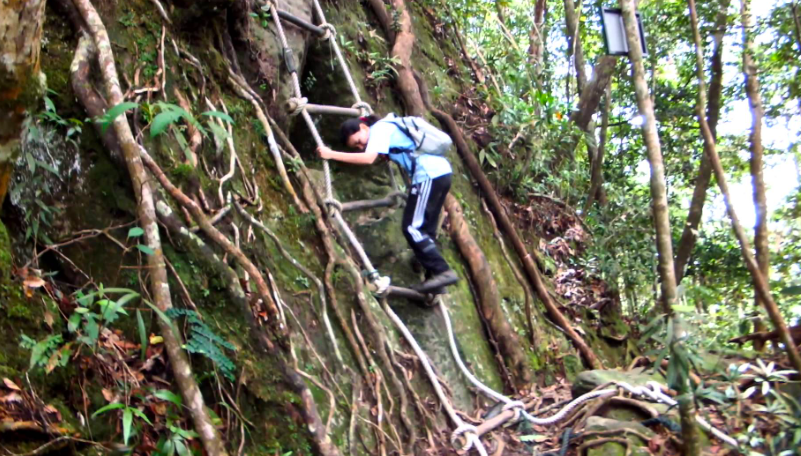 Phoro Credits: Trip advisor 
The legendary Mount Santubong takes you across bridges, through dense rainforests, exciting steep climbs but most importantly scenic views. It stands 810m above sea level and is a great vantage point for stunning views of the South China Sea. You can challenge yourself and run all the way up to the summit. The climb is an adventurous one, with certain sections laced with rope ladders. It is a very popular place because of the views but, it's also a great place to get some training in.
Read More: Kuching – Eat, Explore, Run
#3 Kelabit Highlands, Bario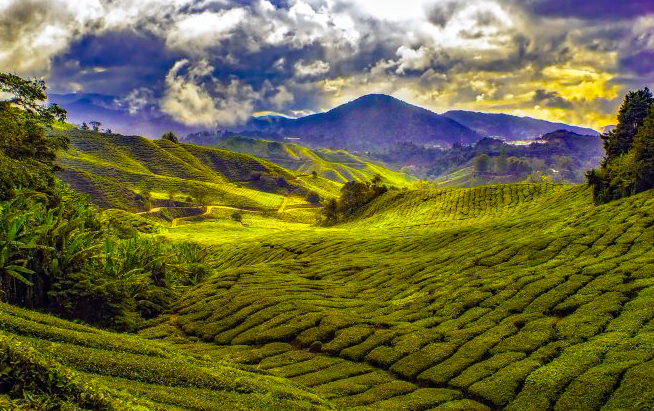 Kelabit Highlands is the place to go to escape the world. It's a true escapade from the modern world and is as remote as you can get. To access it, you take a small propeller plane to Bario. The entire highlands is laden with trails and dirt paths that brings you up the high foggy mountains. The tranquility and peace the Kelabit highlands offer make it perfect for running. You run on soft ground which lessens the impact on your legs and the elevation strengthens your legs. In short, a great running paradise!
Looking for other places to run?