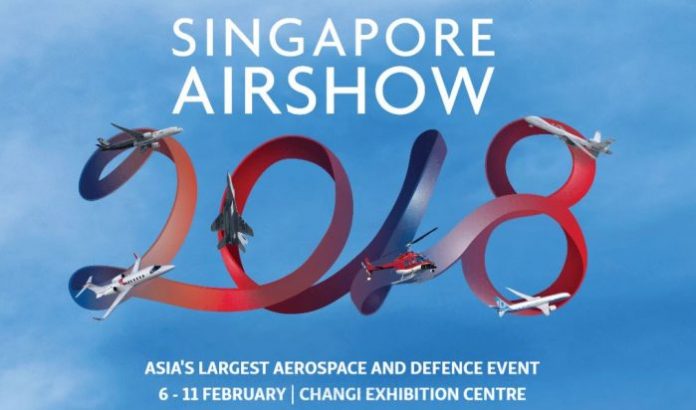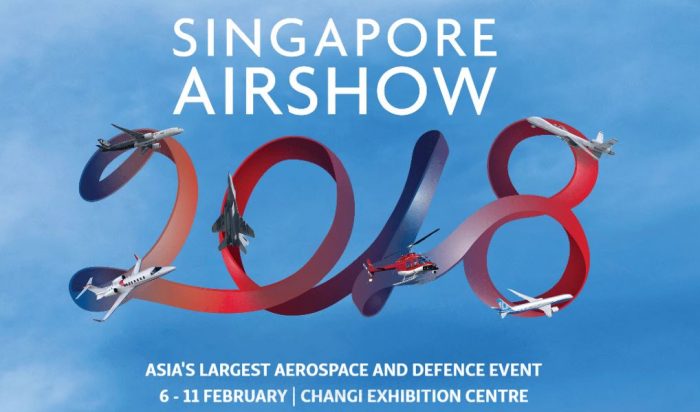 Hey JustRunLah Buddies! Please pay attention to the below:
The biennial Singapore Airshow – Asia's largest and most established aviation, aerospace
and defence event – will take place at Changi Exhibition Centre from Tuesday, 6 February
2018 to Sunday, 11 February 2018.
The Experia Events Team, the organisers of the Singapore Airshow, seek your kind support and understanding on the Singapore Airshow 2018 traffic arrangements which will be effective from Monday, 29 January to Wednesday, 14 February 2018. Affected roads will reopen and all roads will be fully accessible from 6am onwards on
Thursday, 15 February 2018.
Road Closures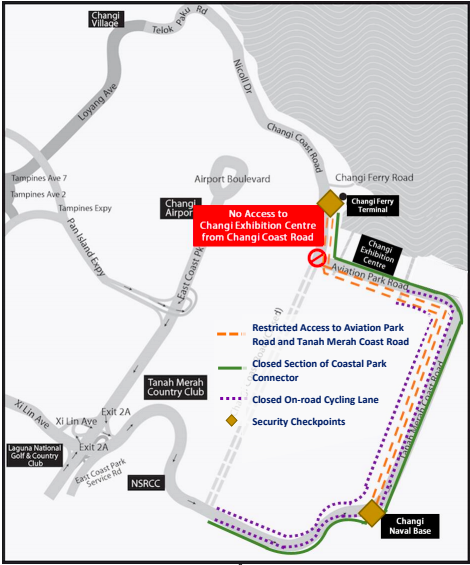 Changi Coast Road, Aviation Park Road and Tanah Merah Coast Road will be
closed at specific times.
Closure of Coastal Park Connector and On-road Cycling Lane
The Coastal Park Connector and On-road Cycling Lane will be closed to the public.
Changi Exhibition Centre will only be accessible via Tanah Merah Coast Road
To get to Changi Exhibition Centre, visitors will have to use Tanah Merah Coast
Road only (via ECP or Xilin Ave).
Changi Exhibition Centre will not be accessible from Changi Village i.e. via
Loyang Avenue, Telok Paku Road, Nicoll Drive and Changi Coast Road.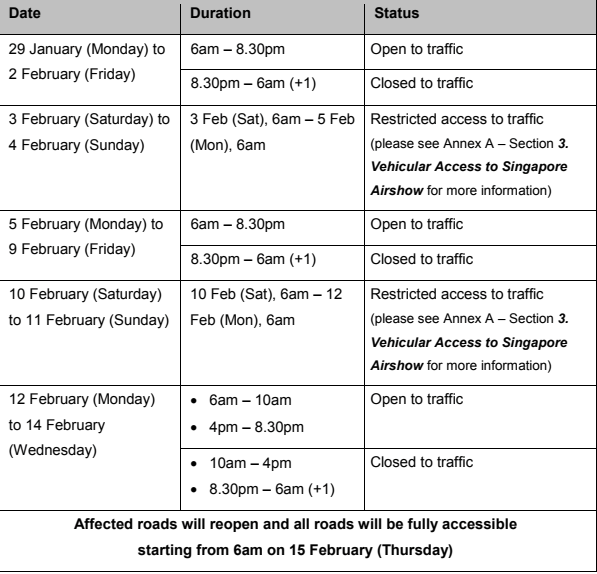 Kindly make alternative arrangements for any activities that include the use of the Coastal Park Connector and On-road Cycling Lane during this period.
Please email any questions, feedback or requests for assistance to
pr@singaporeairshow.com.
You may wish to check the Singapore Airshow website and the Airshow Facebook page for the latest traffic updates.
*All information are retrieved from Singapore Airshow Press Release.