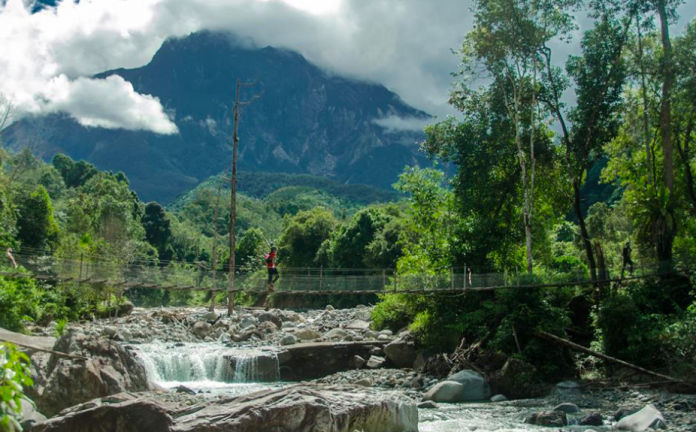 Trail runs are a whole bunch of fun. It challenges you, but rewards you greatly with the stunning views it offers. Here are the 3 most anticipated trail runs of 2018 in Malaysia. They all will be equally as tough and challenging, and all equally as magnificent views. Are you a tough cookie? – Do all 3 races!
#1 Cameron Ultra, Cameron Highlands

Photo Credits: Cameron Highlands
Cameron Ultra Trail is so popular, slots sell out in a matter of days. It's always a huge party up in Cameron, one whereby you bump into all the familiar faces. It's like a huge trail runners gathering, one where you always happen to meet long lost friends. It makes the entire race atmosphere lively, welcoming and exciting.
It's just a short drive away from Kuala Lumpur and has superb views. As it is in the highlands, the weather is really pleasant to run in. Running in the BOH tea plantation is a real privilege. The view and the support is amazing. But, the race is no walk in the park. The tagline of the race is be prepared, be very prepared! So, train hard, and enjoy the race!
Next Happening: 28 – 29 July 2018
#2 The Most Beautiful Thing, Sabah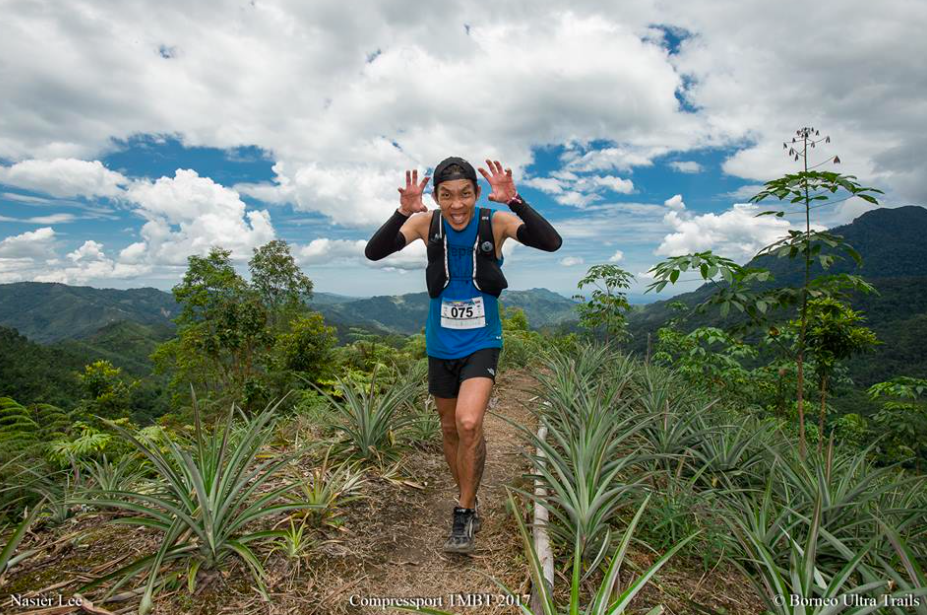 Photo Credits: Borneo TMBT Ultra Trail Marathon
TMBT has been dubbed the most beautiful trail, and there is simply no better way to witness the beauty of Sabah. The views are rewarding. The race course brings you through some of the most impressive scenery along the foothills of Kinabalu.
But, people have often said that TMBT has been mistakenly named and should be named the most brutal trail instead. The trails are hardcore. Back in 2016, they incorporated the infamous Dallas Hill spanning the final 5 km stretch of the 50 km race. Some people spent 6 hours conquering the final 5 km.
This is where you put yourself to the test but, are you strong enough? If you're proven tough, you will be well rewarded with the stunning views TMBT has to offer.
Next Happening: 1 – 2 September 2018
#3 Fraser's Hill Tristate Ultra Trail, Frasers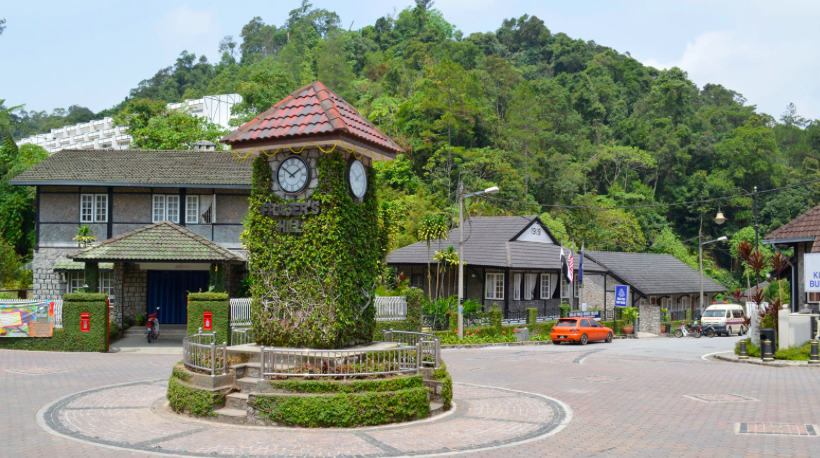 Photo Credits: KL ws
This will be the very first edition of this race and a much-anticipated one. This race showcases the little township of Frasers hill which resembles a little English cottage. The cool thing about this race is that takes you through trails that span 3 different states – Pahang, Selangor and Perak.
This race has been the talk of the town. As if 50 km was not tough enough, the race challenges you to conquer Gunung Semangkok – and word has it it's one tough climb.
Next Happening: 15 July 2018
For more races, check out our race calendar!