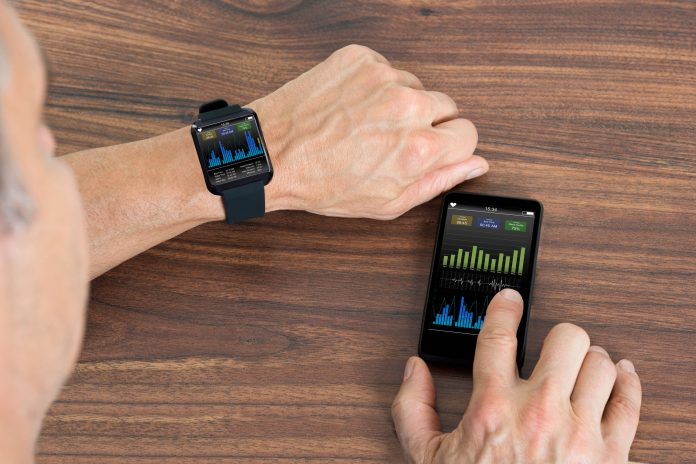 Virtual Runs are getting increasingly popular these days. The concept of a virtual run is that it can be run anywhere, anytime! You run a route of your choice, at a time that suits you. You can even break your runs up. Basically, you run your own race and time your own pace. You use any tracking app or GPS watch to track your race and subsequently, your finisher medal will be shipped to you.
The Good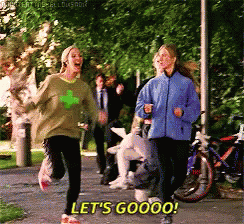 Virtual runs can keep people motivated. People have said that the fact that they can break their runs into segments yet still get credit for completing the race is what makes Virtual runs appealing to them. There are people out there who really want to complete a full marathon but not able to do so. Virtual runs give them the opportunity to do so by splitting up their runs into bite-sized runs. These runs prepare them to finally one day be able to complete this distance. This gives people the motivation to keep running and strive to hit their goals.
The Great (For Race Directors)
Virtual runs allow for race directors to increase their numbers despite having a sold out race. It becomes an alternative way to raise money. For the sponsors, this is more exposure in terms of numbers and can even mean global exposure. Someone all the way in Osaka, Japan can run in a virtual run held in Los Angeles, USA. Runners can still run a sold out race. It seems like a win-win situation.
The Not-So-Nice
There is just something about the racing atmosphere that is different from virtual running. Standing at the starting line, with music to accompany your pounding heart, and adrenaline flowing through your veins somehow or rather gets you to push yourself harder and run faster. There is just some inexplicable reason we runners are addicted to racing – and this is something a virtual run just does not offer.
The Ugly
Competitive virtual runs are difficult to monitor. There was recently a virtual run that ran for 20 days. The furthest distance ran in the 20 days would win a Garmin Fenix 5. The mileage clocked in by the winners was unbelievable. They were clocking in more mileage than world class elite athletes. Unless they really ran all day, every day, it was really difficult to believe they actually clocked in such mileage.
Virtual runs are popular, but they will never replace real runs. There will always be that desire for people to come out and meet their running buddies and run a race!
Looking for a Virtual Race?
Our event registration platform has a section dedicated to virtual runs – that way, you can always be up-to-date for challenges that are available in your area! Check it out here and book your next slot to find out what's the craze is all about!
JustMove Asia
The first series of geo-based virtual challenges for runners and active individuals who want to explore unique locations at their own convenience and earn high-quality collectables is here!