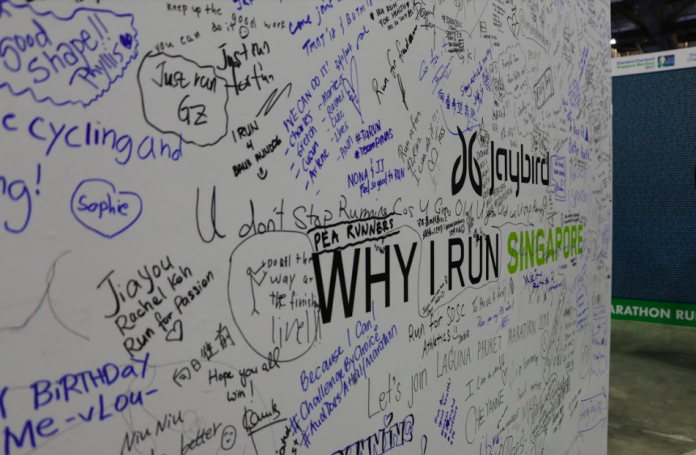 Jaybird wraps up the year with great efforts at the Standard Chartered Singapore Marathon RECP and race day- giving everyone a great time with fun and interesting activities down at the Jaybird booth. Here are the highlights of what went down!
#1 Why I Run Wall – 
Jaybird

's new marketing strategy: An emotional connection to runners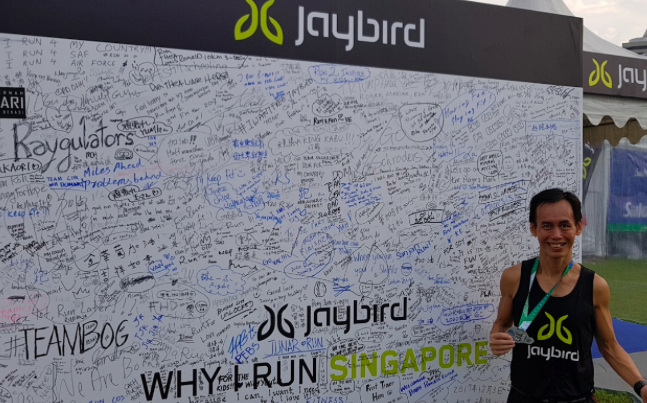 Jaybird came up with a Why I Run Wall whereby runners tell everyone why they run. Everyone runs for different reasons, some very personal, but all very inspirational. Runners pen down inspiration quotes on why they run on this wall. Running is great because we can draw inspiration from everyone, and we sometimes inadvertently become an inspiration to someone else. This was indeed a meaningful activity for all runners.
#2 Capturing Your Memories At The Jaybird Photobooth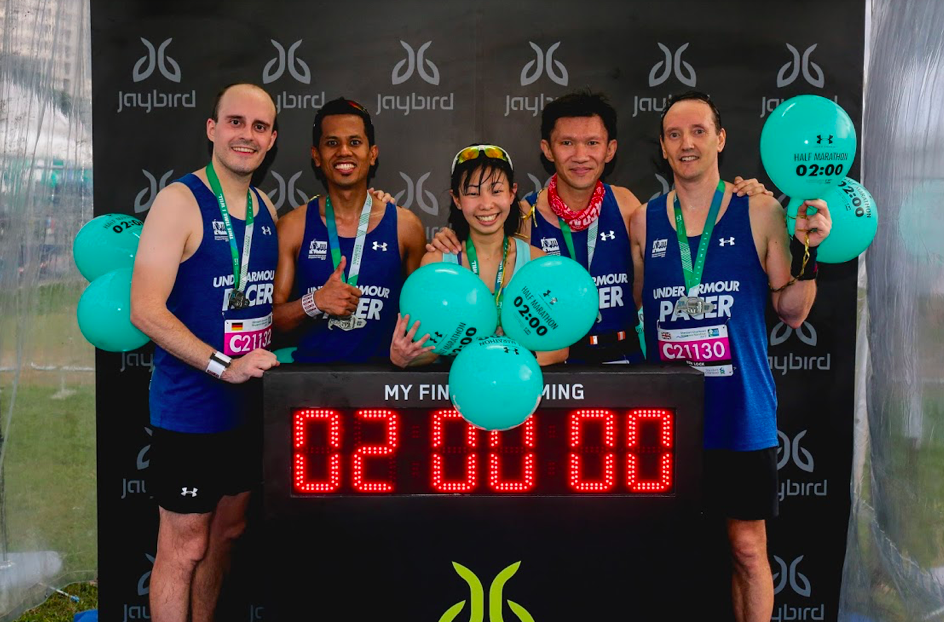 Jaybird received many runners at the Jaybird Photobooth, all eager to have a snapshot. If anyone's looking for their photos, check out the Jaybird Facebook page! At the same time, did you know there was a photo competition going on? Stay tuned to the Jaybird FB Page to check out if you're one of the lucky winners – lucky winners walk away with a brand new Jaybird Headphone.
#3 The Jaybird Claw Machine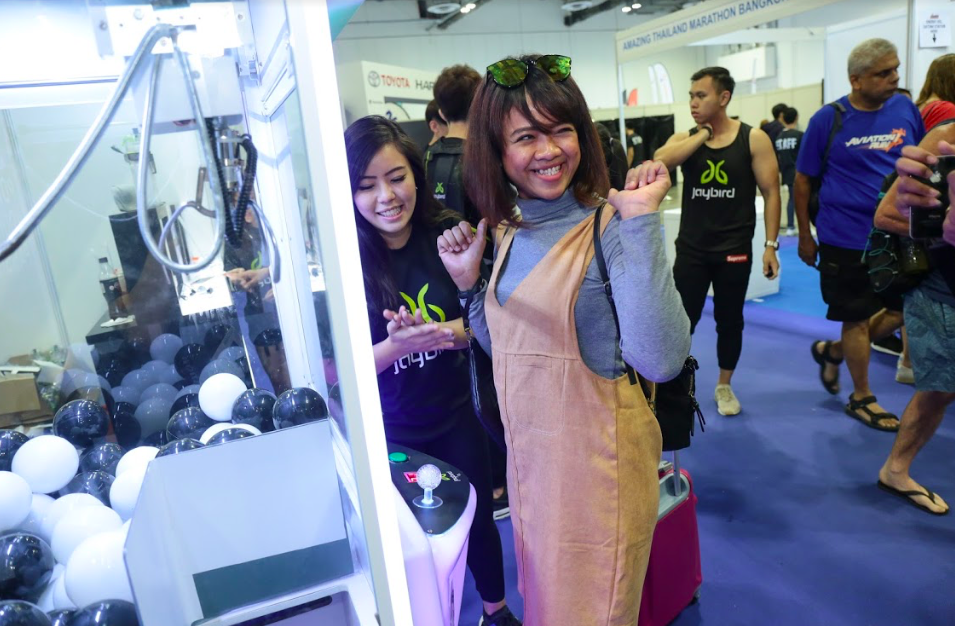 There's always a kid in us – we love fun and games. It brings out our inner child. Jaybird let us become a kid again with the Jaybird Claw Machine, giving us a taste of out childhood arcade days. Here, runners stood a chance to win the Jaybird Premiums from the claw machine – if they manage to claw it out.
#4 Great Promotions
Jaybird has got great news – they are having great promotions available island-wide until the end of the year. So, what are you waiting for? – Don't miss out on these great deals.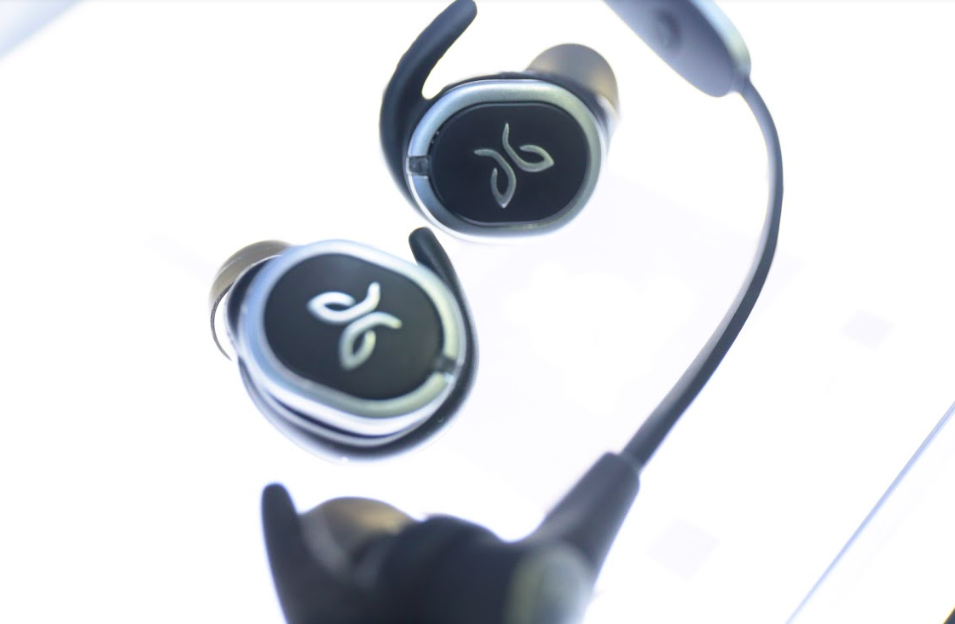 Jaybird RUN $269 (u.p. $299)
Jaybird X3 $179 (u.p. $215)
Jaybird FREEDOM $169 ($259)
Power your passion with Jaybird when you run!