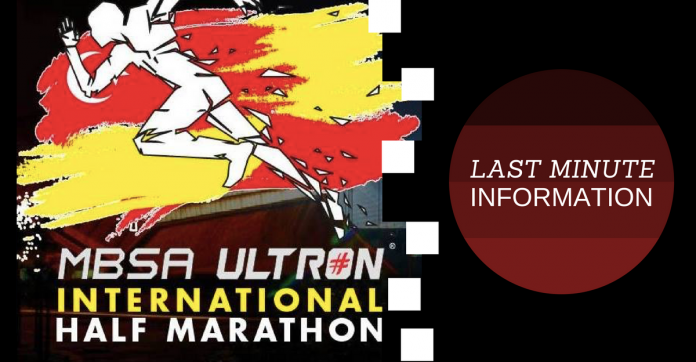 It's happening this weekend! The FINAL race of the year takes the streets of Shah Alam!
The MBSA Ultron Half Marathon is back to rock the last day of 2017. It's going to be a magnificent closure for the year 2017. As we are psyched for the flag-off, here are some important last minute information for all runners.
Flag-off times
The first flag-off (21km) will be on Sunday 31st December 2017, 12.01am (very early in the morning). This will be followed by the other two categories shortly after. This means that you will need to be at the venue as early as Saturday night to prepare yourself for the run.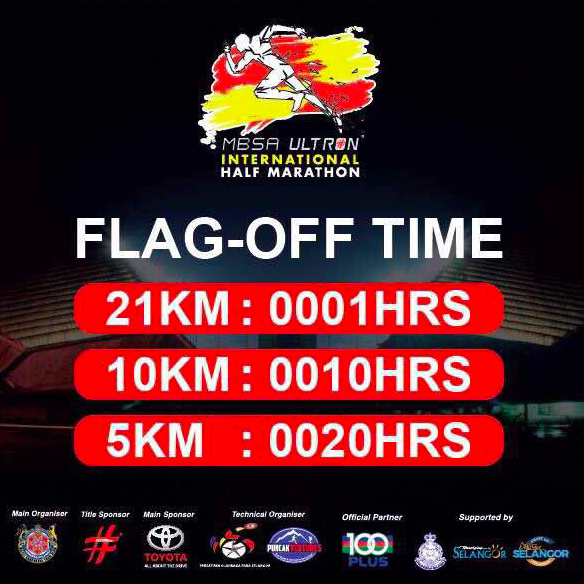 Route & Hydration Information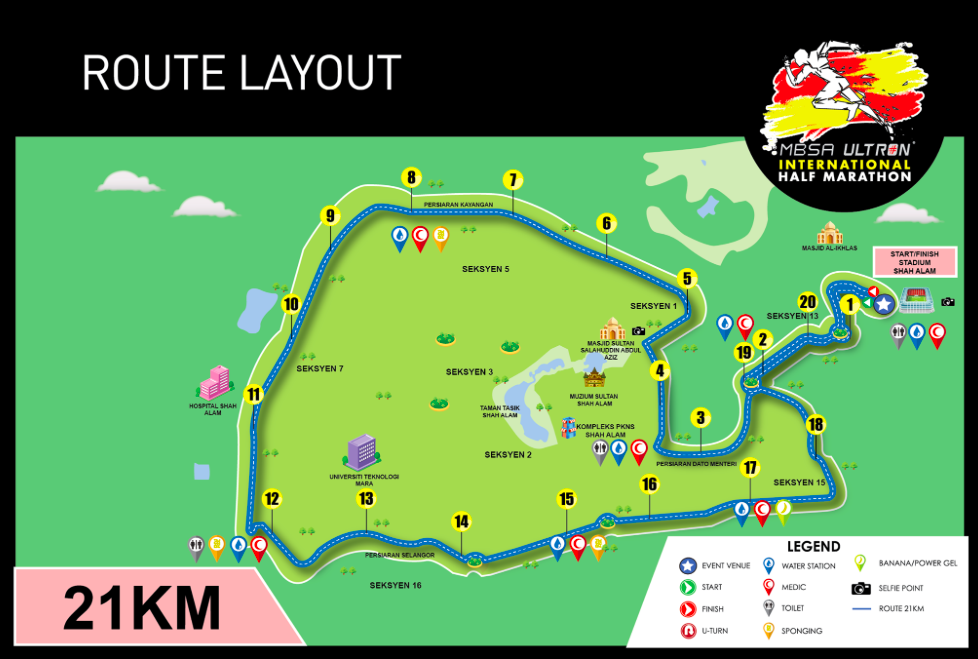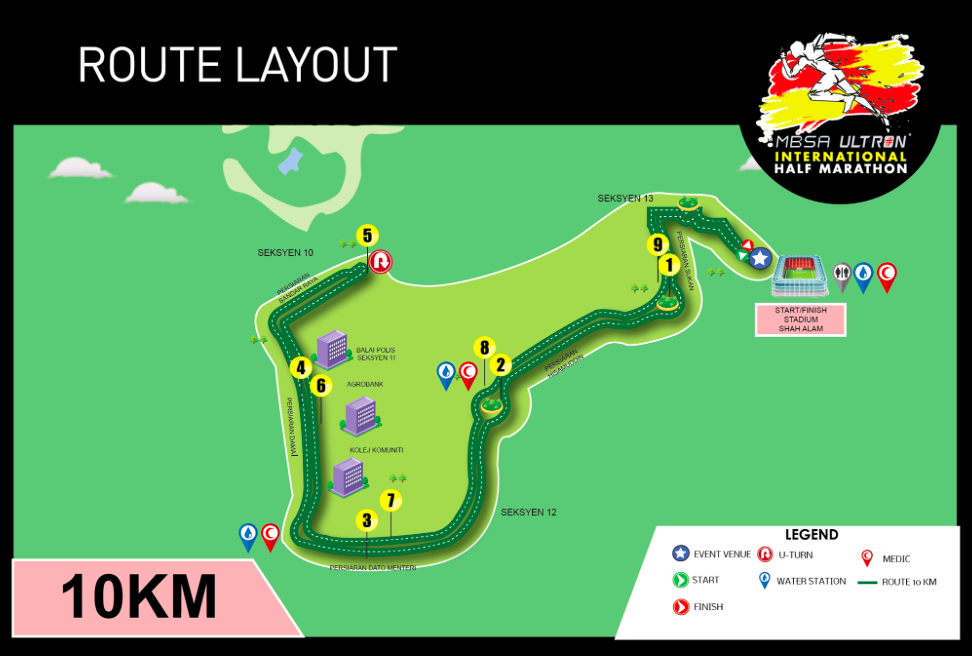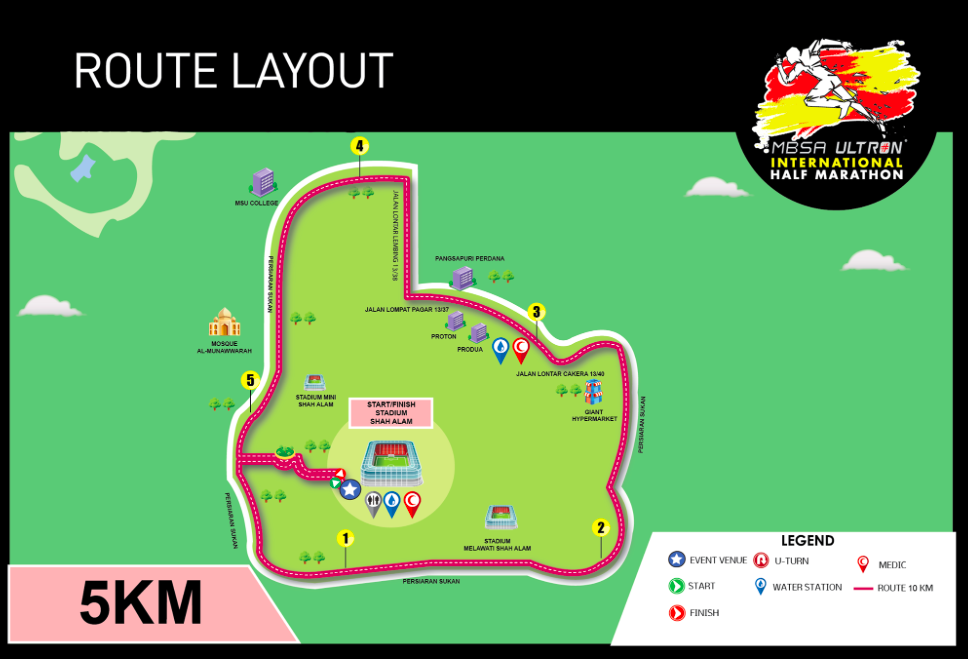 Log your time at JustRaceLah! – The Free App for Runners
Keep track of your results and progress by adding any of the 1000+ races of our database to your own portfolio. Keep your running memories organised and see your timings improving!
Download for free of iOS and Android via: www.justracelah.com
Road Closure Advisory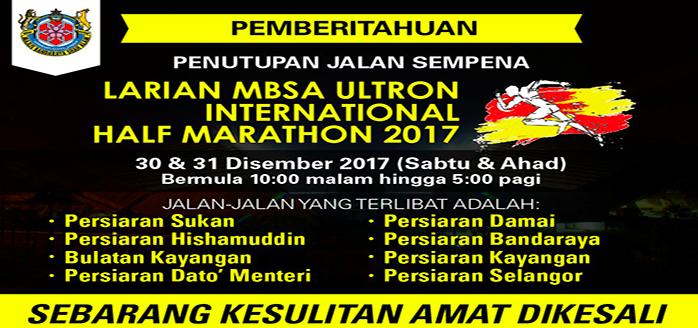 Parking Venues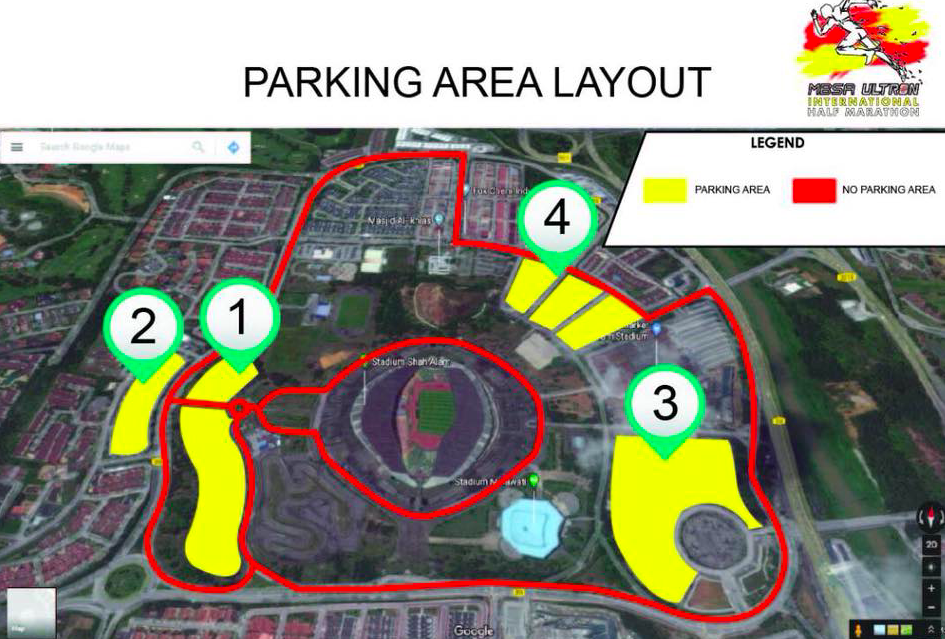 Cut Off Times
• 21K : 4 Hours
• 10K : 2 Hours
• 5K : 1 Hour

We hope you have a great race experience! Don't forget to tag your photos with #justrunlah on Instagram!
See you at the finish line!