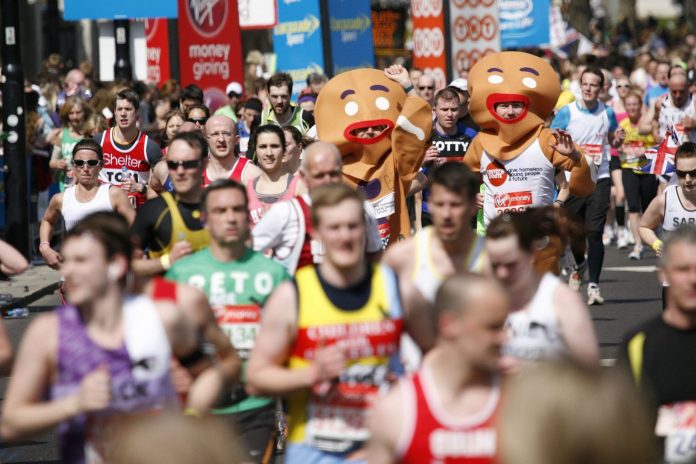 When you browse through your social media sites, it's another someone celebrating his latest PB or it's someone sharing another awesome route in another country. Hey, stop being envious of other people's RUNCATION. Because you can do one! All you need to do is read on, mark your calendar and plan in advance. Check out four upcoming 2018 long weekends in Singapore!
New Year's Day – 1 Jan 2018 (Monday)
Chinese New Year – 16 Feb 2018 & 17 Feb 2018 (Friday & Saturday)
Good Friday – 30 Mar 2018 (Friday)
Hari Raya Puasa – 15 Jun 2018 (Friday)
Here are 6 shortlisted races for you!
January – Ultra-Trail Tai Mo Shan 2017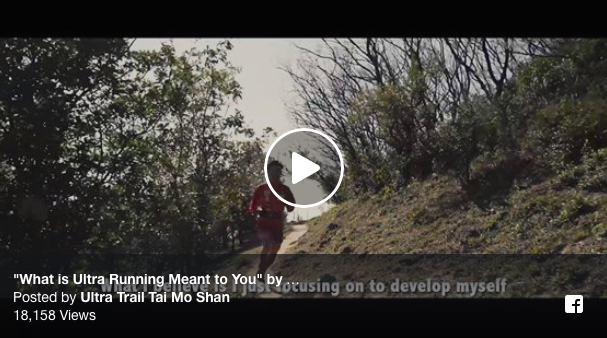 While it is customary to celebrate New Year's Eve with plentiful amounts of food and alcohol, there are plenty of people like to do their New Year countdown through running. And here you go, the Ultra-Trail Tai Mo Shan (UTMT) will be held on 30 Dec 2017 for its 3rd edition.
Categories: 
There are 3 categories for your pick: Ultra-Trail Tai Mo Shan (UTMT, 162km), Tsuen Wan-Ta Shek Wu-Fo Tan (TTF, 115km) and Yuen Long-Ta Shek Wu-Fo Tan (YTF, 50km). Choose wisely at your fitness level. Run safe and have an unforgettable new year celebration in nature!
February – Corregidor Marathon 2018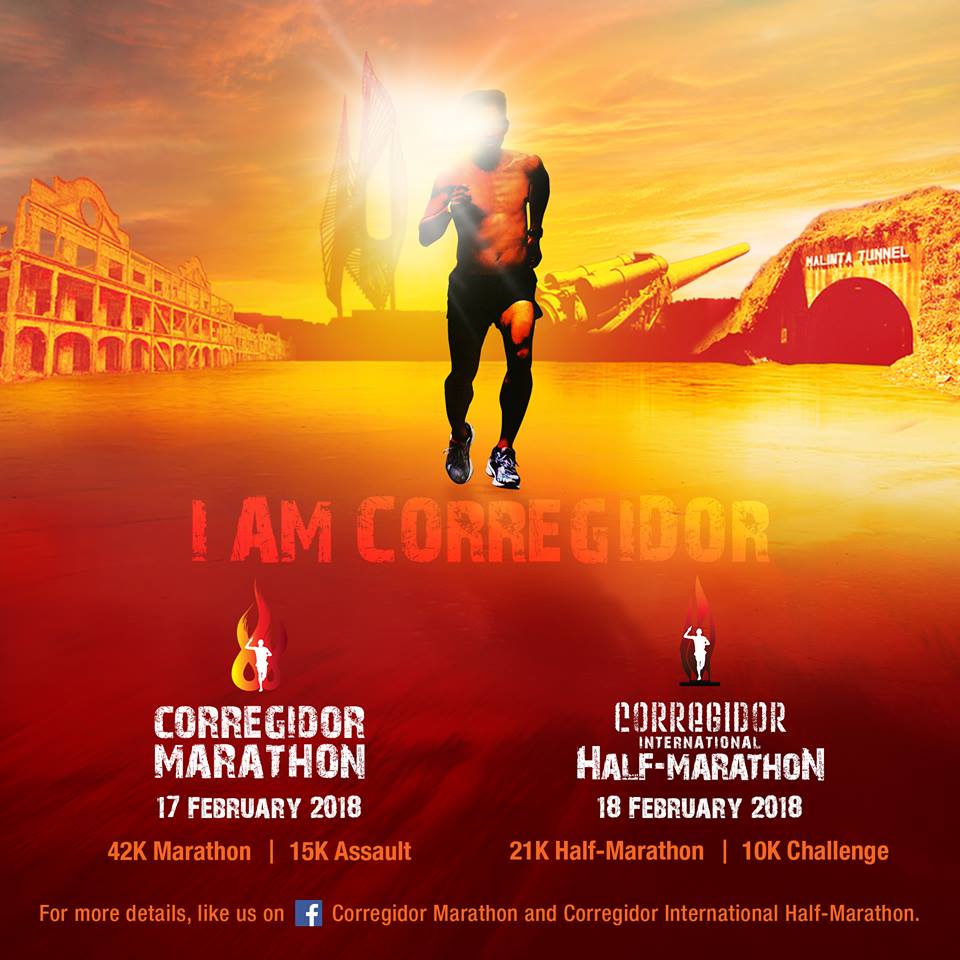 In a runcation to the Corregidor Marathon, you can simply leave the smog and heat of city behind as you enjoy the cool sea breeze when you take a ferry trip to the beautiful and historic Corregidor Island. Besides participating the race, you can also do water sports or join a historical tour to experience the breathtaking sights.
Category:
Two-day event with Marathon and 15KM on 17 Feb 2018 while Half Marathon and 10KM on 18 Feb 2018.
February – Kyoto Marathon 2018

Kyoto Marathon is another race that will be held on 18 Feb 2018. The course of the marathon starts at Nishikyogoku Athletic Park and finishes at a point near Heian-jingu Shrine. It takes runners passing by seven UNESCO World Cultural Heritage sites and several other highlights, including spectacular views of the five mountains on which huge bonfires are lit during the Gozan no Okuribi summer festival.
Categories:
Marathon, Pair-Ekiden and Wheelchair race.
February – Okinawa Marathon 2018

Do consider the Okinawa Marathon which also will be holding its 26th edition on 18 Feb 2018. The marathon course will add to your memorable experiences by passing different cities, towns and village in central Okinawa.
Categories:
Marathon, 10KM Road Race and Relay Marathon.
March – Sungai Menyala Forest Trail 2018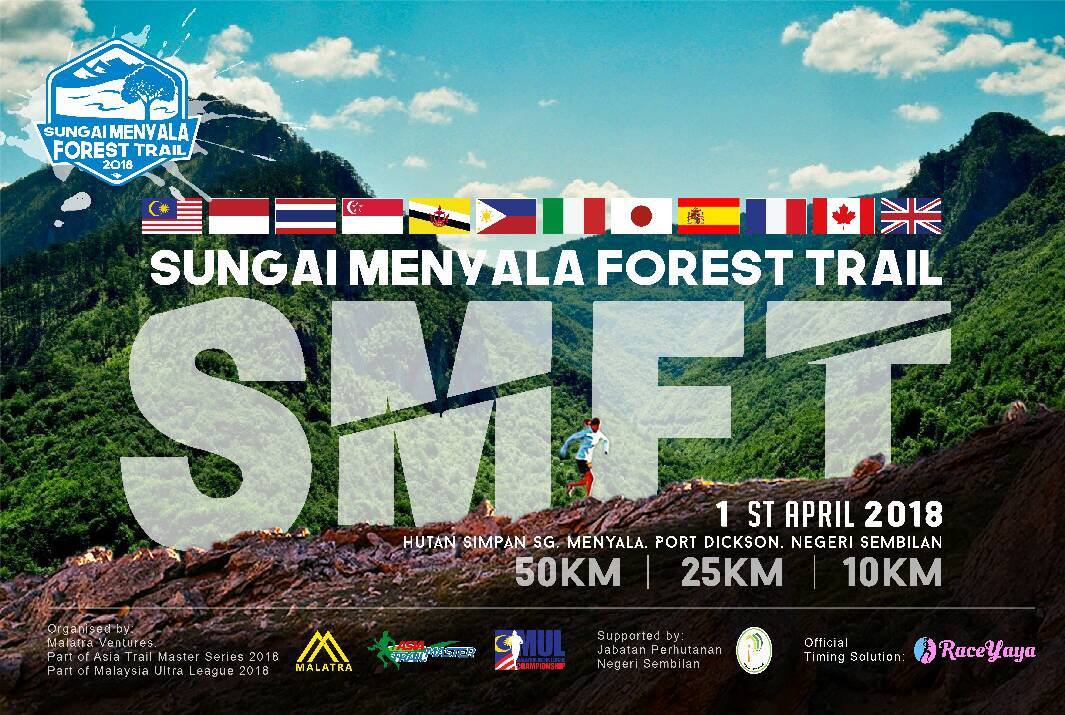 "If the Beach Bunch Trail Challenge is the Monza of the Asia Trail Master Championship series, then the Sungai Menial Forest Trail (SMFT) is the Silverstone." That is how brutal it is. Port Dickson welcomes all fast-paced runners for a 50k race that is sometimes called "the easiest trail of the season", but then has close to 50% a DNF rate.  Nothing is impossible, so go challenge it and earn your Asia Trail Master Championship points!
Categories:
10KM, 25KM and 50KM. Endure the heat and start planning out your hydration strategy!
June – Hawke's Bay Trail Run Series 2018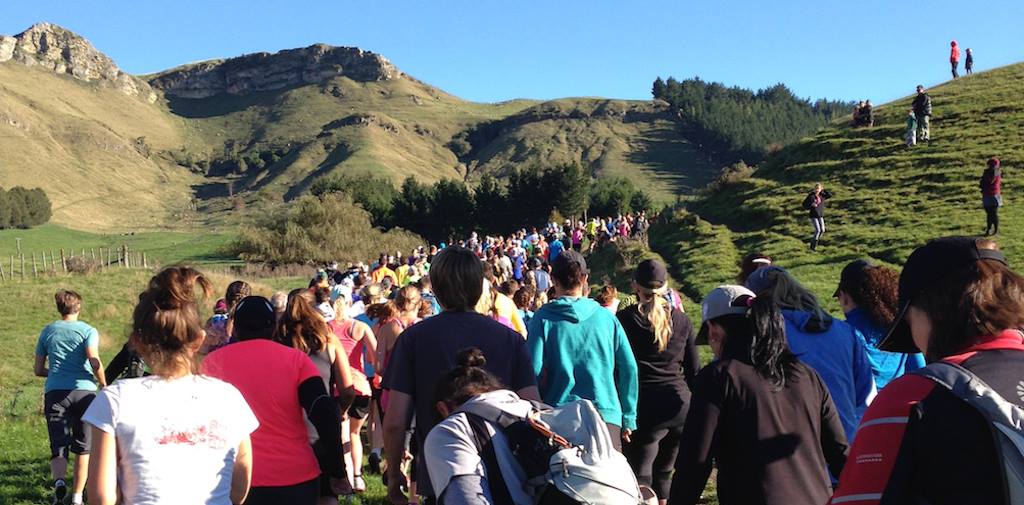 The race 3 of the 6 race Hawke's Bay Trail Run Series 2018 will be held on 17 June 2018. The Hawke's Bay Trail Run Series gives you the chance to see parts of Hawke's Bay you may not ordinarily get to see while at the same time experiencing the excitement of running off the road.
Categories: 
You can pick among the short course (5KM to 9KM), medium (11KM to 15KM) and a Half Marathon.