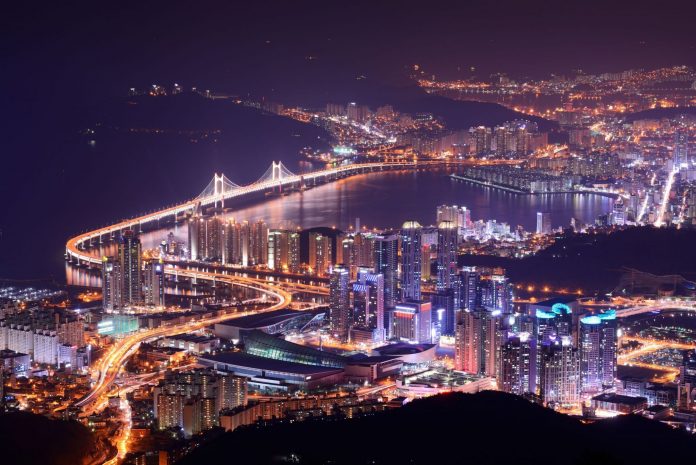 Want to have a holiday getaway with your little one while at the same time want to earn yourself another race medal? Then you should take on the chance of school holiday! We do understand that it's going to be a travel peak period and thus an advance planning is needed. So below is a summary for you!
First of all, please take note of four vacation periods for Singapore primary and secondary schools:
(*All be low information is based on the MOE website.)
Between Terms I & II – Sat 10 Mar to Sun 18 Mar
Between Semester I & II – Sat 26 May to Sun 24 Jun
Between Terms III & IV – Sat 1 Sep to Sun 9 Sep
At End of School Year – Sat 17 Nov to Mon 31 Dec
4 Races That Fall On School Vacation Period!
Seoul International Marathon (18 March 2018)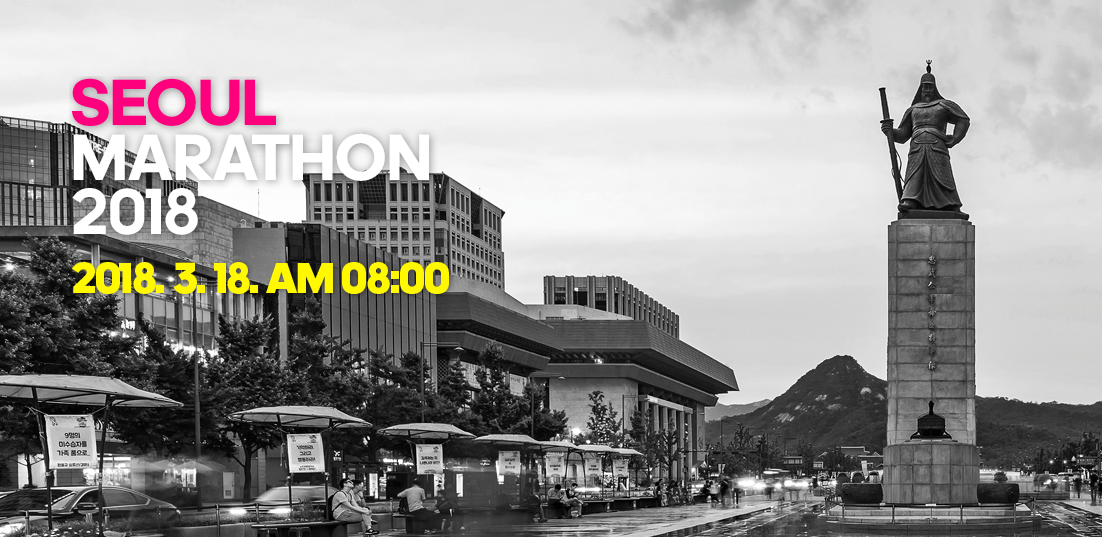 The Seoul International Marathon is a road race held annually each March in Seoul. it holds the distinguishing title of being an IAAF Gold Label road race. The South Korean National Record for marathon distance has been set 10 times in this distinguishing race, which draws around 20,000 participants each year. Their race course has never let the runners down, by taking them from the heart of the city (Gwanghwamun Plaza & Olympic Park) and run through the significant landmarks of Seoul.
Categories: Full Marathon and 10km
Registration Period: From 11 December 2017
Gold Coast Runaway Bay Marathon & Supermarathon (10 June 2018)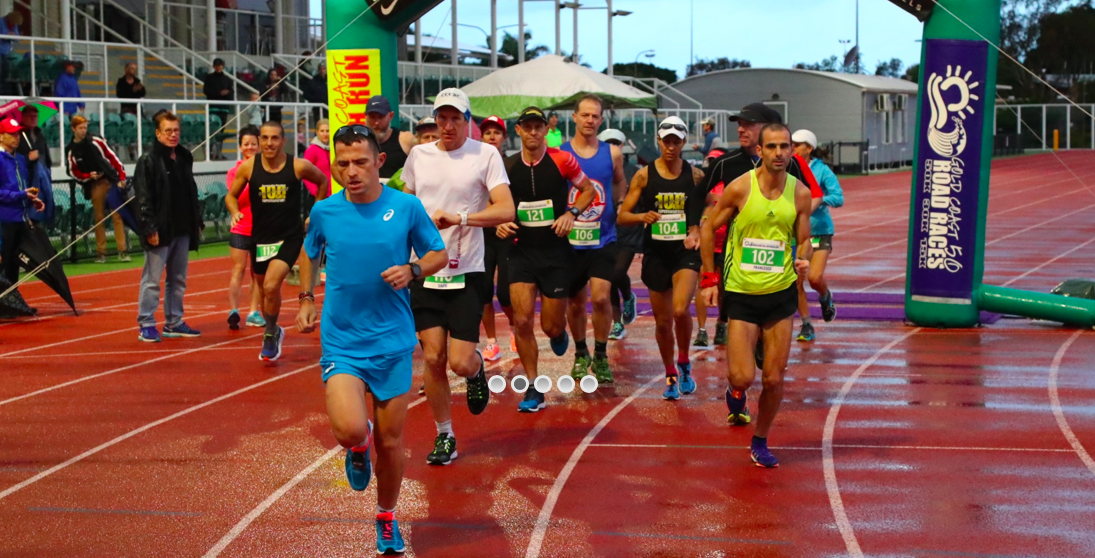 If you really want to push your limit and to see how fast / how far you can go, do consider Gold Coast 100 Supermarathon! It is Australia's oldest measured 100km road race and it is AIMS / IAAF / IAU / AURA / AA / QA accredited. More than that, its marathon course is listed by the IAAF as a qualifying race for Olympic Games and World Championships. Go bring your Personal Best to the next level!
Categories: 100km solo, 4 x 25km relay, 50 miles, 50km, marathon, 25km and 10km.
Registration Period: Now until 8 June 2018
Ladakh Marathon (9 September 2018)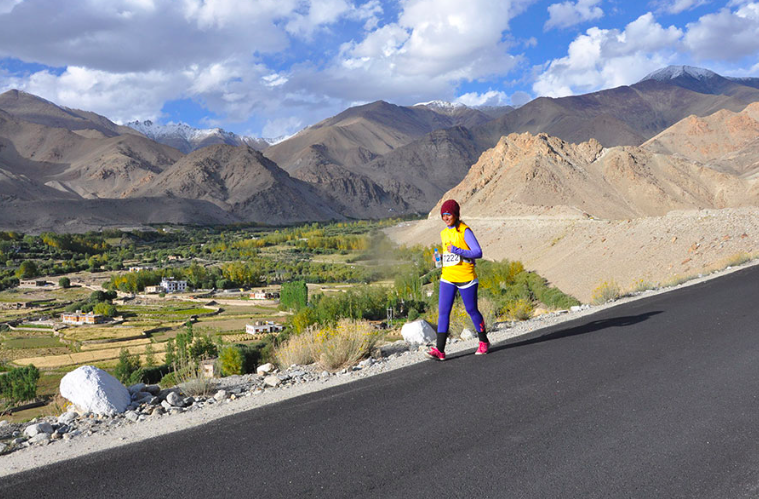 Ladakh Marathon is another race that will make you feel proud of yourself once you complete it. It is well-known as the highest and amongst the toughest marathons because you are running at 3500m above sea level. Yet, it is also claimed to be the most beautiful breathtaking and awe-inspiring marathons in the world. And so, unlike other marathons you have participated so far, the Ladakh Marathon requires you to arrive in Leh, the historic capital of Ladakh at least a week in advance to acclimatize for race day. Well, your stay will definitely worth it for the opportunity to run with local Ladakhis through the most beautiful landscape and a chance to say you completed the Ladakh Marathon.
Categories: 7km, Half Marathon, Marathon and Khardung La Challenge.
Registration Period: Coming soon!
Macao Galaxy Entertainment International Marathon (Date TBC)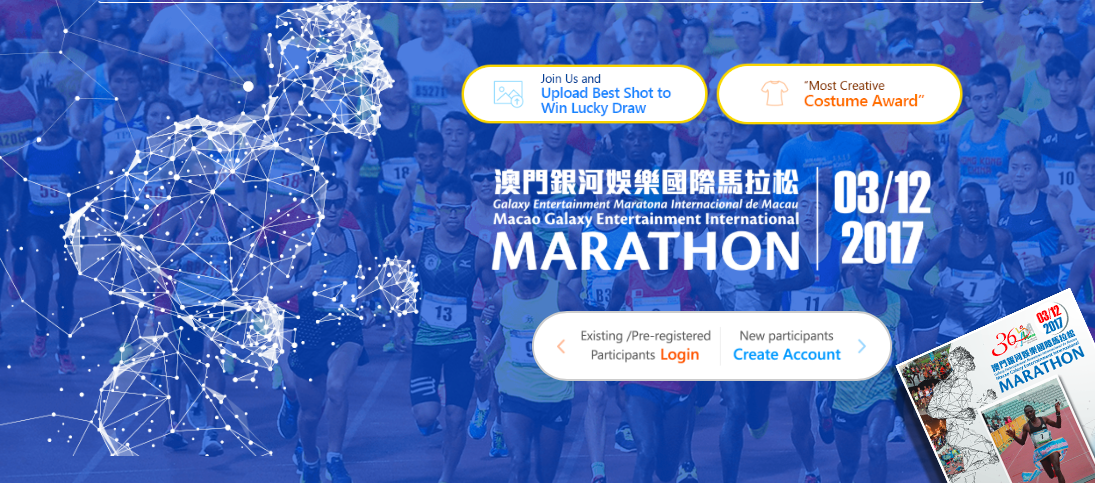 We know Macau is many people's favourite city for tourism, so we hope you don't miss this out! Although its 2018 edition date is not confirmed yet, Macao International Marathon (MIM) has annually taken place in December. MIM has developed every year and each year attracts hundreds of local, cities nearby and top long-distance runners from around the world to participate. You will enjoy the marathon itself, alongside with the local food and snacks after the race.
Categories: Marathon, Half Marathon and Mini Marathon.
Registration Period: TBA. Do follow their page for more updates!