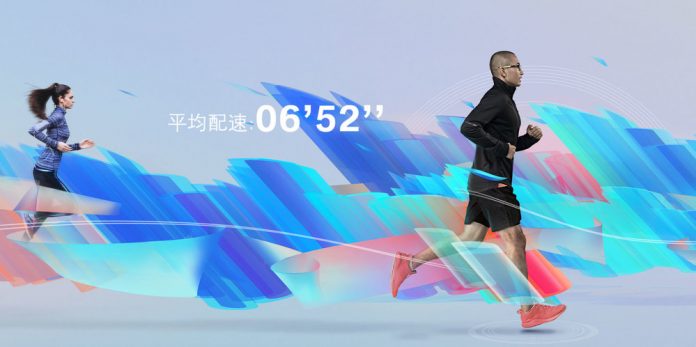 BMW China gave every runner in the Shanghai marathon a personalized art piece by using their individual running data to celebrate their achievement, encouraging them to "LET THE WORLD SEE OUR ENERGY".
In China, BMW is not only one of the most beloved car companies but also has a profound history with running. Thanks to BMW, if you ran the Shanghai marathon this year you received a personalized 3D art piece after finishing the race.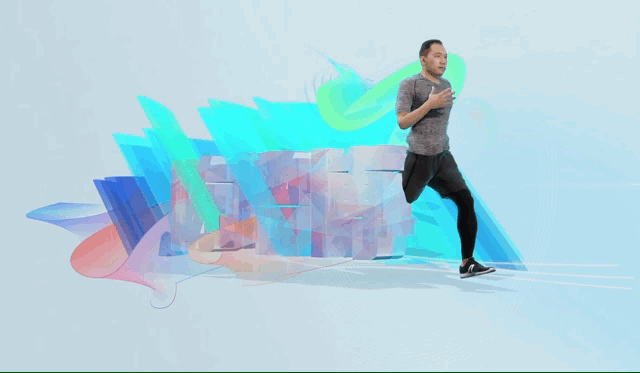 Partnering with China's most popular running apps such as CoDoon, JoyRun and Rejoice, BMW dove deep into runners data regarding speed, pace, distance and total calories burned. In collaboration with world class visual data artist Joshua Davis, BMW visualized runners' running data in a beautiful 3D way using codes, colors and shapes. For example, cylindrical shapes represent the runner's pace – the taller the cylinders, the faster your pace. Color represents speed: red is slow, blue is medium, and green is fast. By interacting and rotating their personalized art, runners discovered even more data from different angles.
Once runners created their unique 3D art pieces, they could compare with friends, share on social media and use the information to improve their next performance. That's BMW's invitation to runners: LET THE WORLD SEE OUR ENERGY."
"BMW aspires to earn a place in running culture while staying authentic to their brand. So we asked ourselves, if cars and running have almost nothing in common how can BMW add value to the running experience? The simple truth was performance. BMW has a rich heritage using technology to enhance performance in everything they do and we thought, what if they could do it for runners? This was leap off point our creatives took and ran with." said David Lin, Senior Strategist from Wieden+Kennedy Shanghai.
The campaign also included OOH, WeChat promotions and an H5 encouraging everyone to LET THE WORLD SEE THEIR ENERGY.
Adapted from Press Release