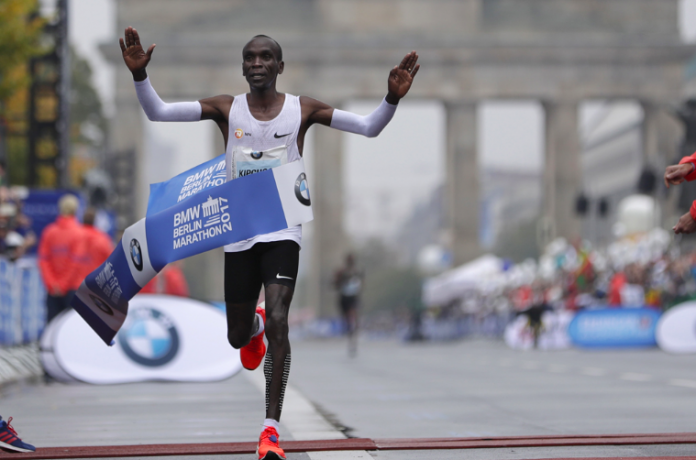 Eliud Kipchoge is arguably the greatest marathoner of all time. He has won 8 of the 9 marathons he has ran. The only he lost was in one whereby a World Record was ran. He ran a 2:00:25 in Monza, Italy in Nike's breaking 2 project (although not eligible for the World Record). He has an amazing record at the marathon distance and has been proclaimed the greatest marathoner of the modern era.
We all know that Fartlek forms the basis of most Kenyan training. The Kenyan groups do their weekly Thursday Fartleks. Fartlek is the Swedish term for speed play. It blends continuous training with interval trainings. It is simply defined as bouts of fast running intermixed with periods of slow running.
Here are 7 types of Fartlek that Kipchoge does:
10 minutes x 4 with a 2 minute rest interval
8 minutes x 6 with a 2 minute rest interval
6 minutes x 8 with a 2 minute rest interval
4 minutes x 10 with a 2 minute rest interval
3 minutes x 13 with a 1 minute rest interval
2 minutes x 17 with a 1 minute rest interval
1 minutes x 25 with a 1 minute rest interval
Credit: Sweat Elite
In these workouts, the 10 minutes is run hard, with the rest intervals being a recovery jog.
Why Fartlek?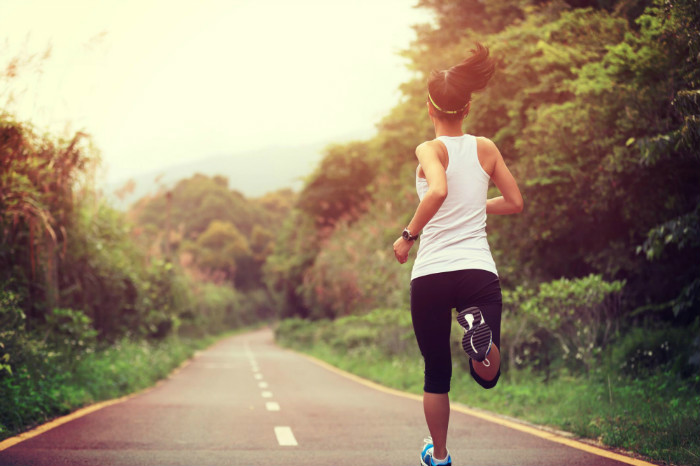 Fartlek improves our running in 4 different ways – speed, endurance, stamina and running economy. First of all, fartlek involves continuous running which is crucial to distance runners looking to improve their stamina and endurance. Also, the speed play will help improve your speed. These surges will give your legs a taste of speed and running fast also will help your body discover a more economical running form that suits you. The surges will also help you deal better on Raceday should your competitor run various paces and surge.
Fartlek is considered a speed workout. If you're new to speed workouts, it is good to tryout fartlek as a conditioning method before hitting full on speed workouts. Speed workouts, hill repeats, and fartlek all targets speed and strength. So to keep your workout interesting, mix it up and have fun!