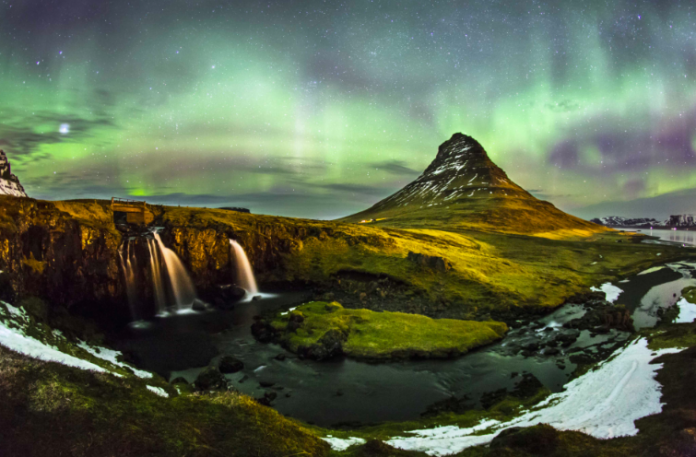 If you're one that loves the breathtaking views Mother Nature has to offer, here are 18 iconic places to run or hike in the world!
#1 Seven Sisters Cliffs, Great Britain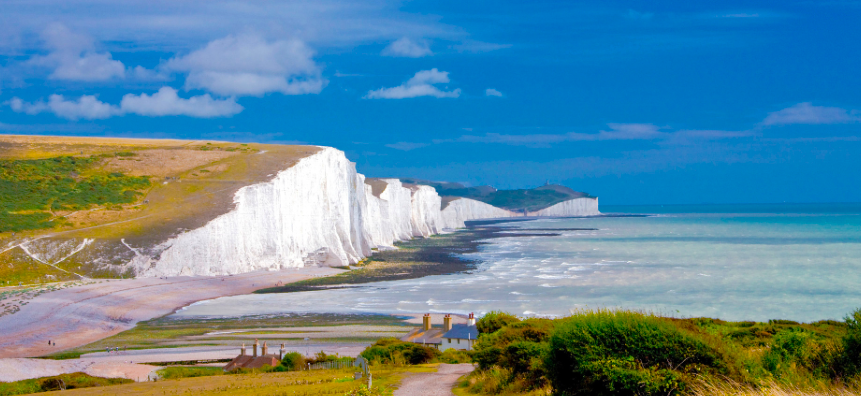 Photo Credits: goodwp
Walk from Seaford County to Eastbourne across a series of chalk cliffs. Walk along the edge of the cliffs on an undulating course which with a great sea breeze. It is simplicity at it's best.
#2 Interlaken, Switzerland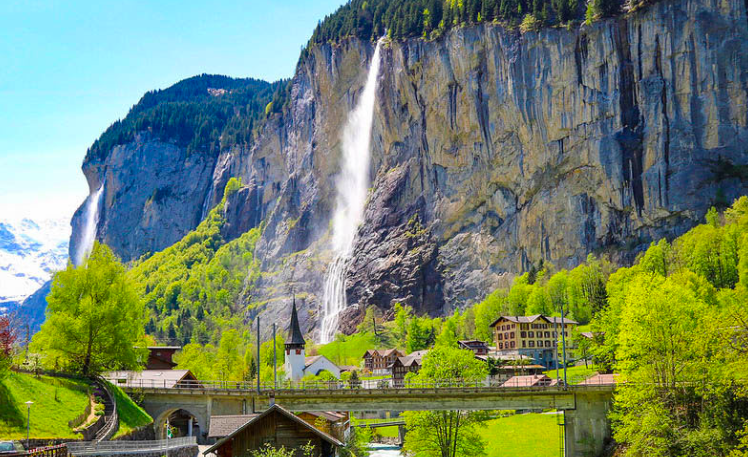 Photo Credits: Adventurous Miriam
There're a number of hikes you can do in Interlaken, all that offers you panoramic views of the Swiss Mountains. Interlaken is a hiking paradise with crystal clear lakes, cascading waterfalls, and great views of the alpine mountains. The views give true meaning to taking your breath away.
#3 Glen Coe, Scotland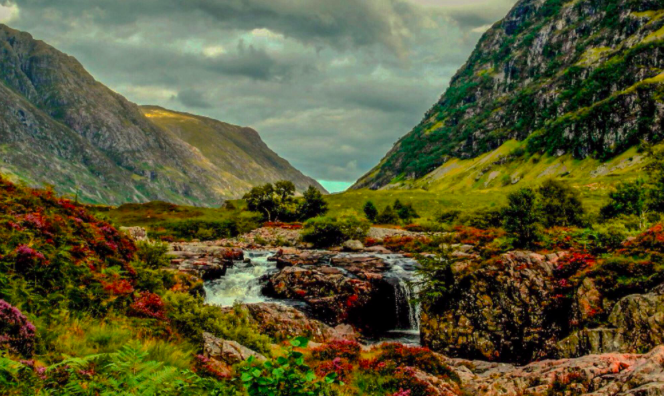 Photo Credits: Glen Coe Scotland
Located in the Highlands of Scotland, this is often considered one of the most beautiful and spectacular places in Scotland. it is a deep valley with towering mountains and offers picturesque views. The Glen Coe trail has been featured in James Bond – Skyfall and Harry Potter movies.
#4 Cliffs Of Moher, Ireland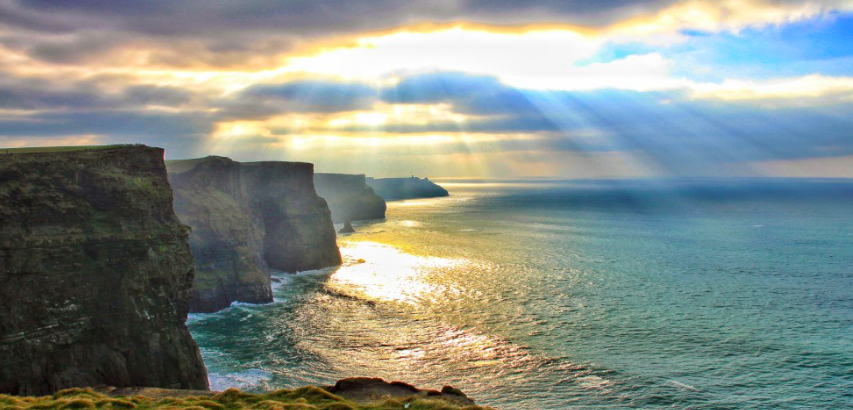 Photo Credits: Wild Rover Tours 
Set 214m above sea level, this route sits above the Atlantic Ocean – giving you a breathtaking view. The lush greenery against the blue clear sky and bright Atlantic Ocean makes this a beautiful run. You will pass by the great Aran Islands and the gorgeous Galway Bay along your run. Beautiful!
#5 The Grand Circle Trail, Grand Canyon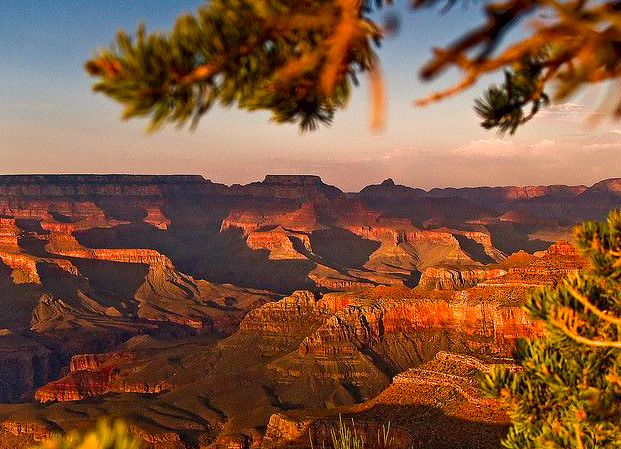 Photo Credits: Treehugger
One of the most stunning regions on the planet, you must experience this unique landscape to have a grasp of it's truly one of a kind beauty. Soak in the Grand Canyon views while running on this trail. Everyone who has done this has only 2 words for it – worth it!
#6 Kyoto, Japan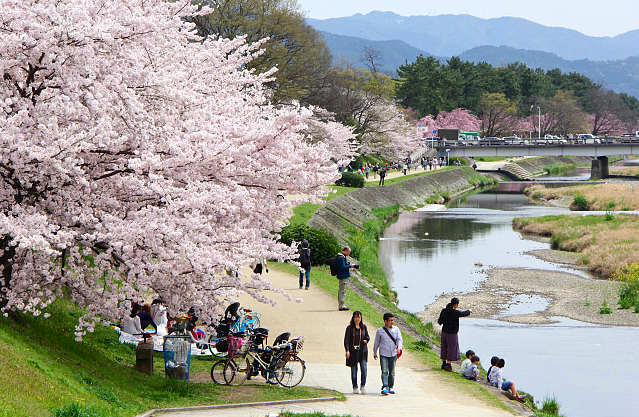 Photo Credits: Japan Guide 
Kyoto is well known for it's beautiful grounds. Kyoto boasts magnificent views and picturesque attractions. Run along the Kamogawa river and be truly impressed by the views. Autumn is great with the maple shaded leaves, or spring with the cherry blossoms. An out and back route gives you roughly 13.5 miles. Perfectly beautiful.
#7 Bromo, Indonesia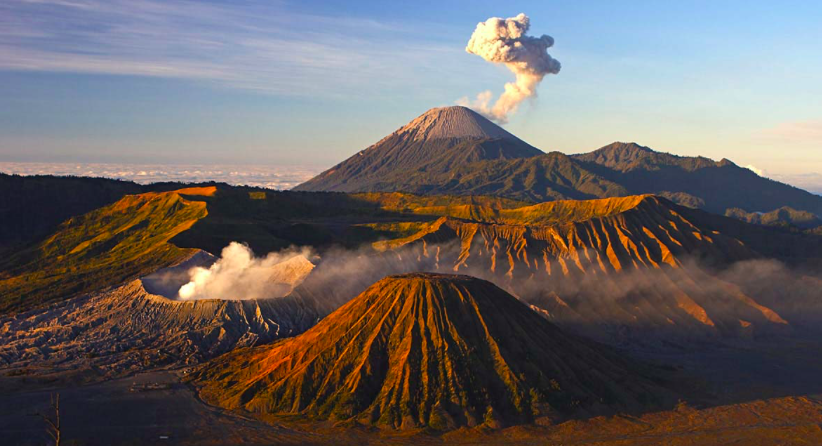 Photo Credits: Maestro Bali, DMC
Bromo is so epic because it brings you through so many different landscapes. You run through a volcanic ash dessert, you run through a beautiful lake, and you have magnificent views of Bromo herself. It's as though you are transported through different lands. There is a reason why people who have been here keep coming back for more – the beauty is really too stunning and captivating.
#8 Posmork Valley, Iceland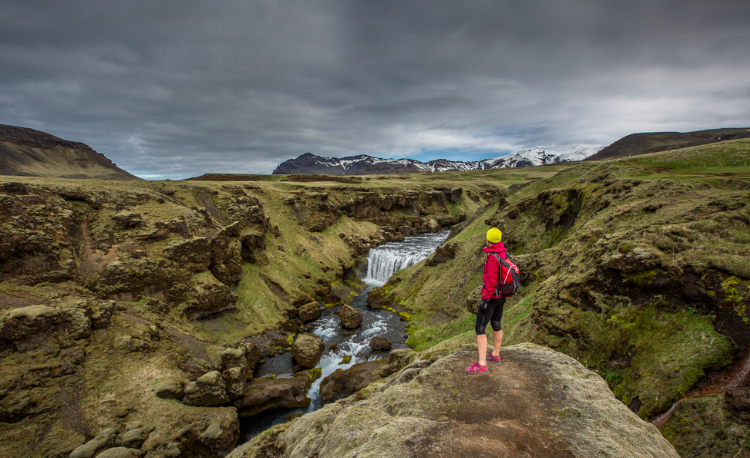 Photo Credits: Brian McCurdy 
Iceland is nothing short of magical. There are hot springs, mud pools, blue lagoons, colourful mountains and glaciers. In fact, run right next to the biggest glacier in Europe. Whether in winter or summer, the beauty of Iceland is simply great. It is Mother Nature at it's greatest.
#9 Istanbul, Turkey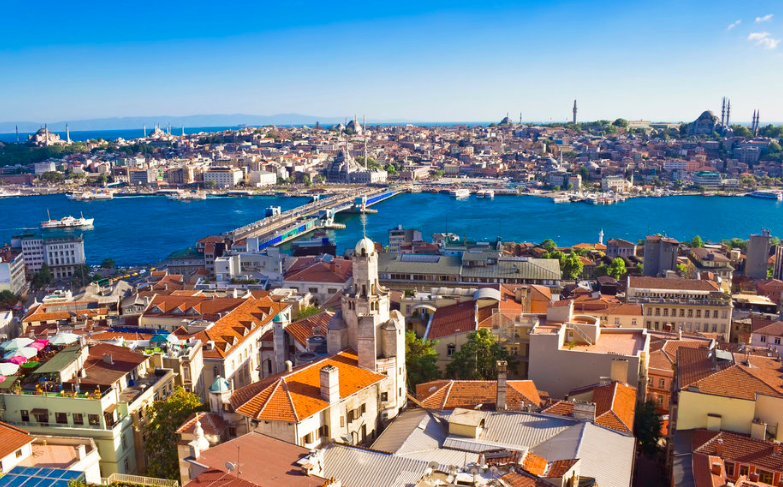 Photo Credits: Jetsetter
Istanbul is divided into 2 continents – Europe and Asia. Hence, having 2 different influences in culture and architecture. In the Asia influence side, you will be catapulted into an array of mosques. You could run along the coastal lines of Turkey to give you that fresh breeze and amazing coastal views Turkey has to offer. Istanbul really gives you a diverse view and makes our run interesting and the sights are never the same.
Click here for Part 2, or check out this additional reading.