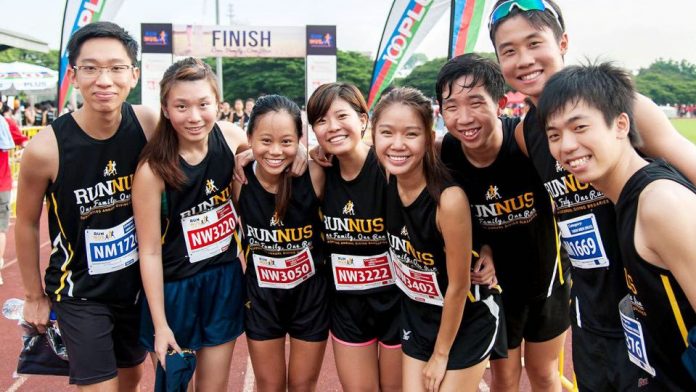 The much anticipated RunNUS is back! This year, RunNUS will be held on 3rd September 2017 (Sunday) at NUS UTown from 7am to 11.30am.
For those who are new to RunNUS, RunNUS is an annual running event organized by NUS Students' Sports Club to promote healthy lifestyles among the NUS population and the public.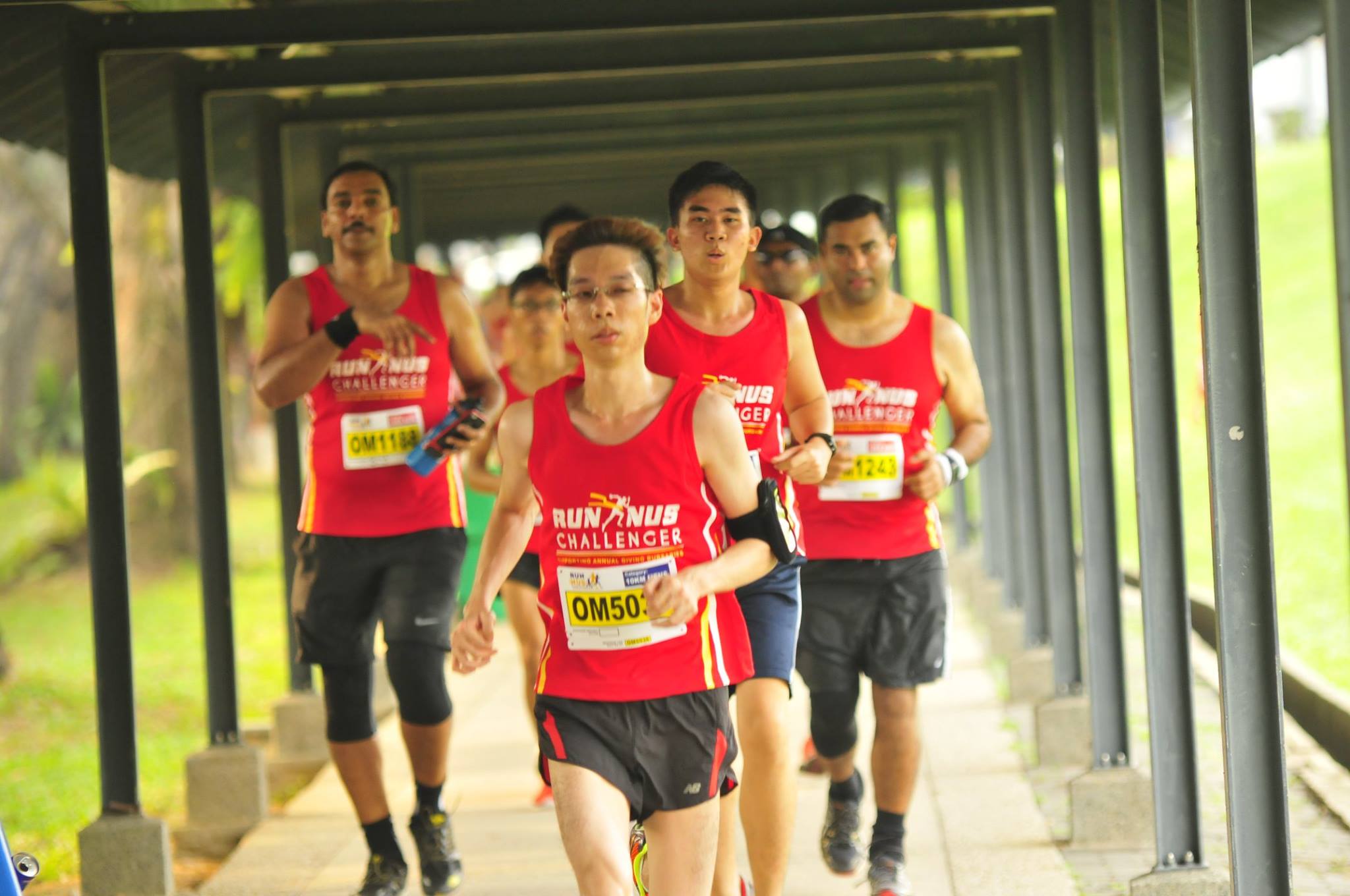 RunNUS is also a partner of the NUS Annual Giving Campaign since 2010. The net proceeds from race registration fees and individual pledges will be donated towards the Annual Giving Bursary Fund to support financially needy NUS students.
Unlike previous years, in its 11th year running, RunNUS 2017 will feature a brand new 'climb' element, in addition to running, to further challenge its participants.
Participants can look forward to a fun-filled carnival with live entertainment and games after the race.
Sounds quite like the run for you?
Don't miss the chance to register at the ongoing early bird prices for RunNUS 2017, ending on 6 August 2017!

JustRunLah! readers can enjoy special Loyalty Rates from now till 6 August 2017. Use code 'JRLNUS17' during check-out to enjoy the exclusive discount!
Last but not least, here's a preview of the RunNUS 2017 race apparel: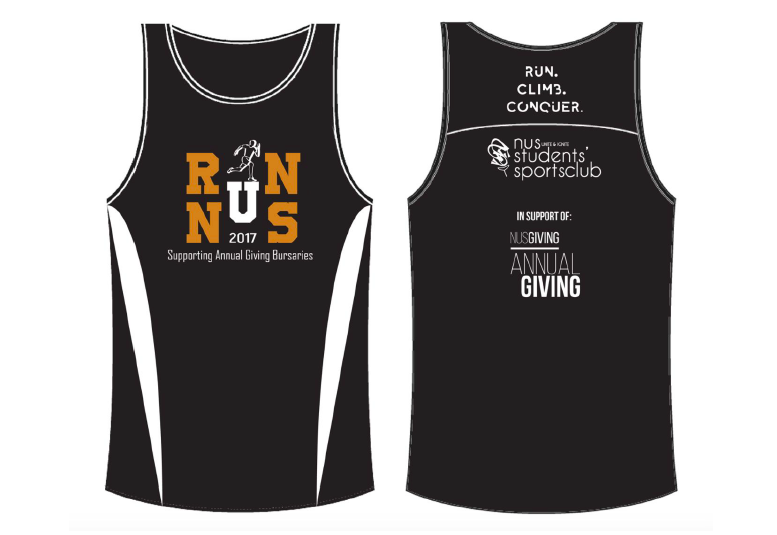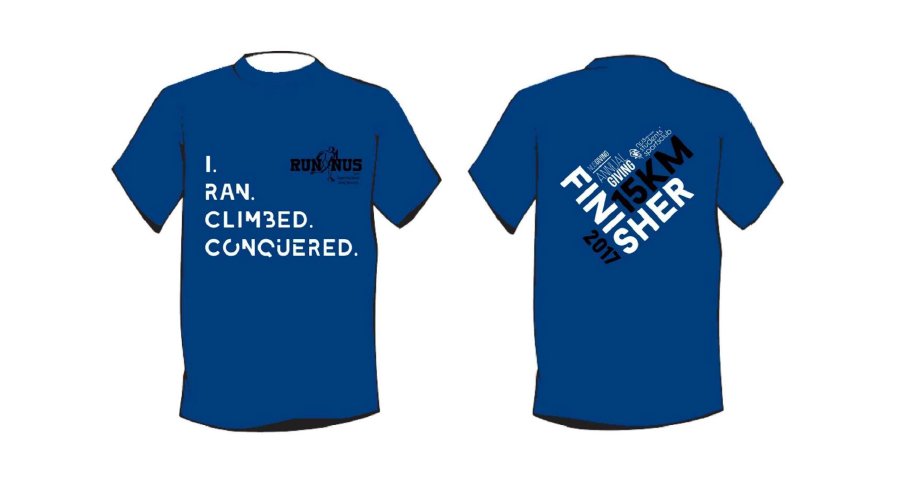 For more updates and sneak-peeks of the race, check out RunNUS website and Facebook page. Instagram account:@runnus
So, what are you waiting for? Come join us for a day of running, climbing and
conquering!
Click here 
and sign up now!