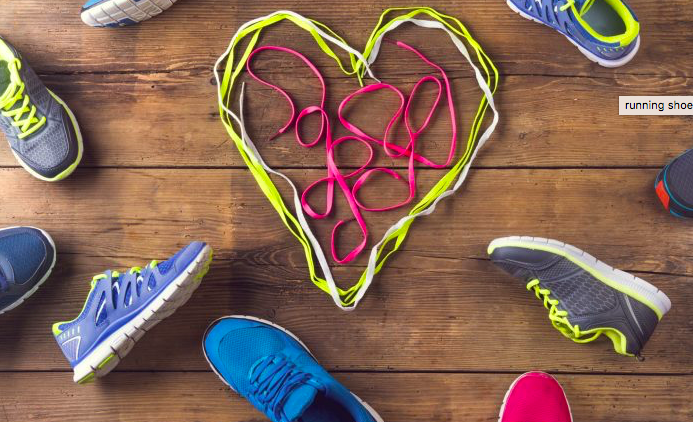 Even the most seasoned of runners make these mistakes sometimes. We are all excited to get new shoes but we combe back with the wrong pair. Buying shoes is becoming a real tricky thing with advancing technology. The foams and fit are constantly changing. It's becoming really difficult to find the perfect sole mate.
#1 You Are Buying The Wrong Size
Often we never get our foot properly measured. All shoes are designed to flex at a particular point. it is good to match the point where our foot flexes to this particular point on the shoe. This is why getting our foot properly measure is of utmost importance. Get your heel to toe length measures as to ensure you are buying the correct size. Also, get your foot width measured – because perhaps your feet are more suitable for the wide shoes series.
#2 You Are More Fashion Than Function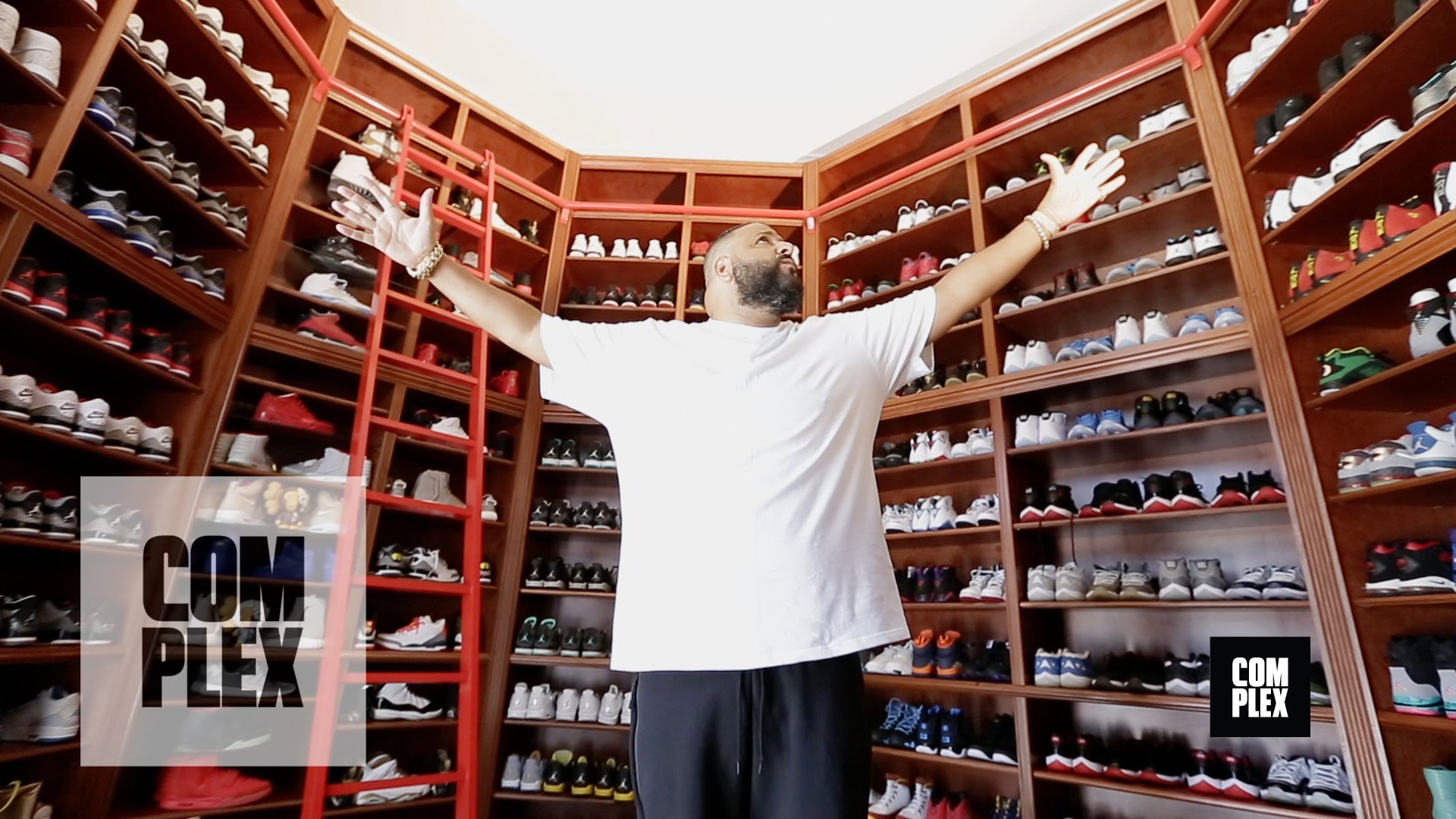 Remember, when buying shoes for running, what is important is fit, feel and function – not fashion. Often people end up purchasing the nicer looking shoe as compared to one that fits them better. Don't go for the trending colour or style go for fit and feel. Remember, it's a running shoe, not a casual one.
#3 You Are Reading The Wrong Shoe Reviews
What works for everyone else does not necessarily mean it works for you too. Everyone's foot is different. Do extensive research. But don't take all reviews too seriously. Make sure the reviewer is unbiased and maybe a runner himself. What you want to look for is a reviewer that helps you choose a shoe that fits you, not one that tells you outright what shoe to buy.
#4 You Are Going For Cheap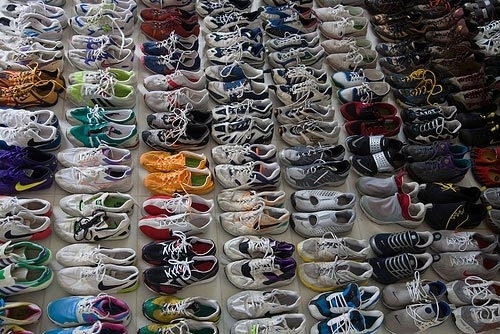 Many runners like to buy cheap shoes at departmental stores. They go for cheap. What you want to go for is value for money, not just cheap. You should head to a specialised shoe store to get a recommendation for a shoe that fits you well. Cheap departmental stores lack this advice. You may Geta recommendation for a model that suits you, and if these warehouse sales have a good discount on the model that fits you – go for it!
#5 You Forget That A Shoe Is But Only A Shoe
Remember, the power lies in you, not your shoe. Your shoe is only meant to provide you comfort when you run. A shoe does not make you run faster. Don't think buying the Nike sub-2 equates to you being able to significantly improve your marathon timing. Remember that!