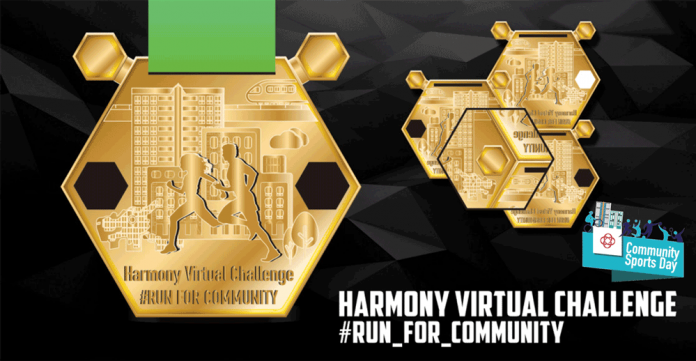 This July, the People's Association brings to you the first ever Community Virtual Race – the Harmony Virtual Challenge. Together with a friend, strive to hit your registered distance. You are given 18 days to hit your pair's target – 1st July 2017 till the 18th July 2017! You two can opt for 50km, 100km or have a go at the 150km distance! 18 days, 1 goal!
Why Virtual Race?
There is no need to worry about train breakdowns, parking problems, thunderstorms, snowstorms, or even waking up early. There is no need for nerves at the start line. This is the flexibility of a Virtual Race. You choose your own starting line and starting time, where it's on the treadmill, or your favourite park, whether it is flat or on a hilly course. At the end of the Race, you can also lay your hands on a uniquely designed medal, and shout out your achievements or your support of a cause online!
How It Works?
Run/Walk on your own time, at your own place! Clock the distance and track your run/walk via any running app or your GPS watch. Upload the timing to 42race.com and voila, you become an official finisher of the Harmony Virtual Challenge!
Do Your Part For Charity
All proceeds from this race will go to the Children's Charities Association of Singapore (CCA). The Children's Charities Association of Singapore (CCA) was inaugurated in 1966 as a group of charities that organises joint fund-raising projects benefitting children.The funds raised by CCA provide assistance to meet the educational and vocational needs of these children. Remember – a little help, will go a long way.
Earn the Furthest In Town Title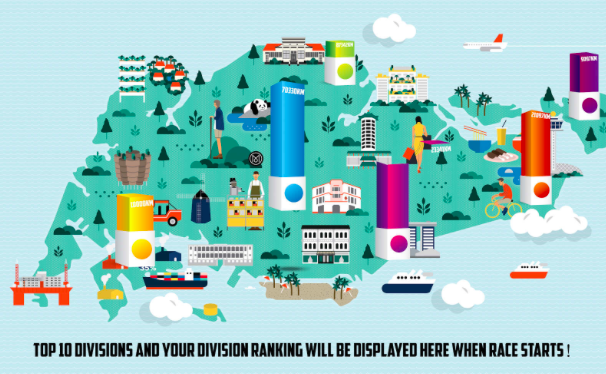 If you're the kind of person who has a little bit of a competitive edge, the Harmony Virtual Challenge allows you to show your competitive side slash kiasu side! Come take on the Community Challenge! Grab your friend and go out on a run. Run your lungs out to put your neighbourhood on top of the leaderboard!
Go the extra mile as a community, For the community.
I Run For Fun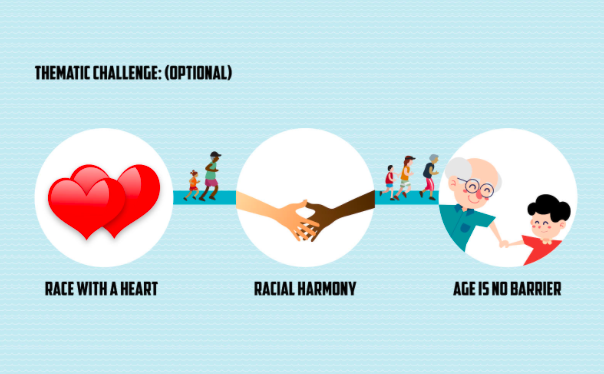 In the true spirit of community, this race has something for everyone. Leisure runners can take part in the uniquely themed challenges and stand a chance to win amazing prizes. There will be 3 themed challenges.
The First thematic challenge happening on the 1 – 2nd July – Race with a heart is to encourage people to run for a cause. Take a photo with a message supporting your cause! The second thematic challenge is Racial Harmony, happening on the 8th and 9th July. Run with a friend of another race to demonstrate this. Lastly, don't miss Age is no Barrier, happening on 15-16 July! Grab someone from a generation above or below and run with them. Run with your grandchildren,  or grandparents or maybe your new born niece?
So, what are you waiting for? Grab a friend and register yourselves for $19.80/pair.