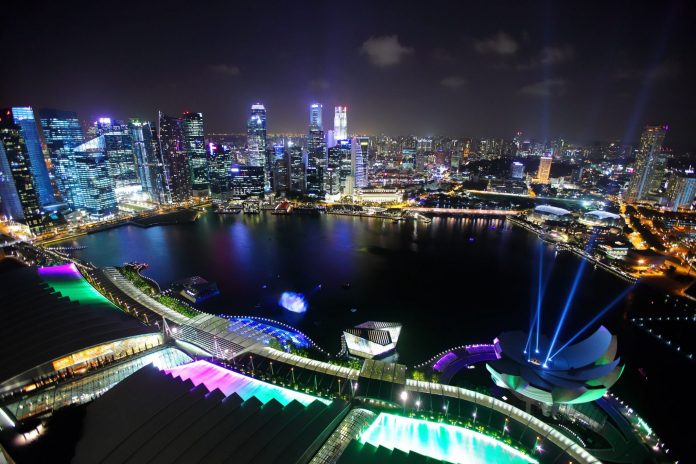 Whether you are a local or tourist, anyone who knows anything about Singapore will tell you that we have one of the hottest and most humid weathers around. So when it comes to exercising and in particular, running, we probably have one of the strongest hearts and lungs with all the moisture and gravity weighing us down.
But for those of you who are in the country for a break and want to experience running a few kilometres, here are five highly recommended routes for you to try out.
#1 Marina Bay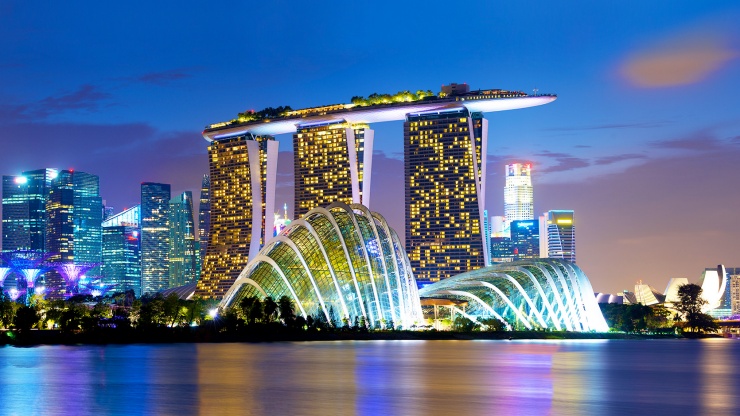 Photo Credits: Your Singapore
Considering most of you will likely be putting up somewhere central, Marina Bay may be one of the best route choices. Besides the fact that the location is rather easily accessible, it is also a perfect spot for checking out the city-scape of Singapore, especially our iconic landmarks like Marina Bay Sands, the Esplanade and the Merlion, just to name a few.
And of course, since you will be running alongside the waterfront, you will also get to enjoy the cool breeze, which is a great relief in our heat.
#2  Sentosa
Besides heading there for the beaches, Universal Studios or our giant Merlion, Sentosa is also a great place to do a morning or evening run. There's ample foliage to keep cool and doing some running on the sand can be a boost to your stamina and endurance.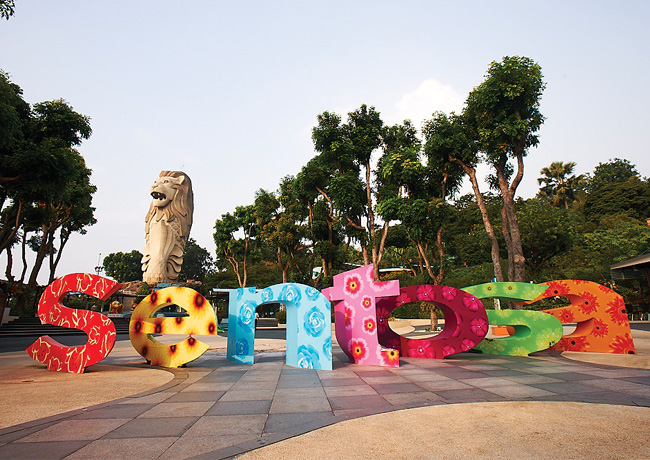 Photo Credits: Sentosa
The best thing about running on Sentosa is the fact that you can choose routes that are more challenging or one that will allow you to check out the sights while you are at it. Not to mention it being an experience running away from the mainland.
#3 The Southern Ridges
If you are one who craves a good, hilly run, you may want to try out the terrains of the Southern Ridges located along Buona Vista. The location may be a little out of the way but if it's something intense you want, this may just be it.
Photo Credits: Uli
And since it winds through Mount Faber, Telok Blangah Park and Kent Ridge Park and ends in West Coast Park, you will be guaranteed awesome views and an excellent workout.
#4 Kranji Heritage Trail
Want something with a little more history? Then perhaps a run along this trail will do the trick. A relative new trail, it connects 14 famous countryside historical sites, you can be sure to get your fill of Singapore back in the day.
However, do note that this run is a rather long one, with 8km of trail to complete, although it is not a difficult run since the terrain is mostly mild.
#5 Dempsey Hill Botanical Garden Trail
This is possibly one of the better running routes in town, especially if you are thinking of getting some brunch or hanging out with some friends over a cuppa after. Also a rather easy trail, you start off from Dempsey Road Clubhouse and end off back at the same spot.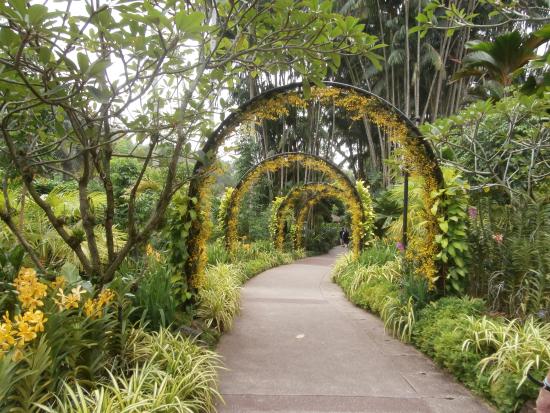 Photo Credits: Tripadvisor 
This is definitely going to be along run (14km long to be exact), but you can be assured that you will be enjoying lots of the city view, people watch and also some form of nature along the way. Not to mention you will return to a host of restaurants and cafes for a late afternoon munchie.
Read More: