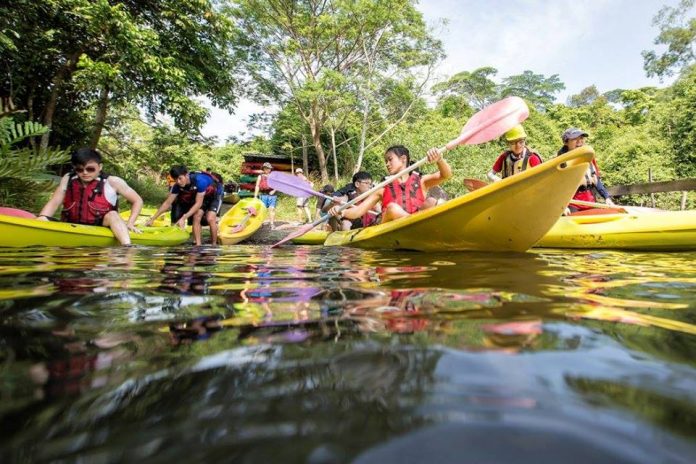 The 2nd edition of the Pesta Ubin Run is back, happening on the 20th May 2017! With more co-partners and sponsors coming on board to do our part for the environment, the Pesta Ubin Run 2017 promises to be bigger, better and more environmentally friendly.
There will be 2 categories: 5km and 2.5km. The 5km category will flagoff at 8am whereas the 2.5km flagsoff at 9am.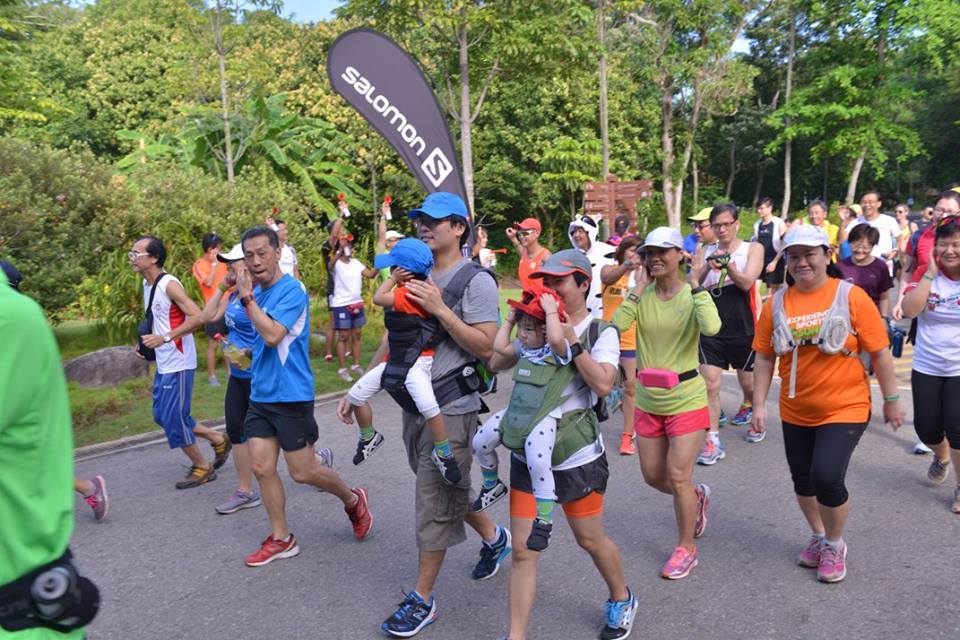 Kampung Ubin has a green spirit – and this run will showcase Pulau Ubin's clean and green environment, bringing you through scenic rustic kampungs and fruit orchards! We're talking about cool durian trees and coconut trees! And do not forget to greet the friendly locals along your run!
When They Say Green, They Really Mean Green!
Participants are reminded to bring your own bottle! The BYOB concept has become popular with environmental friendly runs! Imagine the paper cups wastage! They really mean it! If you do not have your own bottle, you will be directed to the nearby provision shops to purchase your drinks!
More Than A Run!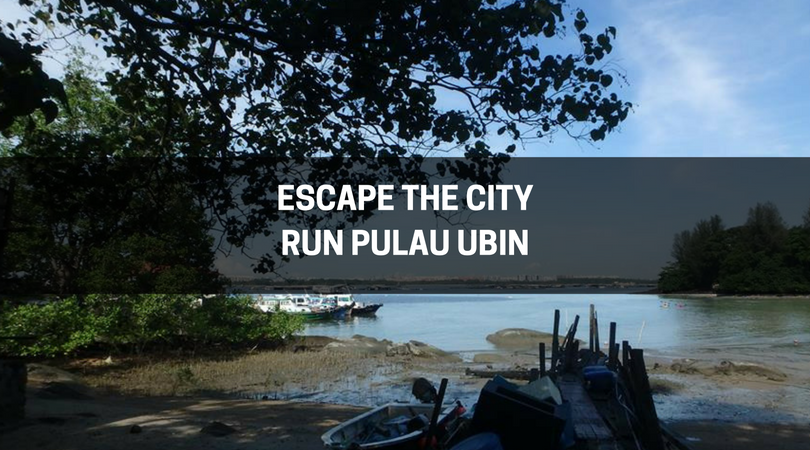 The Pesta Ubin Run doubles up as a prelude as to the beautiful Ubin. Continue exploring Pulau Ubin and discover the rich heritage and vast biodiversity Ubin has to offer. Pulau Ubin even has something for the adventurous – check out their water sports post run!
Make it a day for the outdoors with your friends and family! Run Pulau Ubin!