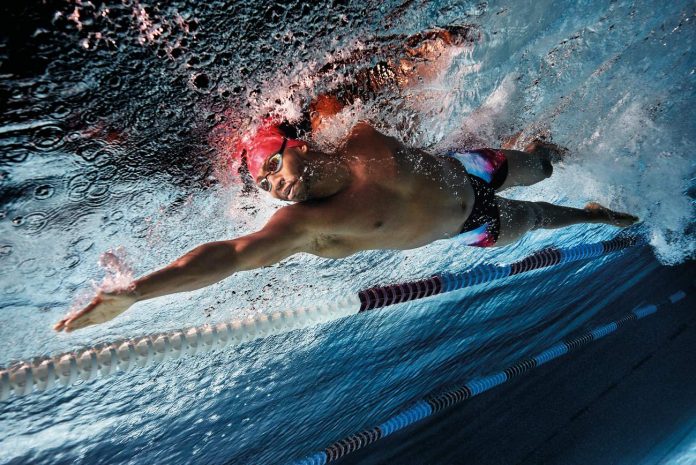 Speedo introduces to you the #Make1KWetChallenge. Broaden your horizons and challenge your limits. Do you think you can swim a kilometre in the same time you can run 5 or cycle 10? Are you as speedy in the water as you are on ground?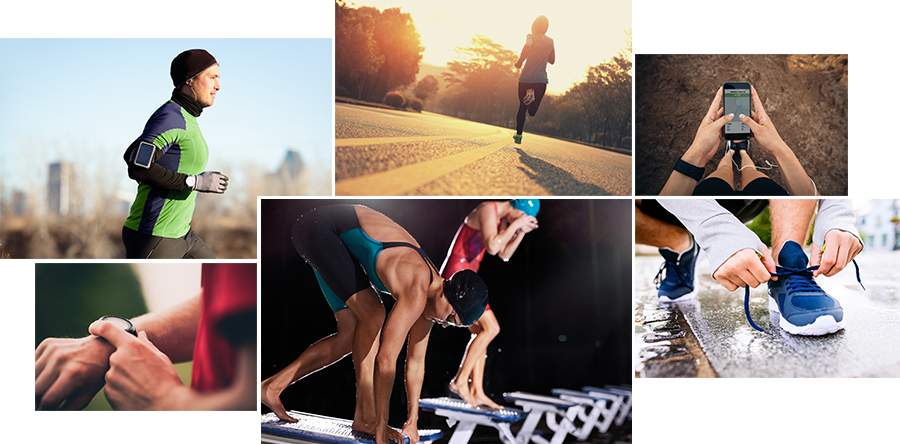 The kilometre distance is a really good distance in terms of being a challenge. The challenge here is – to at the end of the day, be able to swim the 1k distance in the same time you can run a 5km or cycle a 10km. Devised by 3 time National Triathlon Champion and Training Coach – Annie Emmerson, this challenge is designed to take your fitness to a new level. This challenge will shake up your fitness routine, and is a great form of cross training. We'll let you in on a secret – swimming will bring immense benefits to your fitness.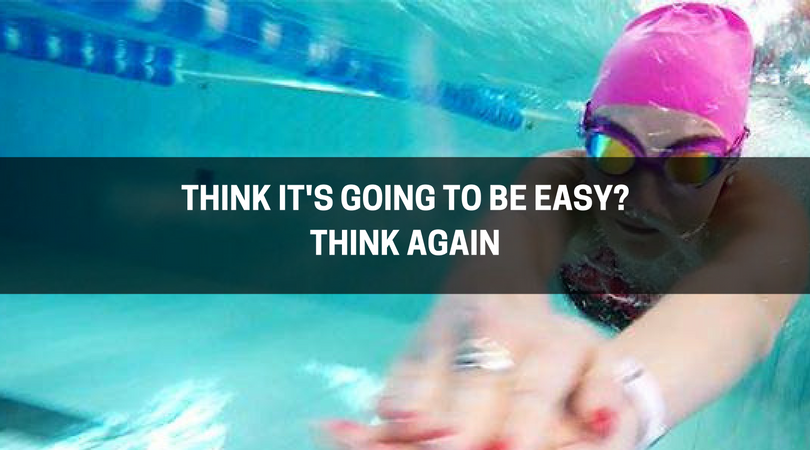 Why Swim, When You Can Run – I'll Tell You Why
Swimming is one of the best sports in terms of all round fitness. It helps develop upper body strength, a good core and increased lung capacity. Naturally, this becomes a big plus for other sports such as running or cycling. The benefits of water is just waiting for you to be discovered. Test your results against your running routine!
NO DOUBT SWIM TRAINING HAD A BIG PART IN HELPING ME QUALIFY FOR THE WORLD HALF MARATHON TEAM – ANNIE EMERSON
See the challenge in action
Watch Charlie Watson, Elle Linton and Rick Pearson challenge the 1k distance! They post a 16 – 18 minutes 5k times, but can they do the same in the water?
Did you try and fail too? – The 1K Wet Training Plans
You've got to admit it, it's a pretty tough challenge! Hence, Annie has developed the 1K Wet Training Plans that suit different levels – beginner, intermediate and the advanced! This is to help fitness enthusiasts hit their 1k target in the pool. In the plans, Annie uses drills, change of pace, and the grasp of breathing techniques to enable you to swim below your 5km run time.