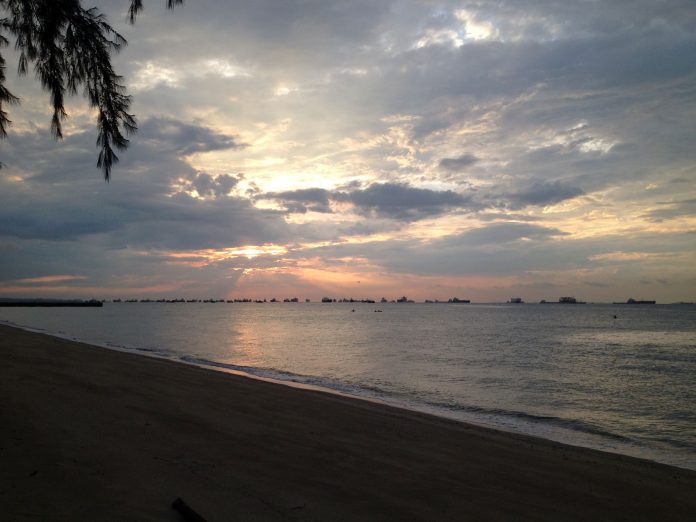 If you can run a 5km, you can definitely train for 21km – Half Marathon! Don't know where to start? Here are 3 suggested half marathon training routes for you! And don't forget a big bonus: All our suggested starting points have showering facilities.
1. Starting from Stadium Riverside Walk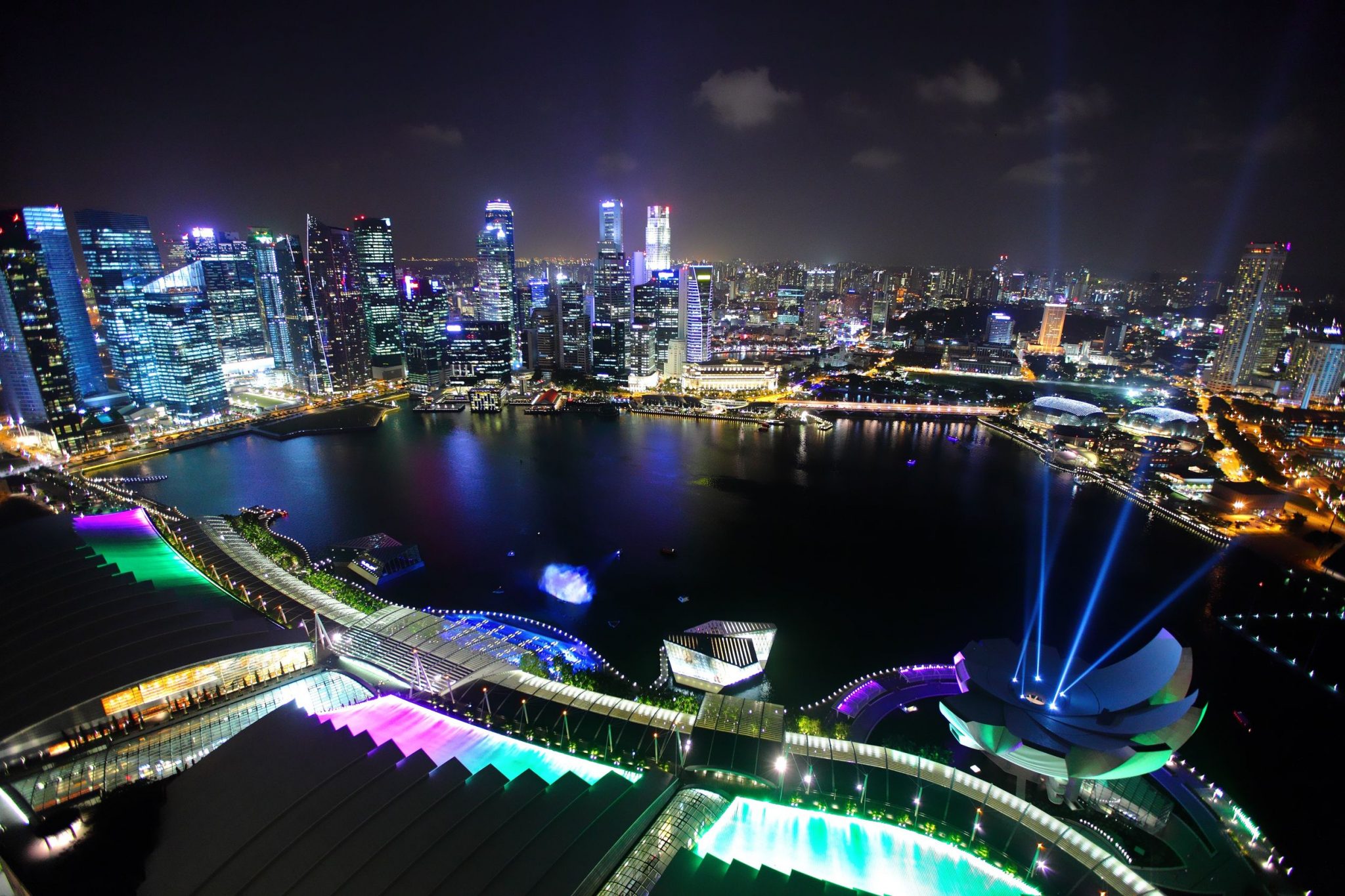 If you are looking for an easily accessible training routes, Stadium Riverside Walk is your best choice! You can conveniently get there by car, bus or train. And by starting from there, you have the flexibility to select your own route. You can run down to Tanjung Rhu and run through Marina Bay East, then cross the Marina Barrage and run down to Marina Bay Sands. Alternatively, you can run towards to Tanjung Rhu direction, then run to the Marina Bay East and hit Straight to East Coast Park. Either way, you can enjoy the views of the river and the bay, passes gardens and greenery, skyscrapers and historical landmarks.
2. Starting from Punggol Waterway Park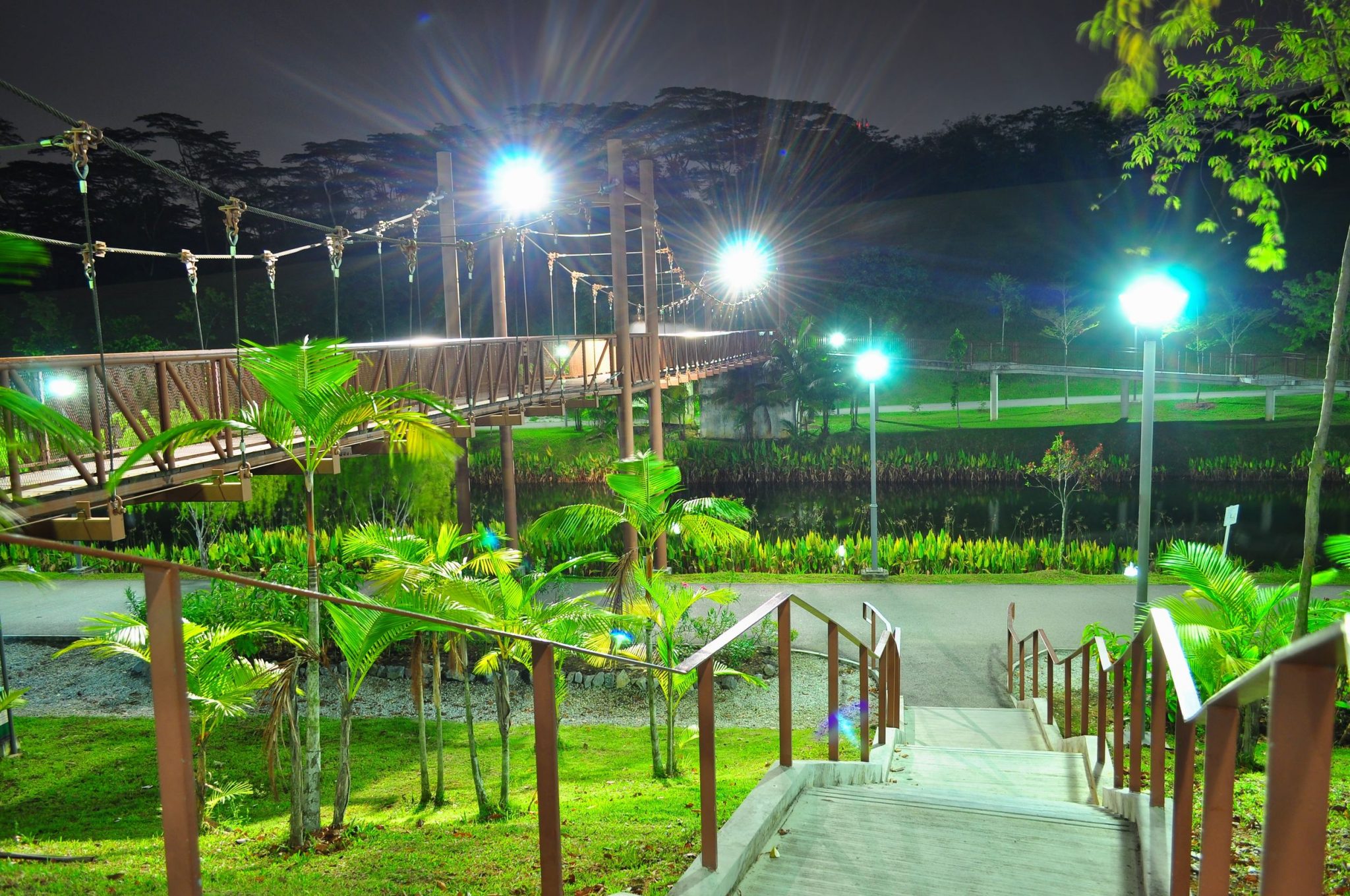 Punggol Waterway Park is one of the beautiful parks in Singapore for you to clock the distance. You can easily run a 21km on the well-maintained tracks along the promenade on both sides of the waterway, and the waterway links to Lorong Halus Wetland Park and from there you can continue your run into Pasir Ris Park. The park is suitable for Half Marathon training at any time. If you head to Punggol Waterway Park for a morning run, do look out a special spot called Sunrise Point. As how it's named, you can catch the perfect sunrise from that angle. Click here for more details.
3. Starting from East Coast Park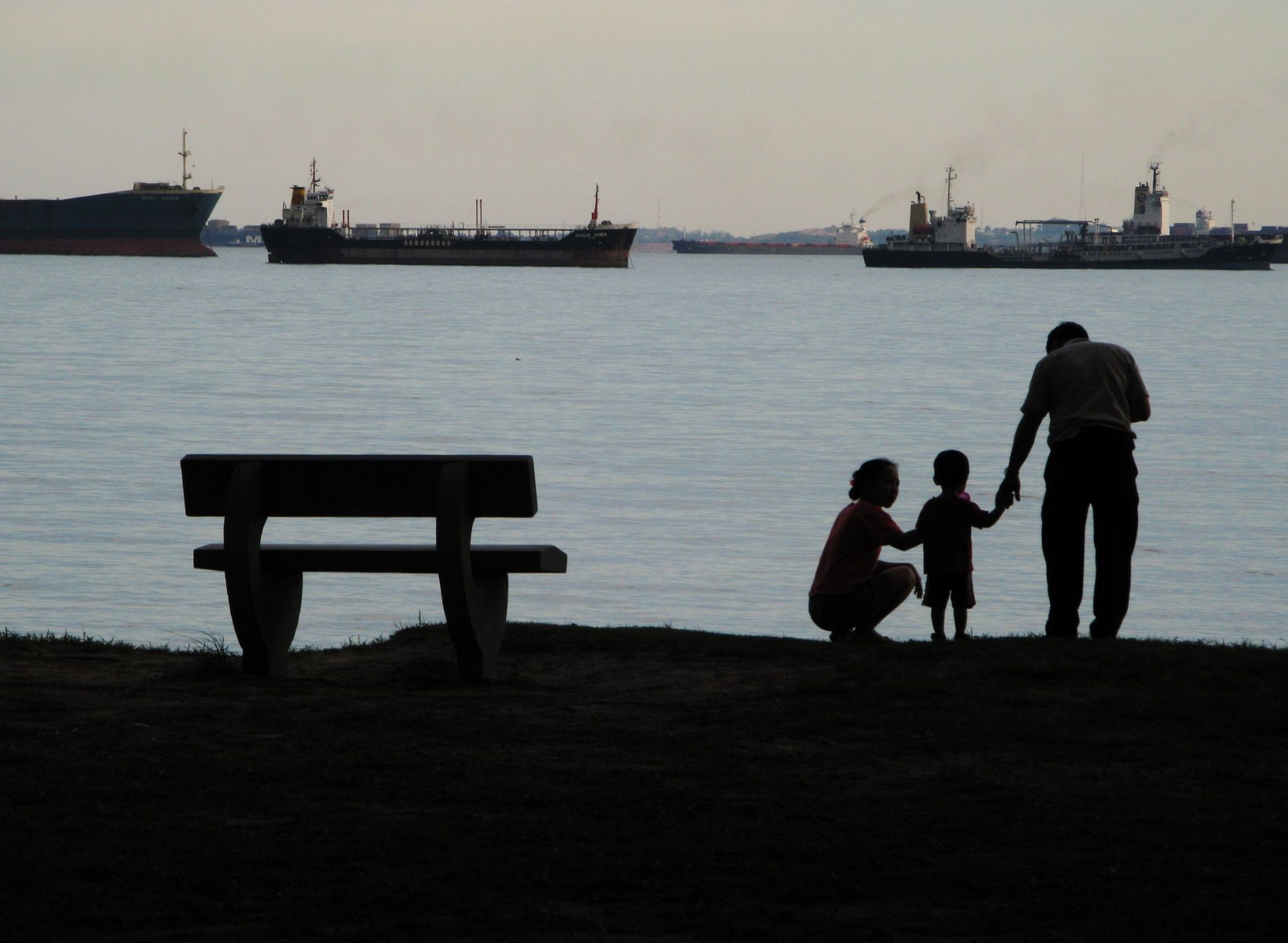 It's impossible for you to miss out the popular Half Marathon training ground in Singapore – East Coast Park. It is a fantastic long stretch of road and it's also a great place for a breezy long run in Singapore. It is shaded enough for daytime runs and well-lit enough for night runs. You can basically start anywhere from the East Coast Park and run out and back, then you clock an easy 21km! For example, you can start at the East Coast Seafood Center or the East Coast Lagoon Food Village at the other end of the park, then you can easily extend the distance beyond the National Sailing Centre. Click here for more details.