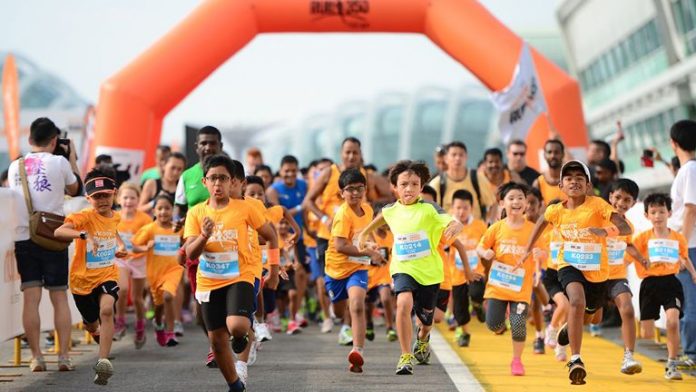 Come join South East Asia's premier eco-run which champions environmental conservation and aims to raise awareness for everyone to play their part – Income Eco Run 2017! The mission statement is to Champion Zero Waste! Happening on the 30th April 2017 at the F1 Pit Building, let us all join in this cause, do our part, and run towards zero waste!
Income Eco Run 2017 Wants To Know Your Eco-Tips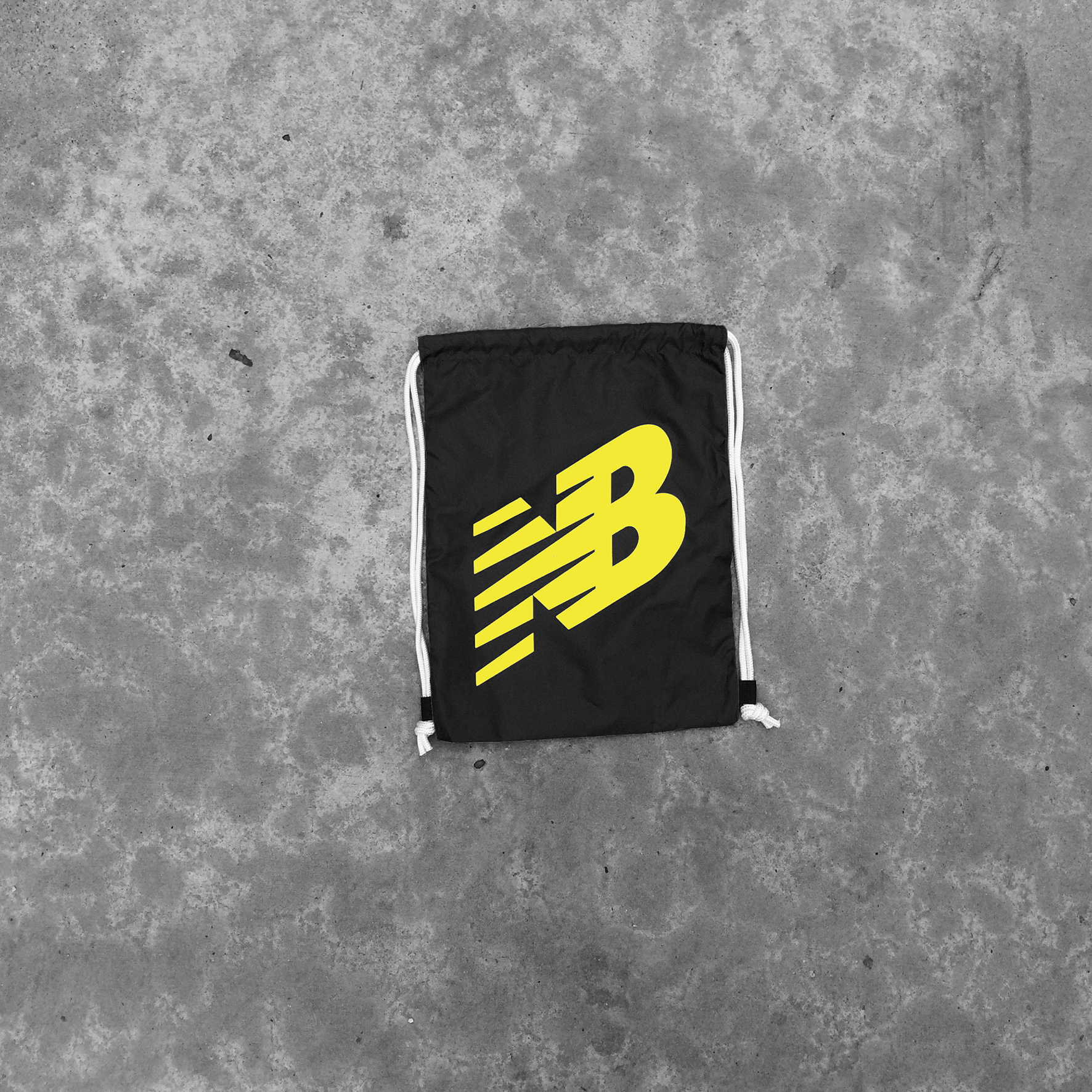 The Income Eco Run 2017 is asking for your help. They want to know your Eco-Tips, on how or what everyone can do to become more eco? Top 10 responses will receive a Drawstring Bag worth $19.00 from Income Eco Run's Official Apparel Sponsor, New Balance.
Another piece of good news for our readers – register for the Income Eco Run 2017 at the early bird rates by using promo code: XXECOJRL
The contest has ended. Thank you for taking part!