February is the month of love and as commercialised as the day may be, many couples are going gaga over the gifts they need to get their other halves and/or the fancy dinners to bring them to.
And we all know how difficult it can be to buy gifts for anyone, more so if they are someone close to you like your girlfriend or wife. While there are loads of stuff to get a woman on this special day of the year, you also need to understand the type of person she is to get her the right present.
So what if your girlfriend/wife is sporty? What kind of gifts will go down well with her? Here are some options for you to consider that will combine sportiness with style.
1. Printed leggings
Every girl needs a pair of pretty sports leggings for her yoga class or even a run. The thing you need to know about women is that we need to look good even when we exercise so a nice pair of sports leggings are perfect. What's more, you don't have to worry about size because leggings are technically free sized!
2. Gym bags
It may sound like a gift that wasn't thought over but think about it (excuse the oxymoron). Getting her a nice, funky gym bag will allow her to carry her sports equipment around in style (which girl doesn't dig that?), and besides her gym stuff, she can also choose to use it for travelling or carrying her daily necessities around. Genius!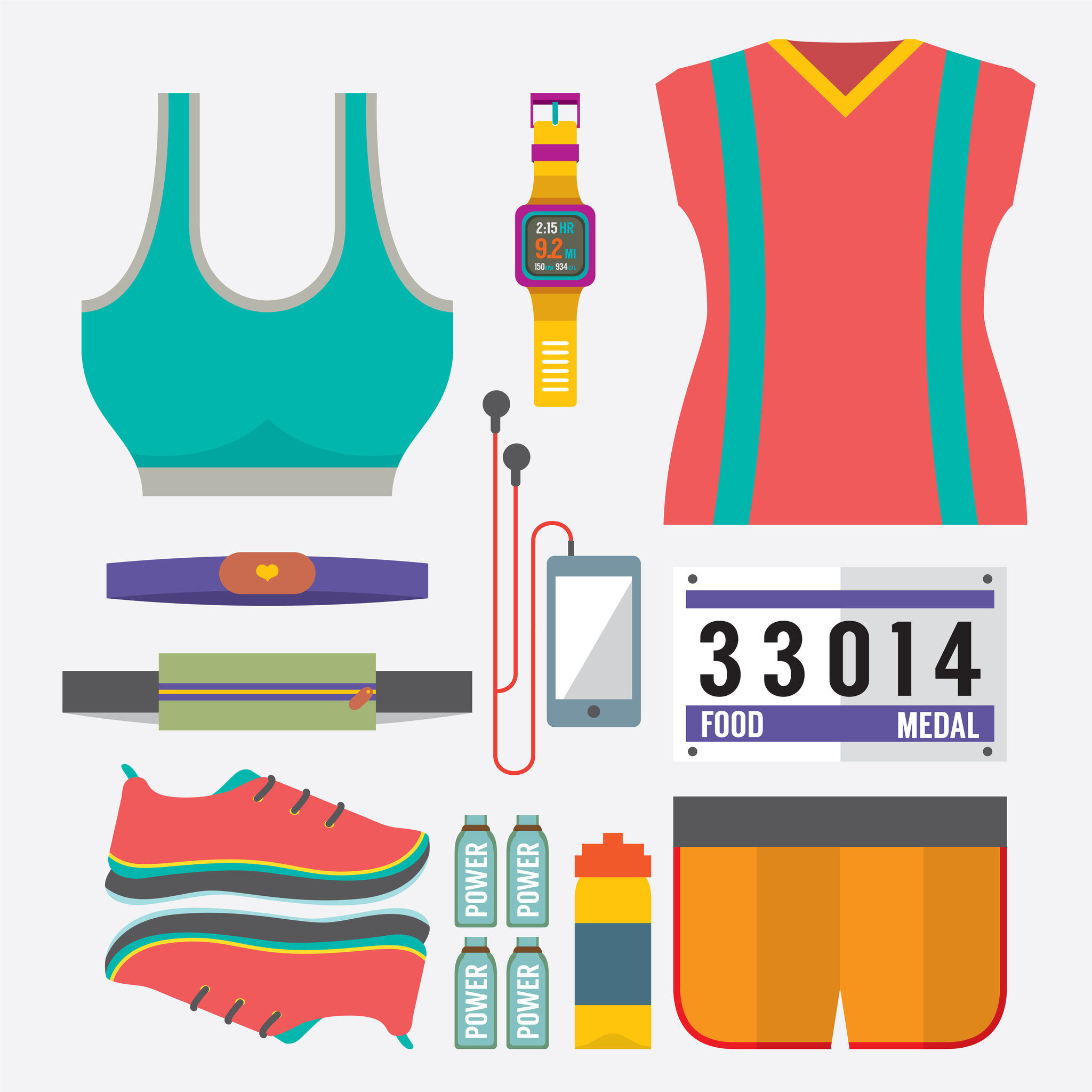 3. Cordless earphones
These are a Godsend for most sports buffs because what's better than being able to work out without worrying about getting entangled in your earphone cords? A pretty pair will not set you back a lot but will definitely keep your sporty ladylove in a good mood.
4. A pedometer
If your girlfriend/wife is someone who believes in attaining 10,000 steps a day to get the right amount of exercise, then this will be perfect for her. Make sure you get her one that is waterproof too because the cheaper models are usually not.
5. Sneakers
Only do this if you know her shoe size and the colour she likes! If you feel confident enough to pull this off, she will love you dearly because for one, a good pair of sports sneakers don't come cheap and two, if they are pretty, you are good. Every sports person needs a good pair of sneakers to get by and even though she may already have a couple, a girl can never have enough shoes.
Girls, click here to read "What to Get for Your Sporty Boyfriend / Husband"
Shop online at Singapore's Sports Marketplace – www.justshoplah.com