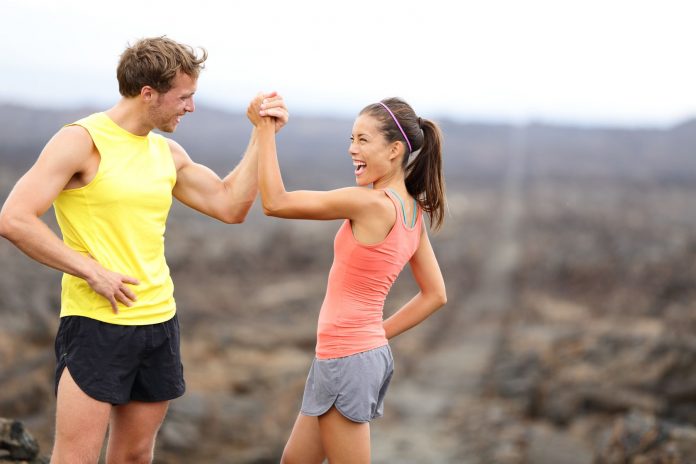 Ah February! The month where cupid can come out to play with his arrows freely. Also a month where couples go crazy trying to plan the perfect dinner date and find that perfect gift for each other.
And as if finding a gift for a man isn't difficult enough (ladies, you all know where I'm coming from), it may make it slightly tougher to get a man who is sporty something useful.
If you happen to have a sporty boyfriend/husband and need to get him something for Valentine's Day, here are some things you can consider.
1. Caps
If your man is the type who exercises under the sun a lot, a cap may just be the right gift for him. Get him one that shows off his sporty and athletic side so that he can flaunt it when he wants to. Trust me, he will love you even more for that.
2. A good gym bag
While a sporty woman likes her bag to be stylish, men prefer those that are practical. The more things he can stuff inside, the better. Get him a sturdy gym bag that comes with several compartments for him to put his water bottle, shoes and whatever other knick-knacks he needs to keep away.
3. A sports towel
You may think it's a small thing but if the towel is imprinted with his favourite soccer team or design, it will be something for him to carry around and use while thinking of you! Just make sure the towel you get him is absorbent and feels good to the touch.
4. A pair of cordless ear buds
If your man likes his running and cardio, a good gift to get him would be a pair of cordless ear buds. This means that he can move his arms, legs and body however he wants and still won't get entangled in the cords. The freedom of movement this gift will give him will bring him lots of sporting joy.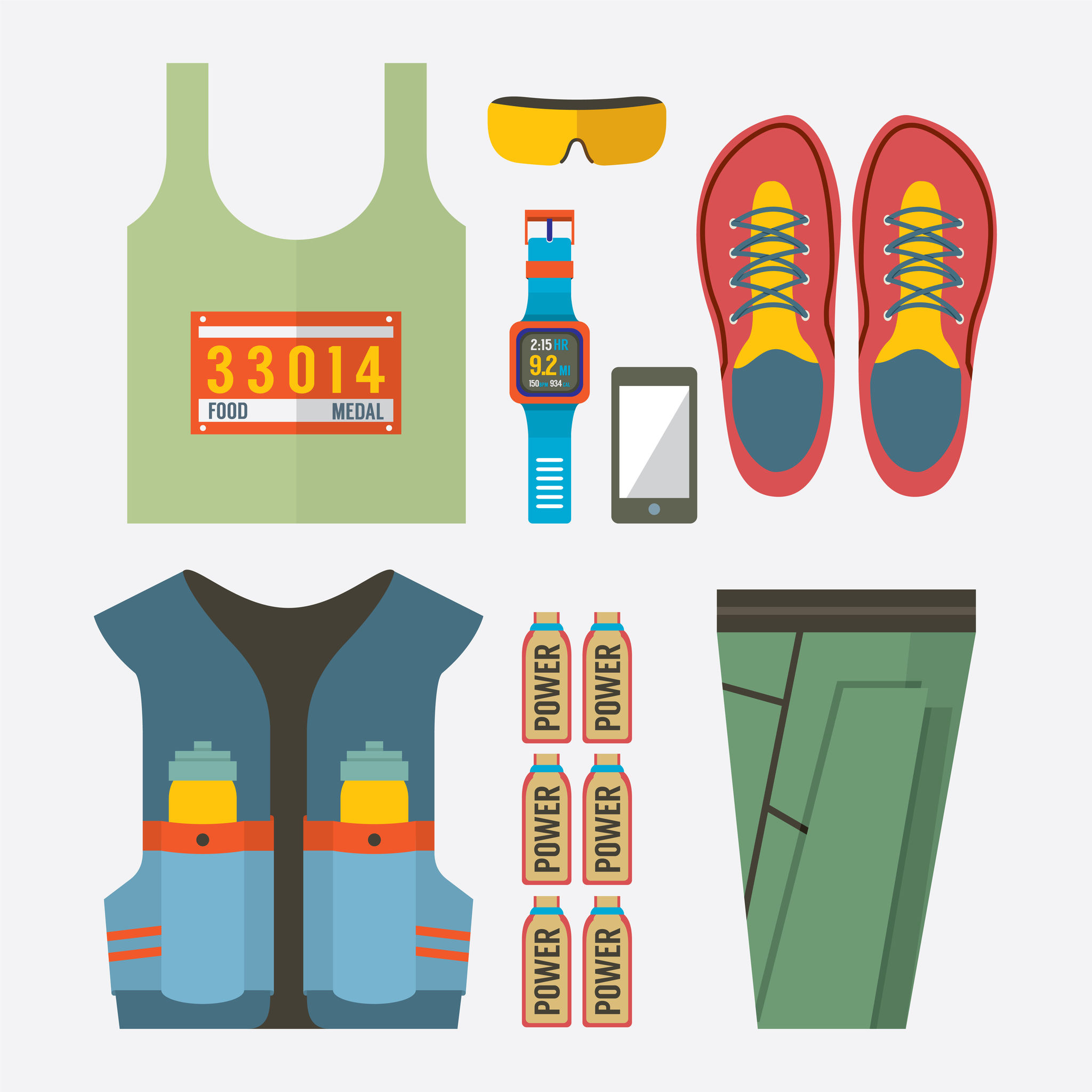 5. Sports attire
Should your man be the type who wears out his sporting attire rather easily (because he uses it so often), getting him a good set may just do the trick. Make sure you get something is breathable and comfortable for him to wear so that you will see him donning your gift often enough.
6. A pedometer
The best way to calculate the amount of calories lost throughout the day with the corresponding number of steps taken is via a good pedometer. Get him one on this special day to make his caloric count easier and fitness regime more convenient so that he has more time to spend with you.
Guys, click here to read "What to Get for Your Sporty Girlfriend / Wife"
Shop online at Singapore's Sports Marketplace – www.justshoplah.com