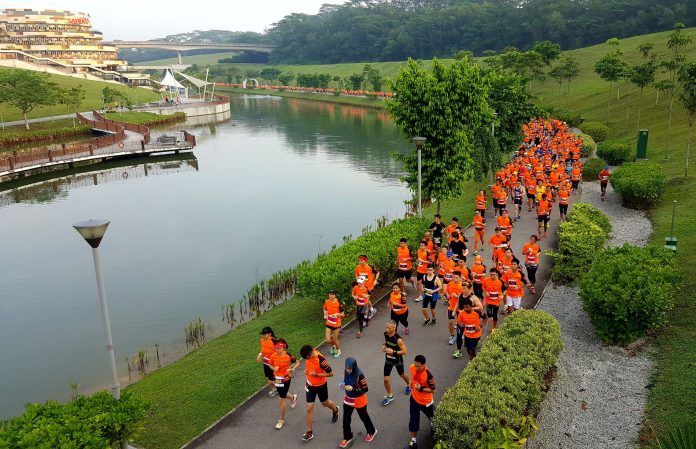 The Performance Series is back in 2017 – with some new refreshing elements. Embrace this #TranscendYourself journey one more round with the TPS 2017. The #TranscendYourself concept is a unique one. It is a never-ending journey to constantly improve yourself -physically, mentally, socially and spiritually. People inspire you with their #TranscendYourself journey, and you in turn inspire others with yours. It's a great concept where you run to inspire and be inspired.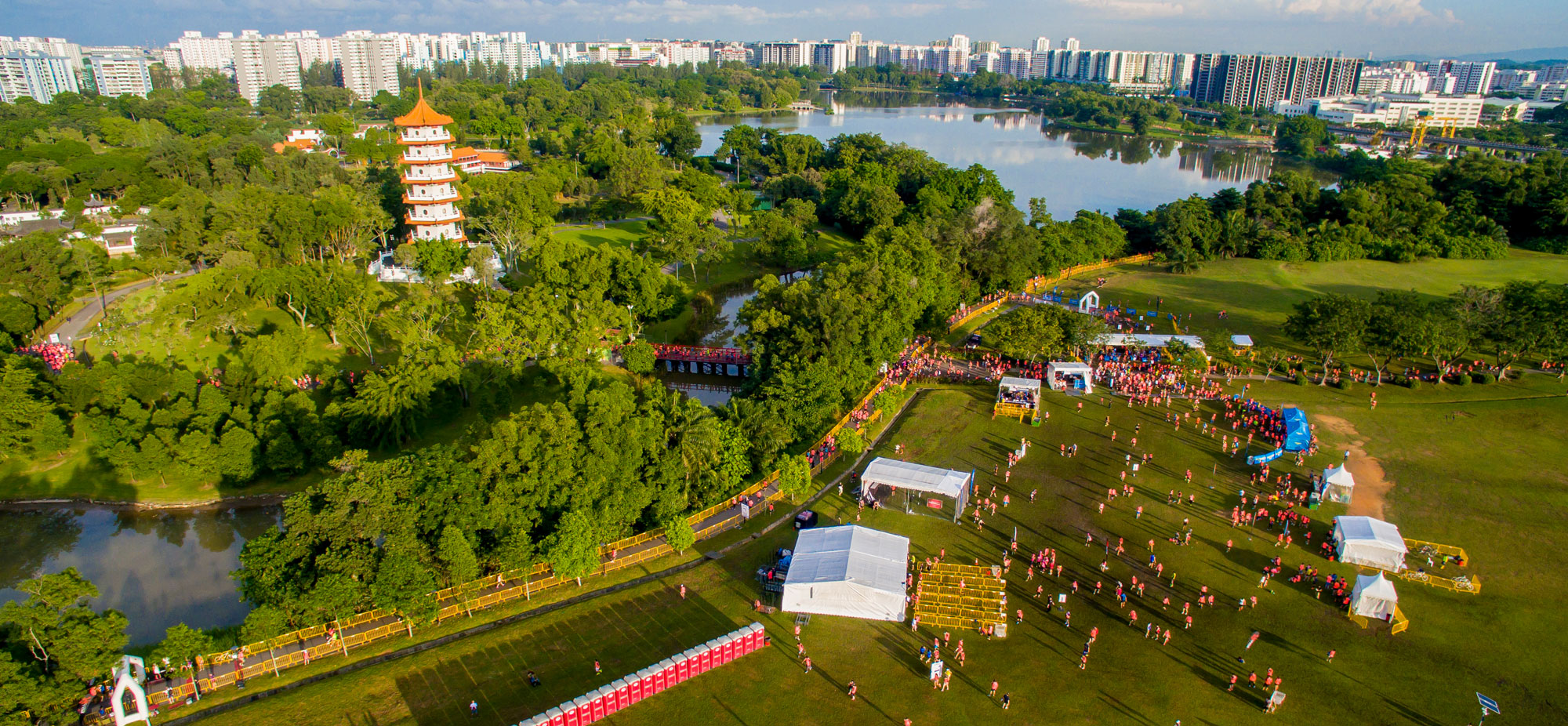 #1 Transcend Yourself Further – 21km
Challenge yourself with the brand new Half Marathon category. In year 2016, TPS kickstart participant's fitness journey with the 10km, 5km and 2.5km running route. TPS believes you can challenge yourself and achieve even more.
THE HALF MARATHON DISTANCE GIVES YOU ALMOST ALL OF THE SATISFACTION AND ACHIEVEMENT OF THE MARATHON AND FAR LESS THAN HALF OF THE ACHES, PAIN AND FATIGUE  – JEFF GALOWAY (1972 OLYMPIAN)
Believe in yourself and aim for that satisfaction and high of achieving a half marathon. Register you and your friends now, and #TranscendTogether.
#2 TPS New Finisher Medal
In line with the TPS #TranscendYourself  tagline which is an inter-connected never-ending journey, the commemorative medals also follow this theme. Each medal of The Performance Series 2017 (Malaysia and Singapore) can be interconnected. Find out what shapes your medal collection can transform into. You can let your creativity run wild.
#3 TPS Medal Hanger
Surprise surprise! TPS always give their participants something extra. So what can you expect this year? In order to reward your spirit and determination to complete a series of 3 races, those who have registered fro the bundle package will receive a free exclusive TPS Medal Hanger. The #TranscendYourself medal hanger is for you to display your collection of 2017 medals.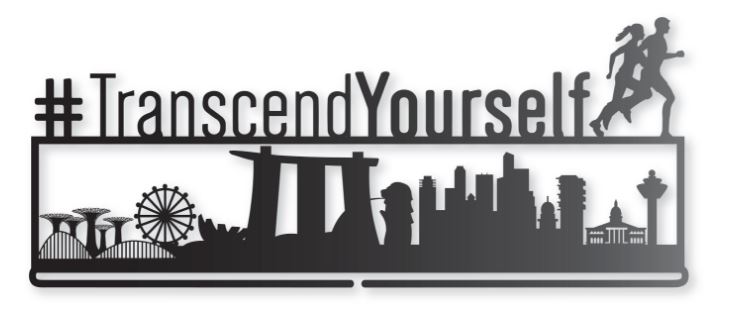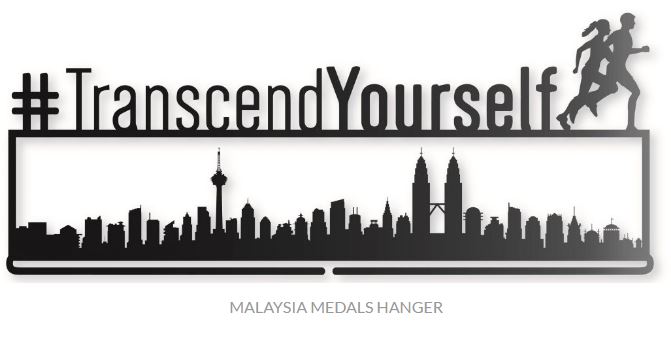 #4 TPS Bib Personalization
Now this is really cool. There is an add-on option for bundle package holders to customize your bib numbers. You can even have the same bib number for all 3 races. Have a lucky number and want to race in your lucky numbers? Here's your chance! If you have one in mind, register quickly because numbers are available on a first come first serve basis.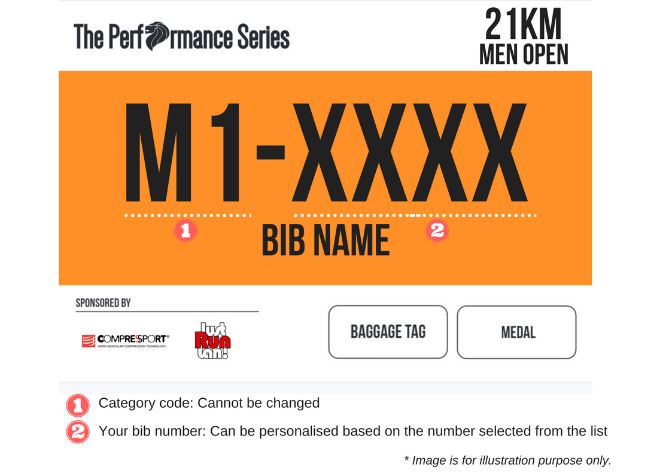 #5 Bringing You to New Places

This year TPS brings you not only to new heights, but new places. TPS goes to Malaysia this year – bringing you to food haven Penang, city of culture – Kuching and garden city of lights Kuala Lumpur. It's going to be one heck of a #TranscendYourself  journey.
Watch the TPS 2016 Review
Sign up the bundle package of 3 races now when the slot is still available. Run with no regrets!