One can hardly miss them – their medley of bright colored balloons, whooping cheers, whistles dangling around their neck with the word "OFFICIAL PACER" or "PACER" running loud across their chests.
Yes. I am talking about pacers.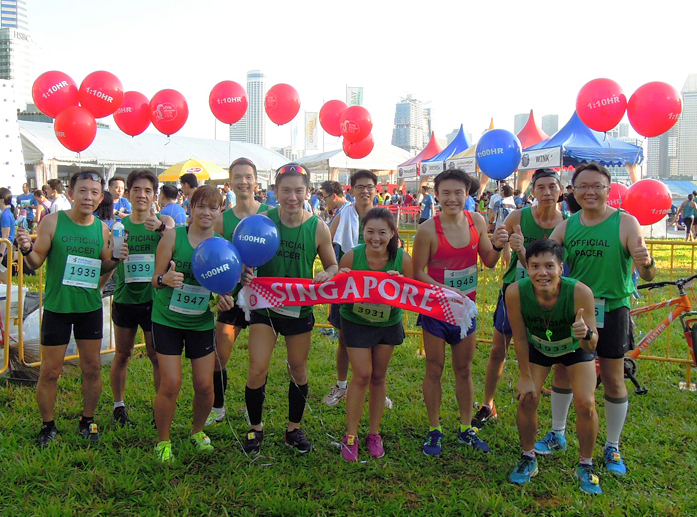 Being a lead pacer in 13 pacing projects, average 3.25 per year, I have witnessed the surge in demand for pacers primarily in local races and a shift in pacing duties.
By definition, "Pacer" refers to a person (runner) who sets the pace in a race.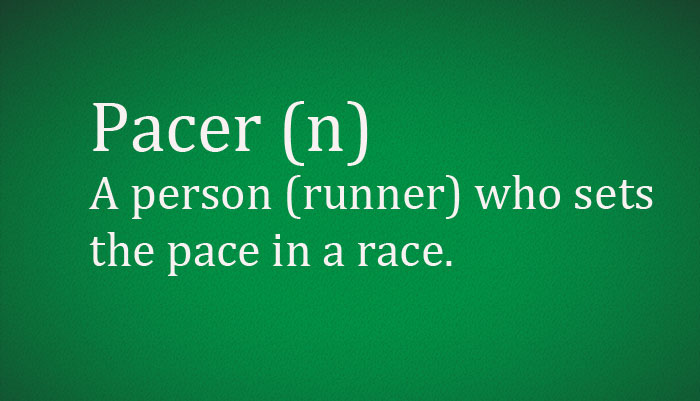 Sounds simple? Maybe not.
These days, pacers not only have to conform to their targeted race pace on race day, they have to double up as cheer leaders and latest, route guides.  Directly or indirectly, pacers help to reinforce the brand and set the tone for the race. Thus it is no surprise to catch sight of pacers from a serious marathon to a 5 km non-competitive fun run.
Regardless of time, the fundamental of a firm pacer selection remains unchanged.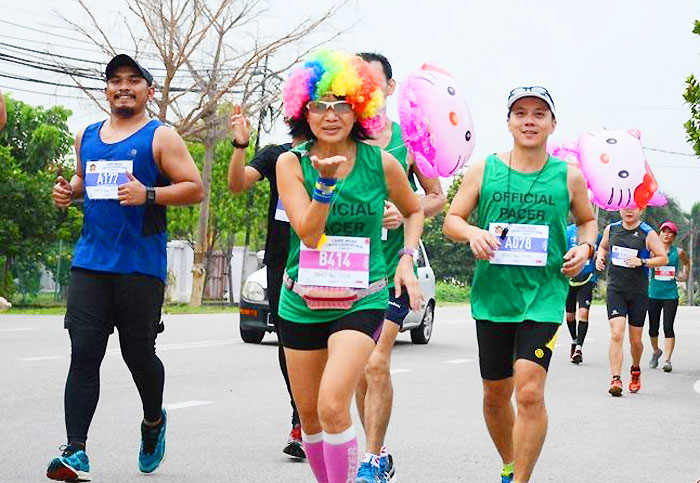 Be the right runner for the right job
Role model – As a general rule of thumb, pacers are supposedly to be fit, not necessarily fast. One needs to be able to walk the talk, project a positive and healthy image of themselves, serious but can be fun loving at times to give encouragement.
Be realistic – Let's say if your best timing for a 10 km race is one hour in recent time, you should not apply anything faster than that.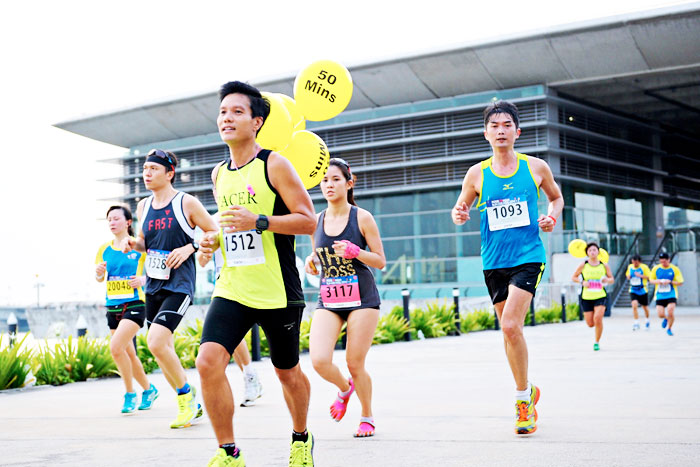 Competency – You should have some years of running experiences behind you, and know a thing or two about pacing.
Team work – I cannot stress more than enough on team work. A cooperative pacer team makes pacing duties enjoyable for everyone including participants.
Every pacing duty is different. Some races have installed 3 to 5 training runs with the participants prior to race day, and it comes with a certain required attendance.   Make sure that you find out clearly about these expectations to avoid any miscommunication or unhappy experience.
Pacing is not racing. It is not about you running your personal best on race day or showing off that you are a fast runner during training runs. The focus is about serving and adding value to something greater than self – so be humble, and be a good sport.
In return, the sacrifices and satisfaction that you get from a job well done is something that no amount of words can describe.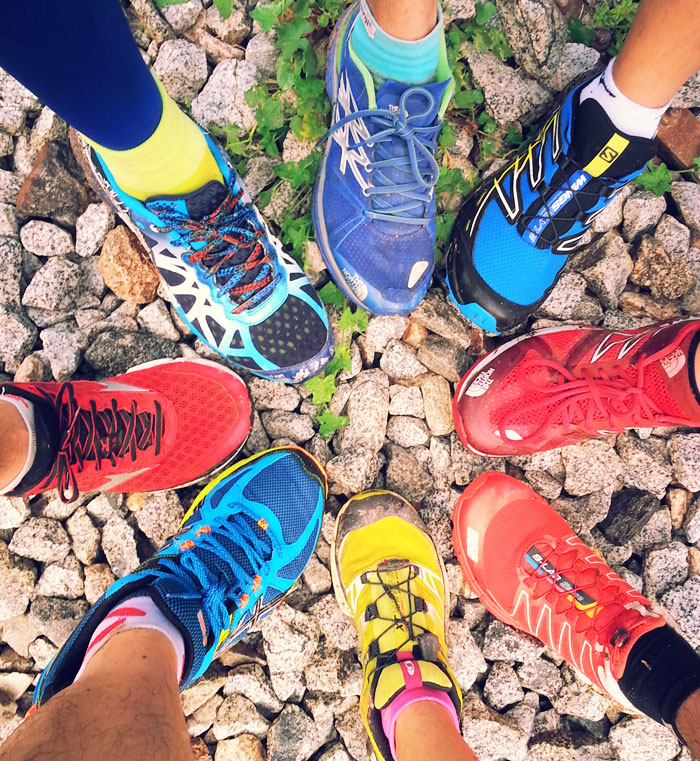 So if you are offered the chance to be a pacer, do not hesitate! Take the leap forward and be part of the unique running family called pacers!