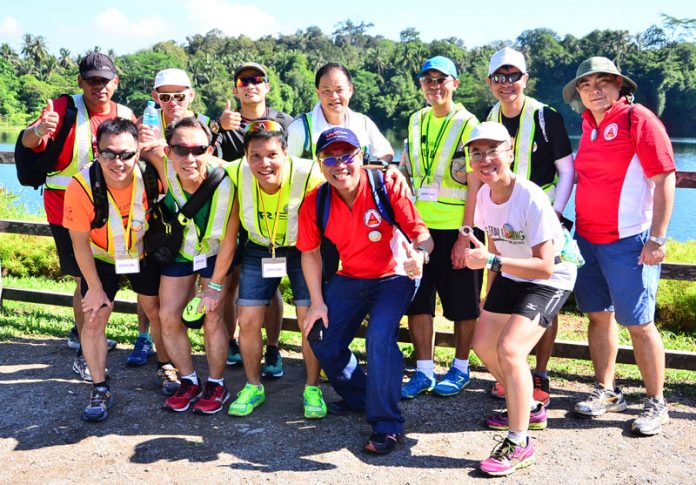 Of late, there have been much vibes about the conservation and heritage effort in Pulau Ubin, an island situated in the northeast coast of Singapore mainland a.k.a the last frontier.
Supporting the call was Lincoln Han, Coffee Tea Runners and Alfa Chua, chairman of Tanjong Pagar-Tiong Bahru Community Sports Club (CSC).
Together with their teams, they co-organized the inaugural Pesta Ubin Run 2016 held during the 5-week long Ubin open house known as Pesta Ubin.
The no-frills event attracted over 200 runners for a 5 km fun run on the Sunday morning of 15 May 2016.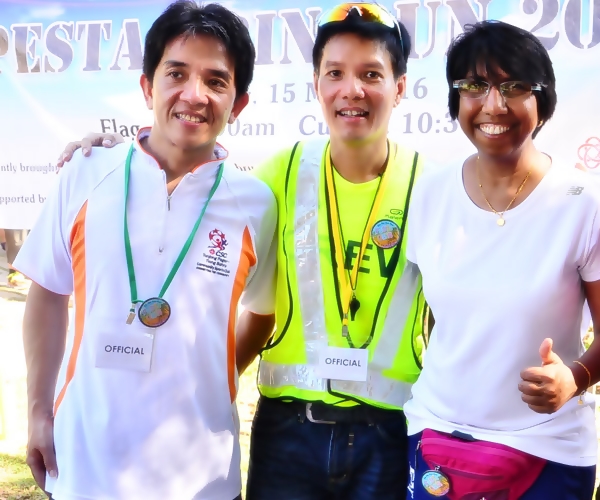 "Ubin is part of the growing-up memories of many Singaporeans. I hope that through organizing the Pesta Ubin Run, we can play our part to enhance the conservation and heritage effort in Ubin, so that this unique place can continue to exist for many more generations to enjoy." cited Lincoln Han, a regular to Ubin since his teenage days.
The 5 km route this year took the runners from the Assembly Area through Ubin town and Sensory Trail before making a u-turn near Puaka Hill.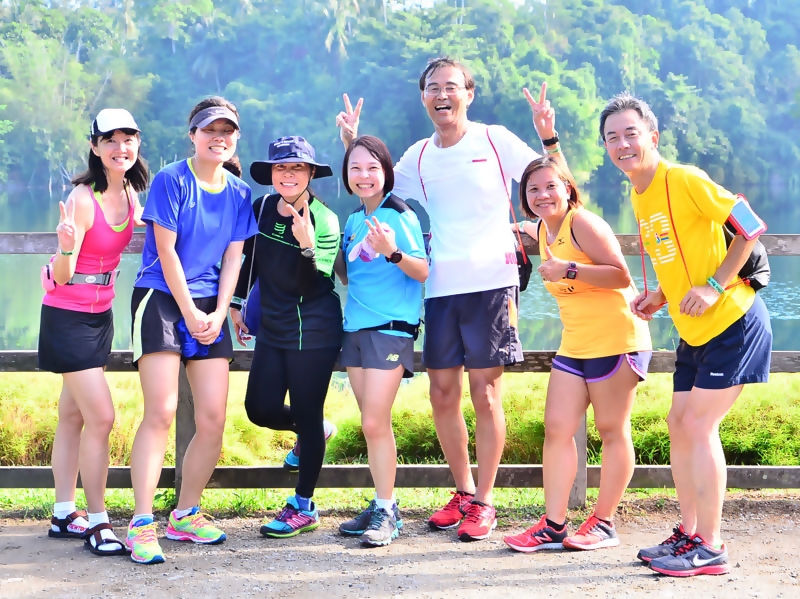 "The run was really cool and refreshing. You don't get to see so many durian trees, quarry and kampong houses in Singapore anymore." identified as Sun, she came with her husband, Javier Wong.
Said Javier:"The weather was great, the run was well organized.  We didn't know Ubin has so many attractions including Sensory Trail. And we didn't expect that there were some old-school games to engage the participants after the run."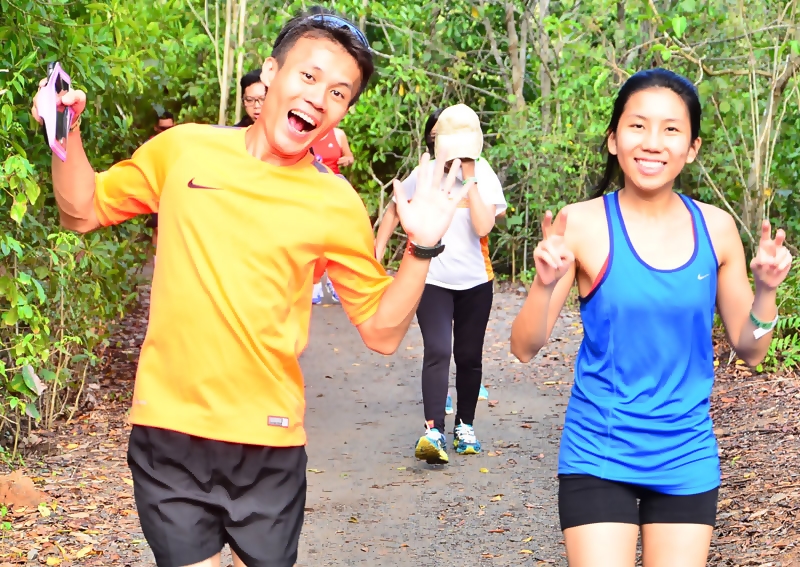 The rave reviews have certainly encouraged Alfa to organize the run in 2017: "Ubin is a living lab where people can appreciate the history of the island and beauty of its biodiversity within close proximity at the same time. I was glad to see runners slowed down their pace to admire the scenery because you cannot get the same visual senses elsewhere in Singapore."
Added Lincoln:"I am thankful that the runners heeded our advice to keep the place green and clean at all times. I look forward to a bigger crowd next year."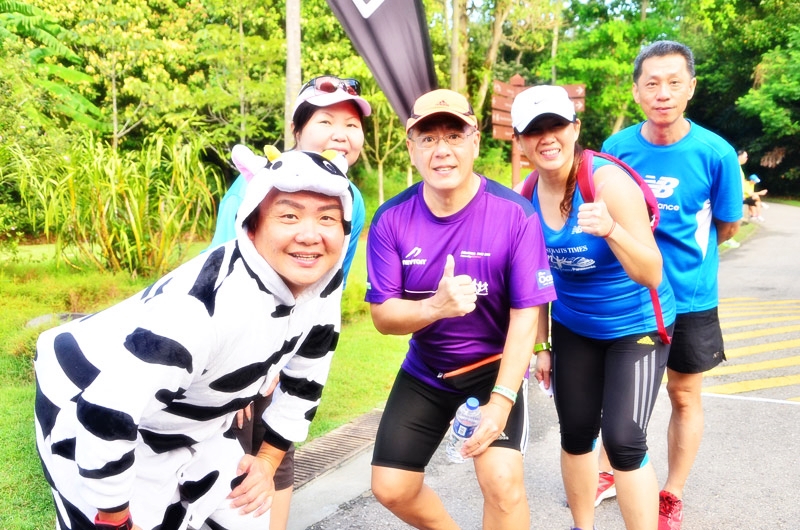 The 2nd edition of Pesta Ubin Run is scheduled to be held on Saturday, 20 May 2017.