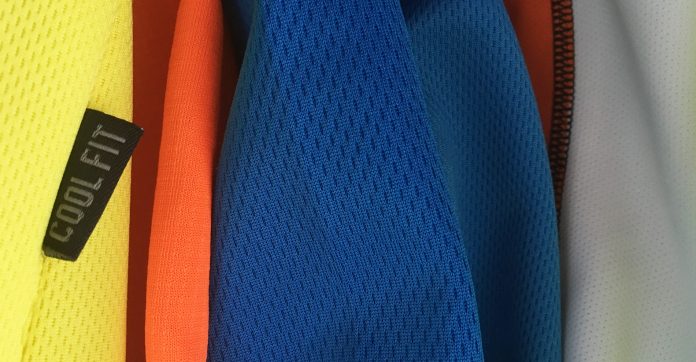 We keep hearing the words Dri-Fit amongst our fellow runners and exercise friends, claiming how good it is especially in our kind of weather. It keeps them dry and comfortable while they work out, keeping their bodies cool and feeling fresh.
But while we keep hearing about this wonderful product, do we know what it is exactly? According to some sports brand sources, Dri-Fit outfits are made to fit the form of an athlete and brings the sweat up from the skin to the surface, keeping the athlete's body dry. A boon especially when you get involved in a sport that results in you sweating like crazy.
You may be wondering, though, what the difference is between a regular cotton top and a Dri-Fit top. With the high level of curiosity, some fellow exercise enthusiasts, like myself, have gone to the extent of trying out both tops and comparing the effects.
Cotton is comfortable and works well for about 15 to 20 minutes before it starts absorbing too much sweat and gets heavy, with your body coated in almost the same amount of sweat as well which was pretty awful.
Dri-Fit, on the other hand, soaks up the sweat and before you start thinking, "It's the same as cotton oh my goodness!", it gets sucked up to the surface and leaves your body feeling dry and clean. The Dri-Fit top remains light and continues performing throughout my exercise regime.
This brings us to the next question. So does Dri-Fit suit every exercise style? Based on my observation, the answer is yes. It really doesn't matter if you are a yoga buff or a marathon runner, Dri-Fit outfits aim to keep your mind off the icky feeling when you are exercising and keep your body feeling fresh and raring to go. But one thing to keep in mind is the fit of the Dri-Fit outfit you intend to wear. For a runner, something a little loose is good to give the body some space to move. For gymnasts, or those who do activities that require form-fitting outfits, it's always best to get a Dri-Fit outfit that suits your workout requirements.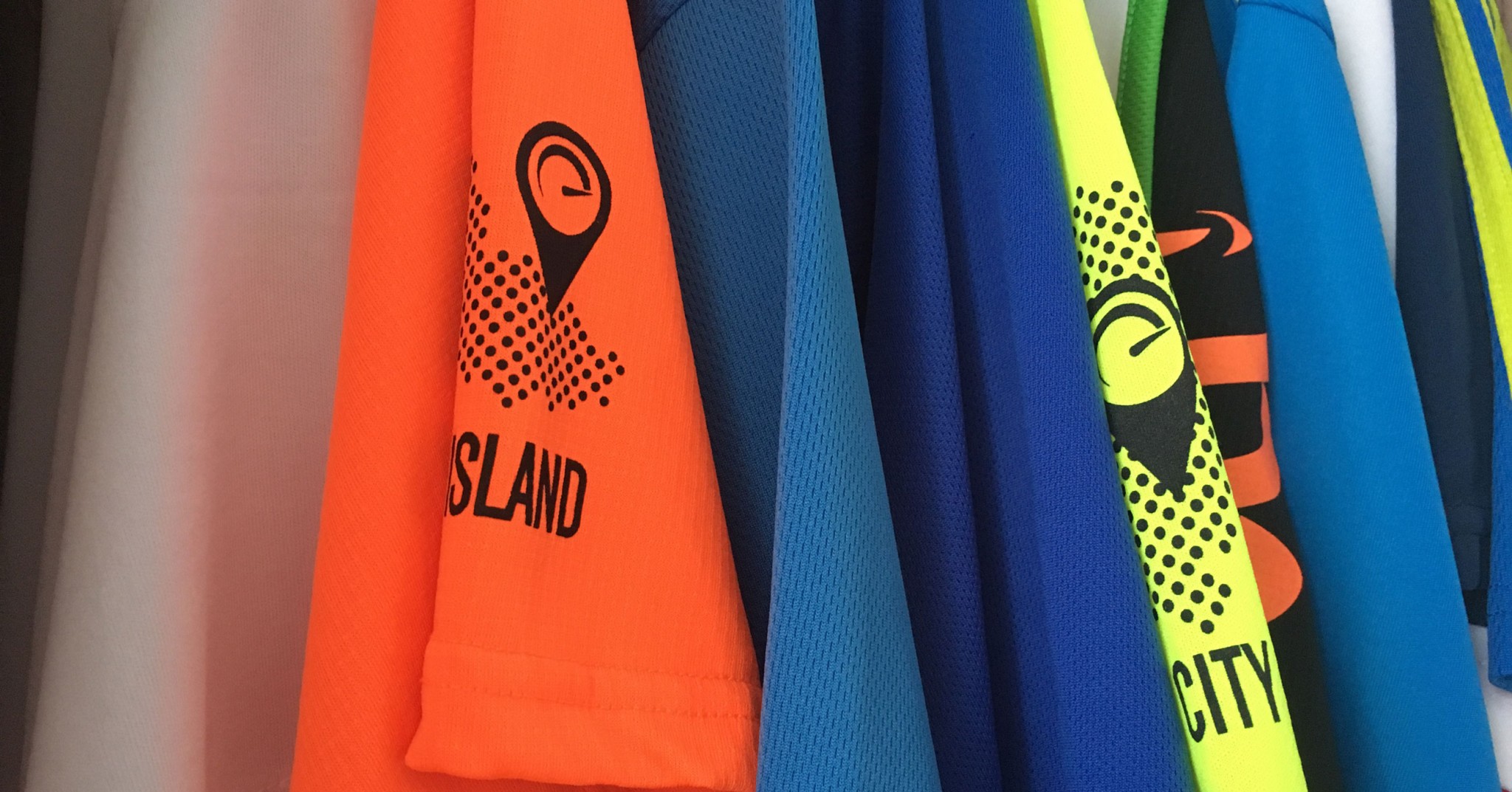 In warm and humid Southeast Asia, some of us have even started utilizing Dri-Fit tops in our daily lives. You have to admit, in our kind of weather, even going to the supermarket 10 minutes away for our groceries can result in a sweat bomb. In this case, Dri-Fit helps to keep us active, dry and cool to take on more.