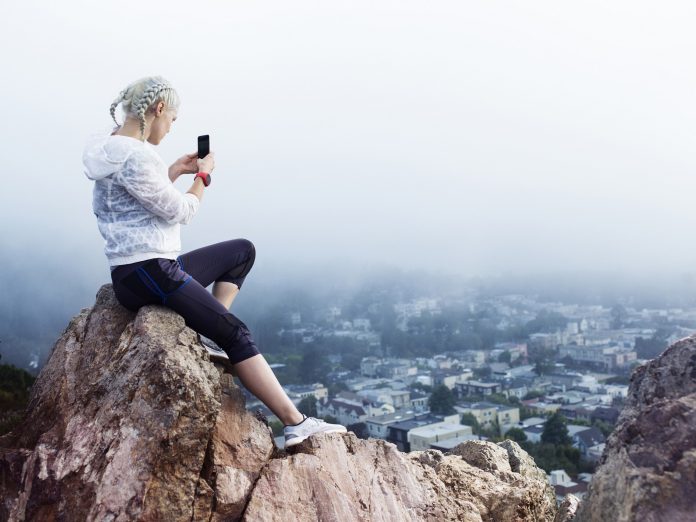 Take your running to the next level with the Polar M200. This watch is designed for runners of all levels – from beginners to elites. In other words, it provides you with all the key functions any runner needs and is really easy to use. With the Polar M200, you can be a tech dummy, and yet still be an expert at the Polar M200.
#1 LOOK GOOD FEEL BETTER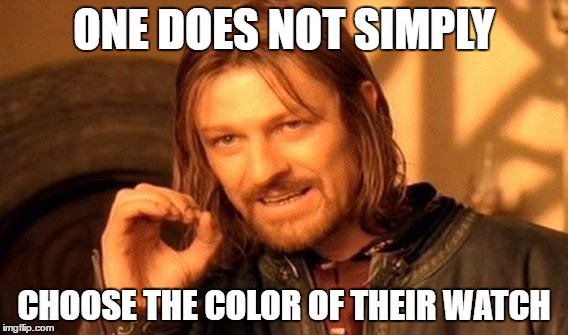 Let's face it! We are all human beings. We all want to look good. We are greedy. And we are indecisive. You'd probably spend just 2 hours choosing the colour of your watch! The Polar M200 has stylish interchangeable wrist bands. No more problems of deciding between black or red or maybe that blue watch! Now you can get all in one, minus the headache of choosing. How convenient! And you get to look stylo-milo whilst running! My personal favourite is the red – I get to stand out like nobody else! 

BLACK. BRIGHT RED. MELLOW YELLOW. FRESH BLUE. WHITE.
#2 Your very own personal trainer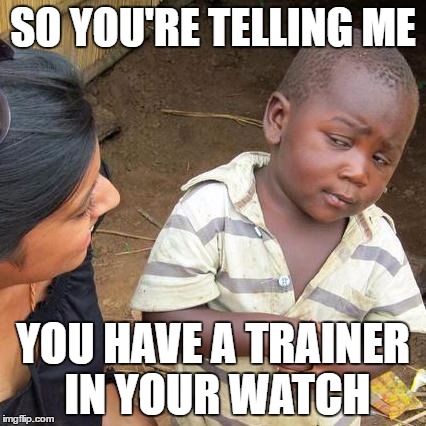 We are but only human! We sign up for a race, completely forget about it, and 6 weeks before that marathon debut, we go oh shit, and panic! Well that happened to me for my marathon debut!
But, I won't have to worry anymore – the M200 has a built in Running Program which is able to provide you with a personalised training plan which suits your needs and goals. The Running Program gives you easy-to-follow instructions, motivational guidance and even supportive exercises with video instructions – better than a personal coach! Even better, it also tracks your heart rate and you can compare it with your targeted heart rate zone so that you get the most out of your training every time! Now, tell me which human coach can look at you run and go 'You're running at 180bpm, you need to run at 160bpm, slow your heart down!'
#3 If you're going to buy something, you might as well buy the very best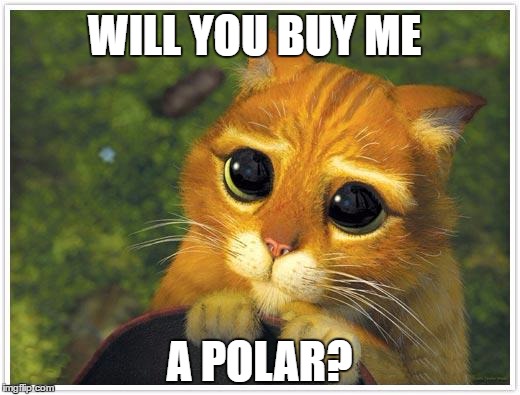 Polar has a rich history in the wearable sports and fitness technology, being the pioneer in this field. Since producing the first ever wearable wire-free heart rate monitor in 1982, Polar has come a long way since then with various wearables targeting the fitness industry. Market leader of heart rate monitoring products for 35 years – if I'm going to spend money, I'm going to make pretty damn sure I'm buying the best technology! I'm not a fan of heart rate straps! They're annoying, gets in my way and occasionally gives me chaffing! So the OPTIMAL HEART RATE which is WRIST-BASED is perfect for me!
#4 My Polar M200 is smarter than me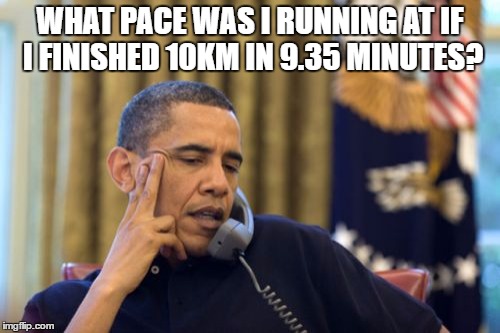 Running wise, I'm able to sync all my data onto polar flow where I'm able to look at charts and analysis of my running. This allows me to see my weakness in my running and work on them to get better.
The M200 does not only function as a running watch, it also performs well as a regular smartwatch, alerting you to incoming calls, text messages, calendar events and social media notifications. Running watch and smart watch at the same time – what more can I ask for?
#5 Affordable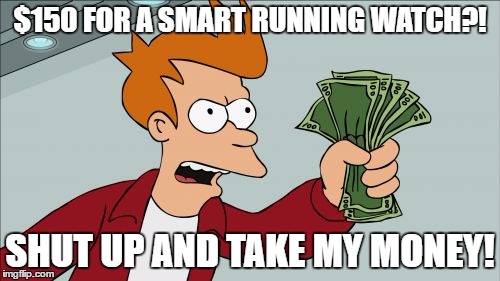 The Polar M200 is priced at $219, making it an extremely affordable running watch, especially considering the features that Polar has loaded into the device.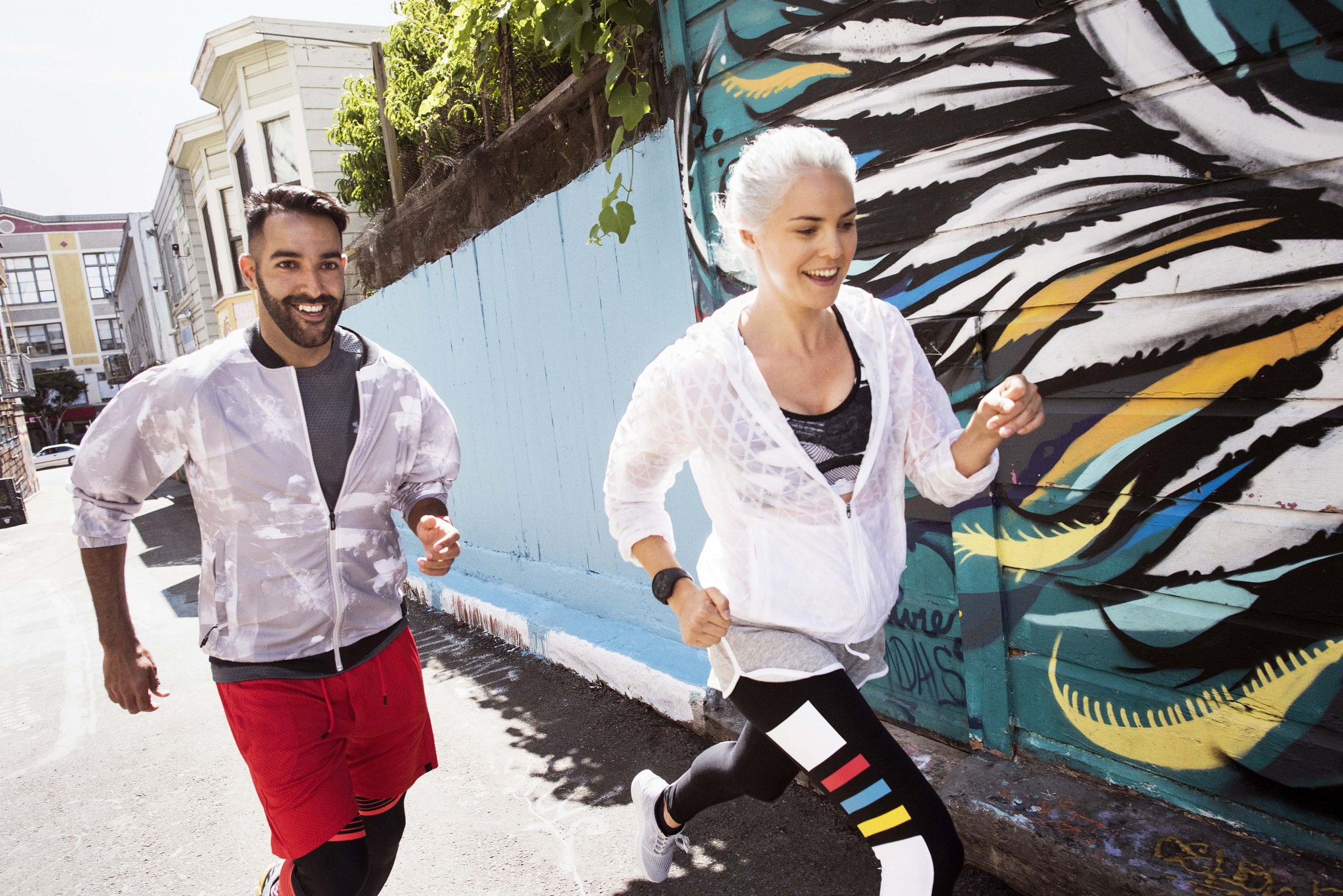 Polar M200 will be available in Hong Kong, Singapore and Japan during October 2016 and globally in early 2017.