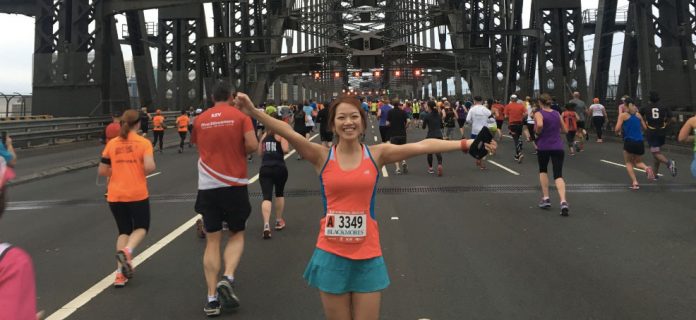 16th September 2016 – I just had a 4D3N Runcation to Sydney, Australia with CTC Travel Group for one purpose – Blackmores Sydney Marathon Festival (SMF) 2016. I ran the half marathon and it gave me a totally different experience!
"It's the most wonderful thing in the world. We ran to feel the city."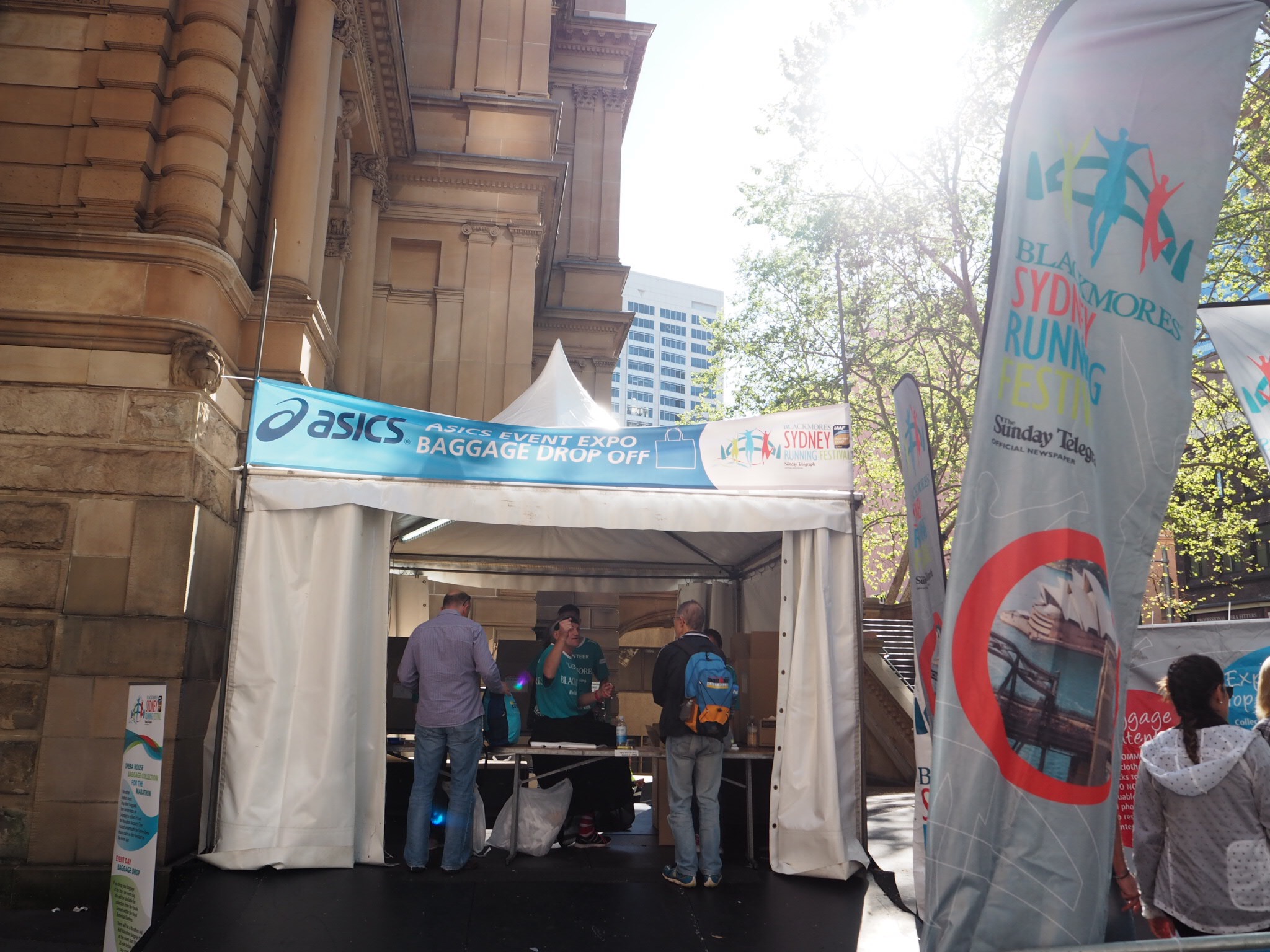 Together with the tour, we went to the Race Pack Collection in Lower Town Hall, corner of George and Druitt Streets. It's a small-scale Expo but packed with new nutrition products sampling and special discounts (especially on Blackmores supplements). Because it's conveniently located, we managed to spend our spare time at the iconic Queen Victoria Building (QVB) and did a little pre-race shopping before heading to our accommodation – the Rydges Hotel.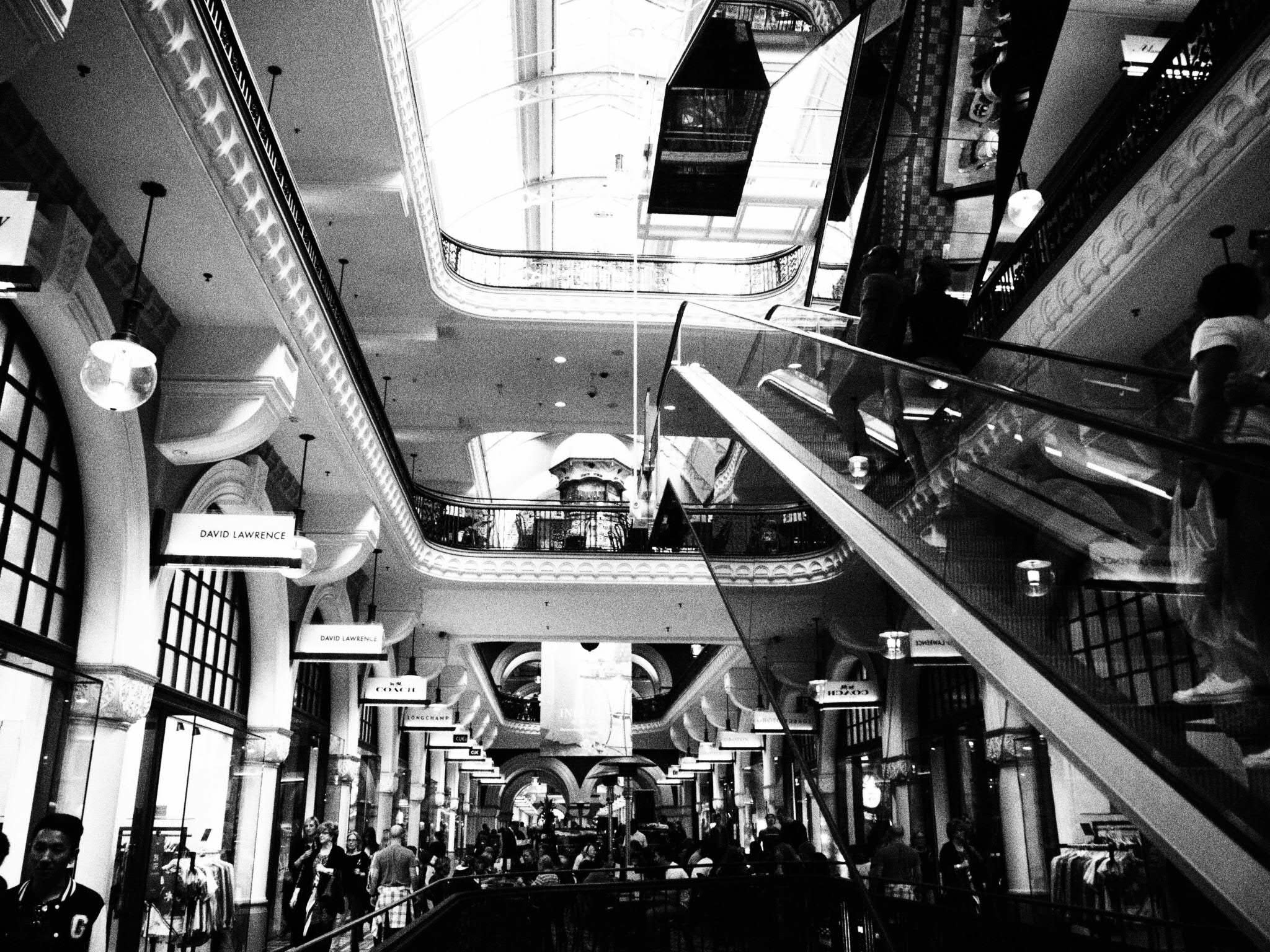 Race Day – The best time of the year to do a marathon (or any distance) in Sydney with the cooling temperature that is neither too cold nor too windy for a Southeast Asian. Up early on the Sunday, I just wore a running singlet and skirts and still feeling okay! We traveled to the race site with the tour pre-arranged coach for HM 6am flag-off. There was also free train service for the SMF runners.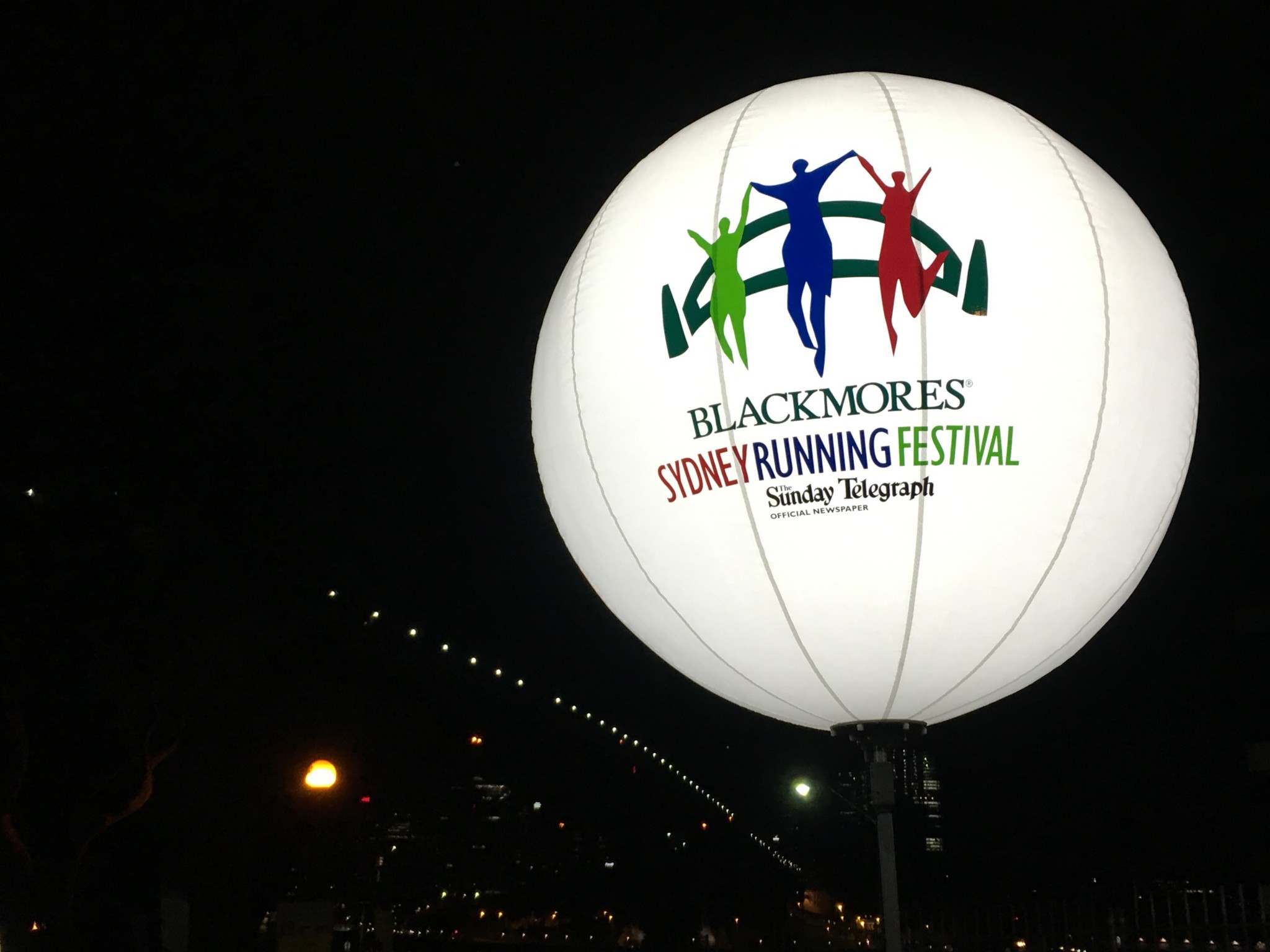 If you ask me "How's the race?", the pictures I snapped during the run tells it all. It's indeed a good course and weather for another Personal Best attempt, and with plenty aid stations located in almost every 2km. But we made numerous stops. Especially when we were running past the iconic landmarks like Sydney Harbour Bridge and the Sydney Opera House, these are the attractions of my dreams! Stunned that I had made it here to run this course. There won't be another chance to stand in the middle of the Sydney Harbour Bridge if not running the SMF. The view looked so infinite, so inspiring.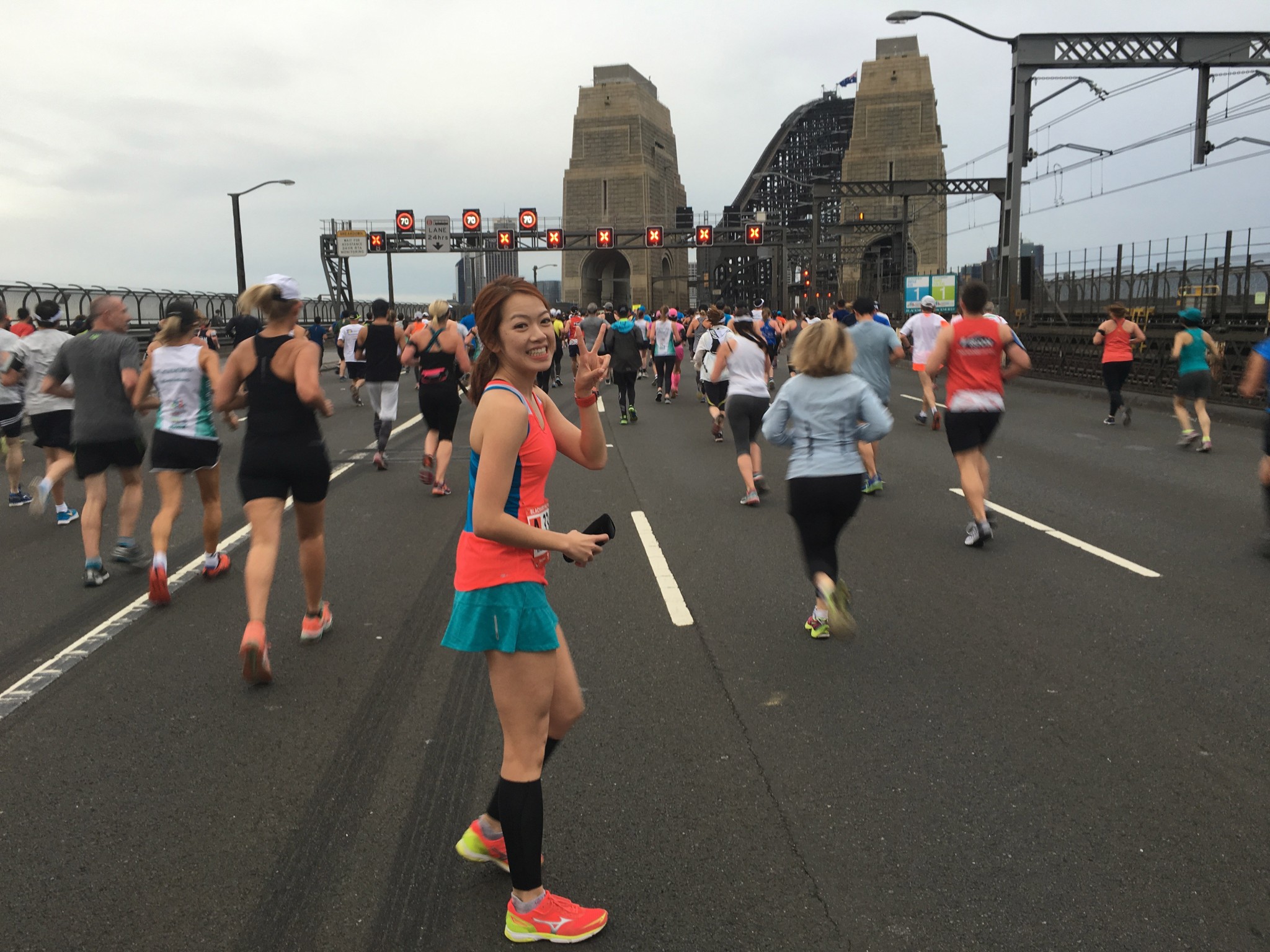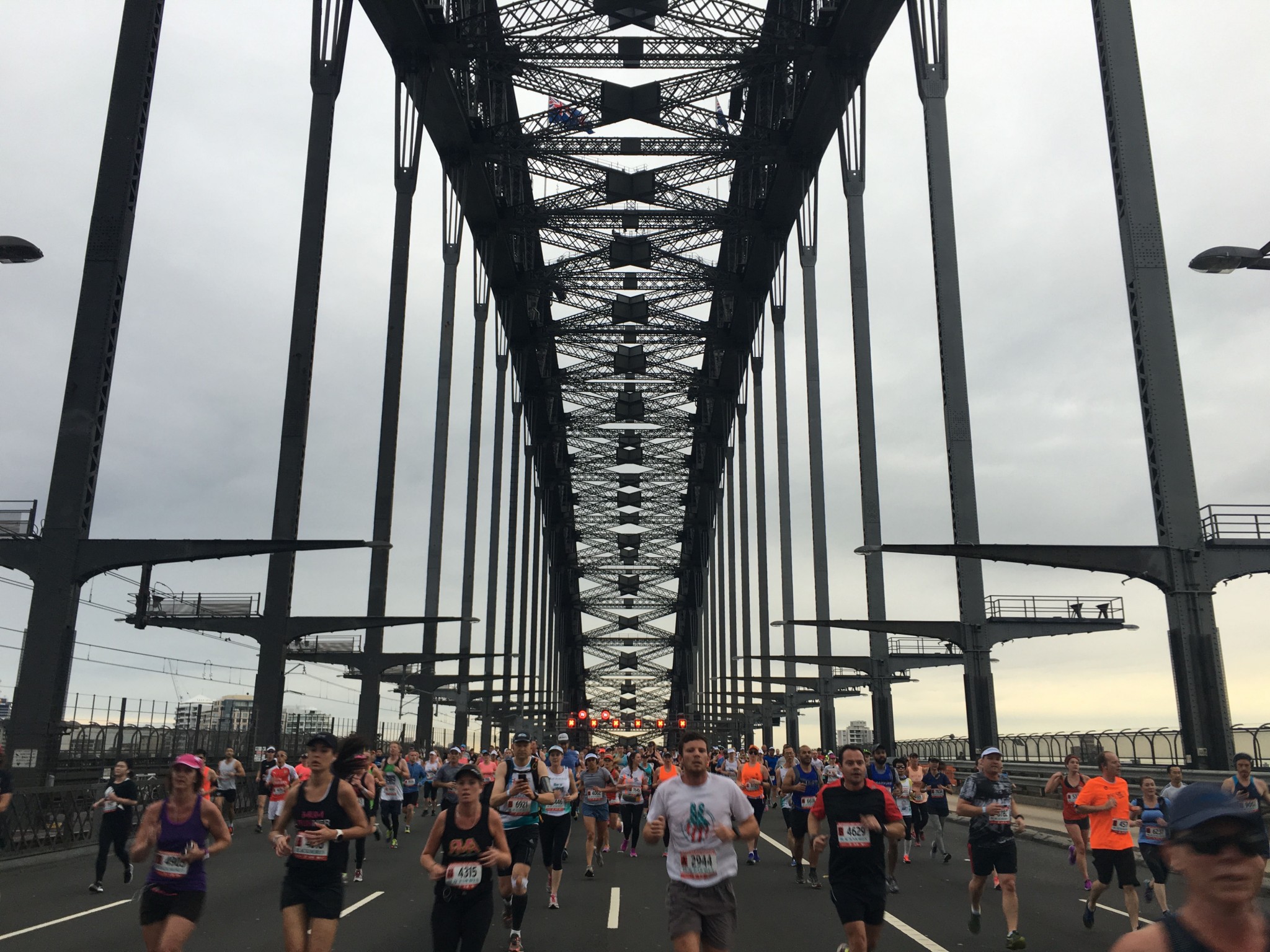 Finishing line – Finishing time isn't a concern here, I forgot to stop my Garmin watch when the race ended. Because the Sydney Opera House was just in front of us and we were busily taking our finisher photos with the medals.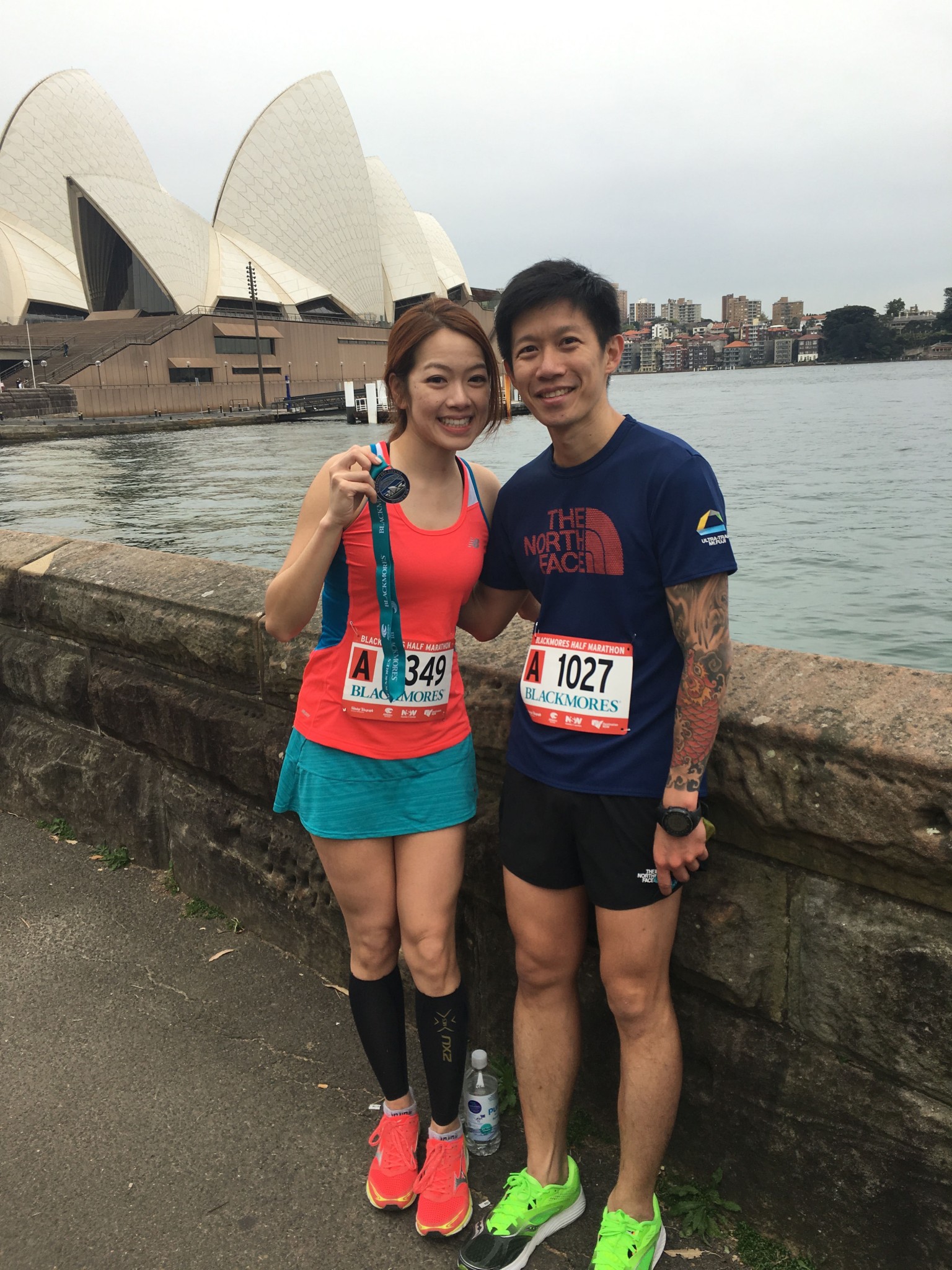 "Some Little Things" for the runner who is going to Sydney Marathon Festival 2017
"And, as I have learned, running is a privilege and a gift, so I can explore Sydney from a runner's view."