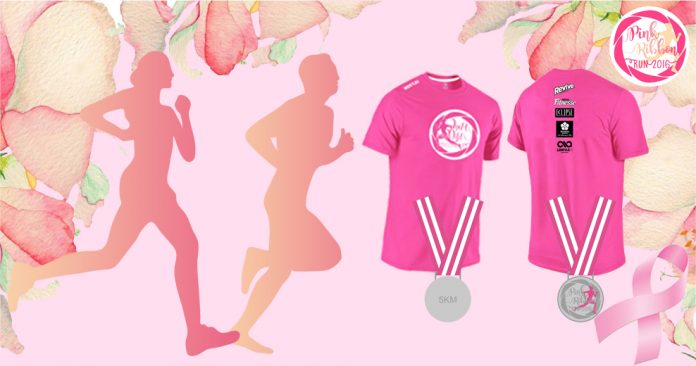 Come Support the Pink Ribbon Run 2016 which has the sole objective of raising awareness of Breast Cancer among the Malaysian community. Come show your overwhelming support for this noble cause. Let's all gather on the 12th November 2016 to celebrate the strong women who have fought breast cancer and won, and also to remember those defeated. We take this day to remind ourselves of the importance of early detection and how this can save lives. Come down and join us in educating ourselves, and educating others.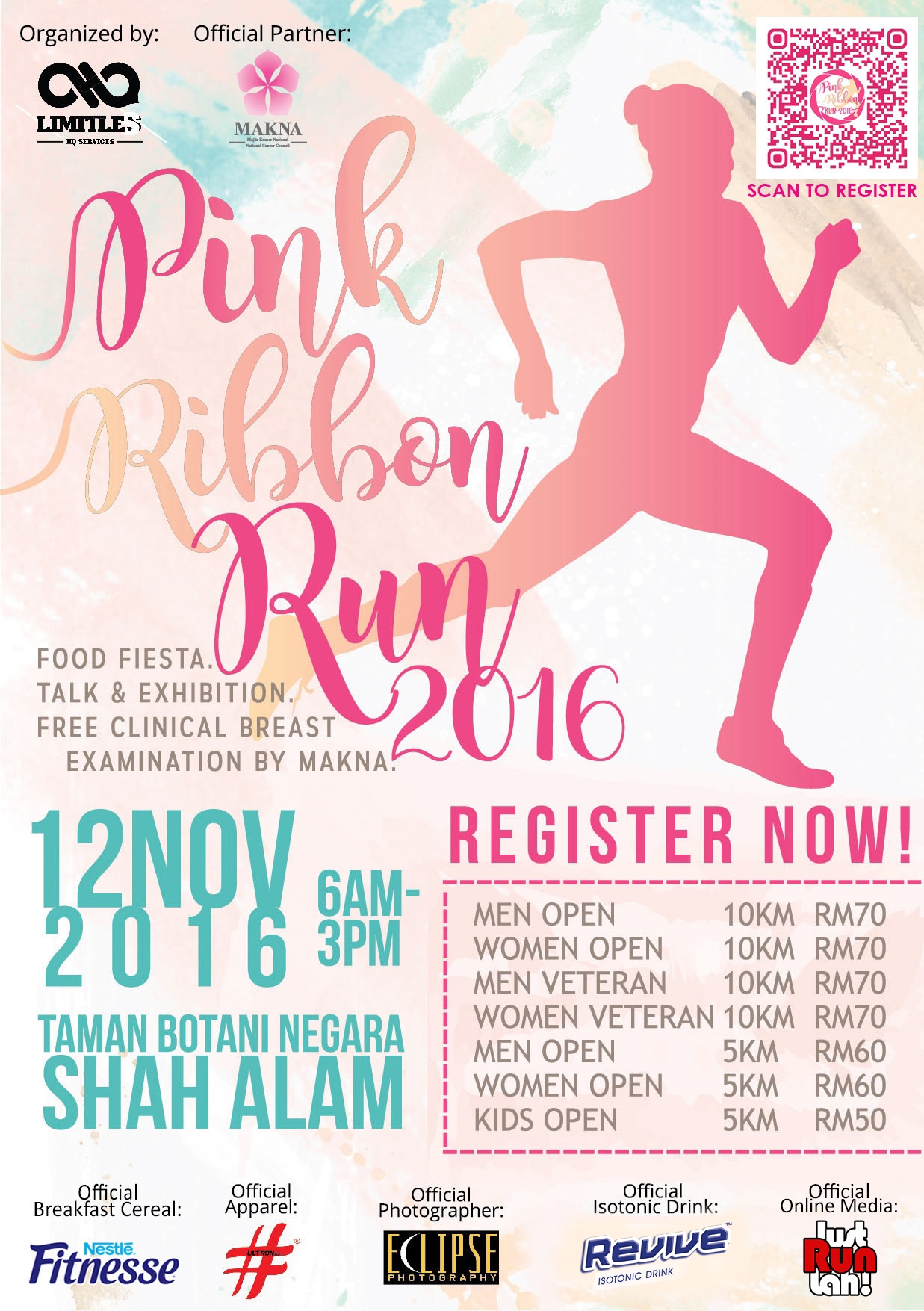 Win A Free Slot!
Great news for JustRunLah! readers. We are happy to be giving away five (5) free slots! Fill in the form below to take part in the contest!
The contest has ended and winners have been notified via email. Thank you for taking part.