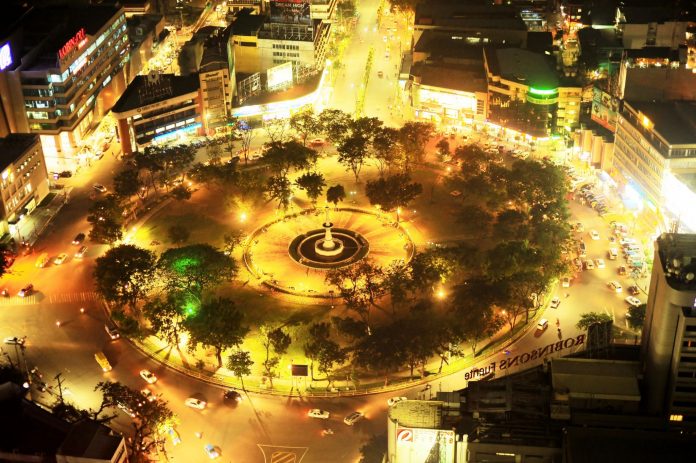 Take out your calendar now as we are bringing you to the next runcation destination: Philippines. You will want to block the dates!
Cebu City Marathon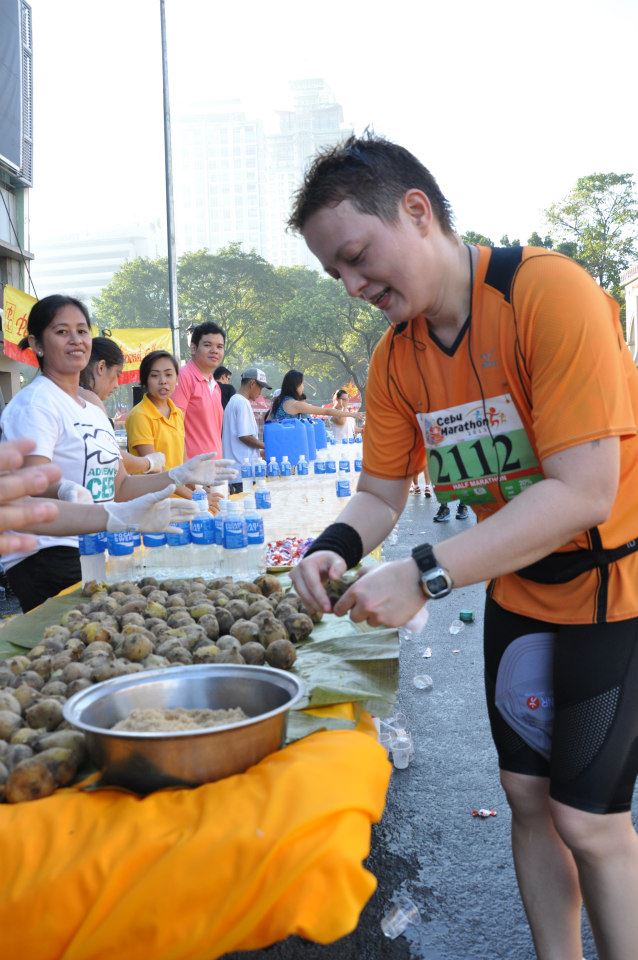 The Cebu City Marathon is one of the fast-rising marathons in Asia. Just in its second year, it has already created a buzz in the international running community. What makes the Cebu City Marathon unique from many races around Asia is The Sinulog, one of Asia's biggest and grandest of festivals. And the Cebu City Marathon is held exactly seven days prior to the Sinology. What's a better way when you can earn your another marathon finisher and also stay for the street festival!
Corregidor Marathon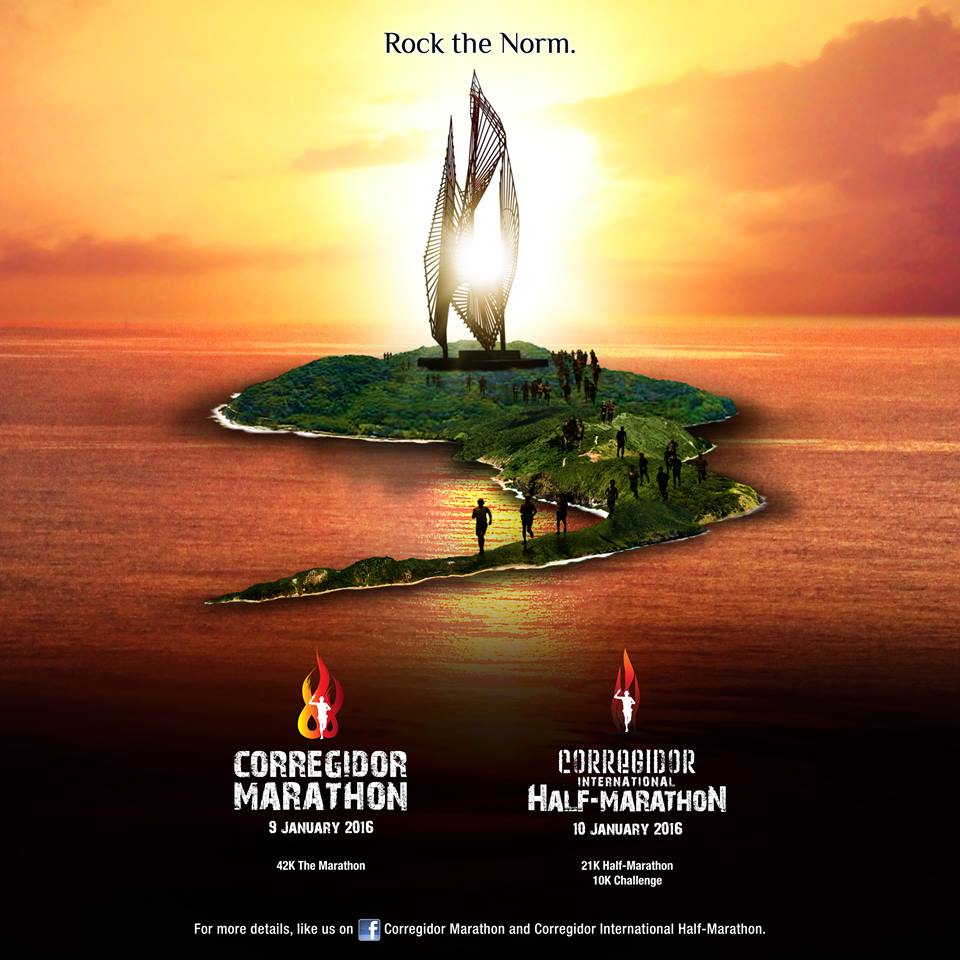 In a runcation to the Corregidor Marathon, you can simply leave the smog and heat of city behind as you enjoy the cool sea breeze when you take a ferry trip to the beautiful and historic Corregidor Island. The island is gorgeous, historical, mysterious and a fun place to visit. The Corregidor marathon, half marathon and 10km race are taken place every January. Besides swimming and other water sports that you can do on an island, you can also join a historical tour to experience the breathtaking sights.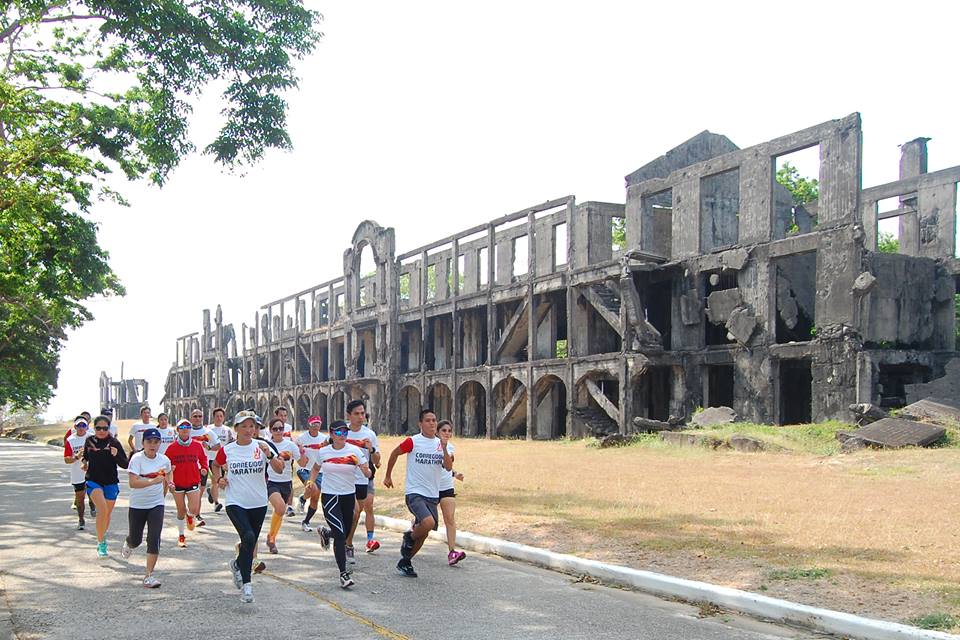 Hardcore 100 miles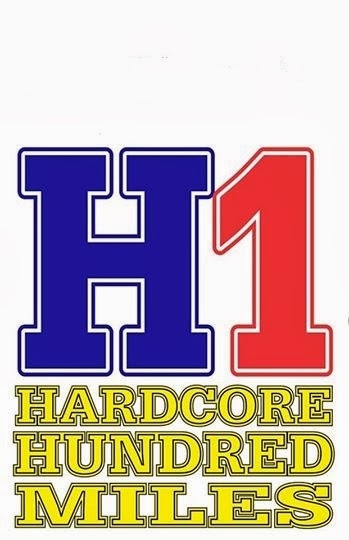 As significant as Ultra Trail Mont Blanc (UTMB) and Ultra Trail Mt Fuji (UMTF), Hardcore 100 miles (H1) attracted hardcore runners from all around the world every year. H1 is the longest trail race in the Philippines.  It belongs to an exclusive club of 100-miles races worldwide that have a total elevation gain of more than 35, 000 feet, and so it is worth six UTMB points. This established race holds the course records. If you think you can run faster than Jan Nilsen (Male, finished in 27:22:49) and Maria Josephine Liao (female, finished in 36:40:21), come take up the challenge! Yet, do check out their entry requirements if you are preparing for H1. For example, to be qualified, you must have officially finished any one single-stage 100-kilometer road or trail ultramarathon within 24 months prior to H1.
Quick links: