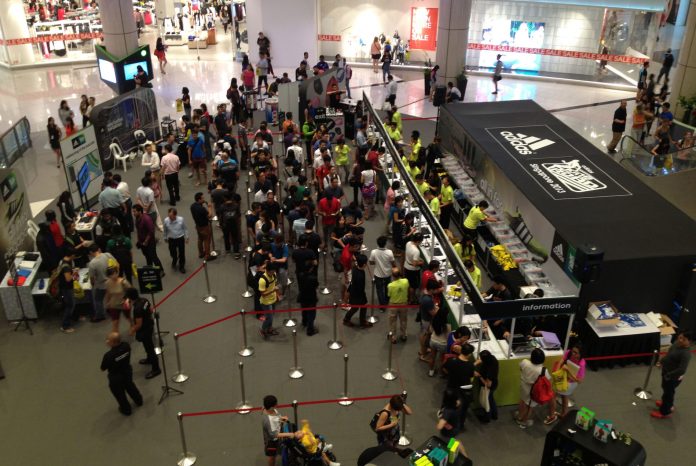 We're always going to expect some sort of crowd at the race pack collection expo. The thought of meandering through the crowd and long waits can be pretty dreadful already. Imagine surviving all these only to realize that you forgot something. That is going to be a nightmare.
So before your next collection, read these important checks – here's 4!
1. Is my bib correct?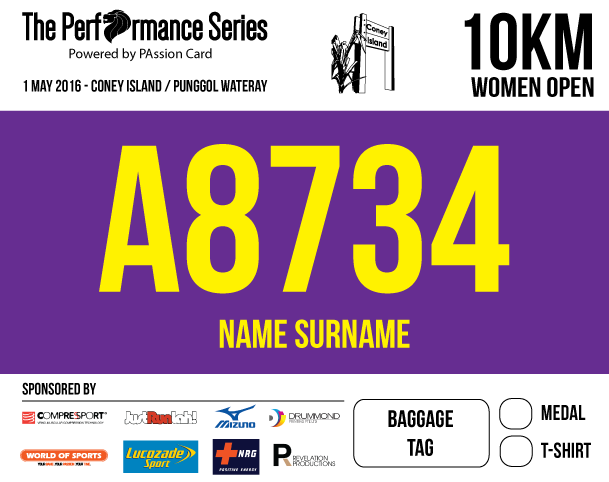 Not only is wearing the bib going to be necessary to secure your entry into the start pen, it's going to include a time tracker at the back of the bib. Check that the time tracker is there and not bent. You'd also be using that bib number to check a lot of things from your ranking and race time to your photos! Most races have a booth during race pack collection where you can go and check that the tracker is working, so make sure you make use of that service.
Double confirm if the bib has your name written correctly and that it coincides with your registered name. Please make sure that your emergency contact information are correct as it is crucial in cases of emergency! Write down clearly any allergies or medical conditions that you might have in the provided space (usually at the back of the bib).
2. Did I get the correct race apparel size?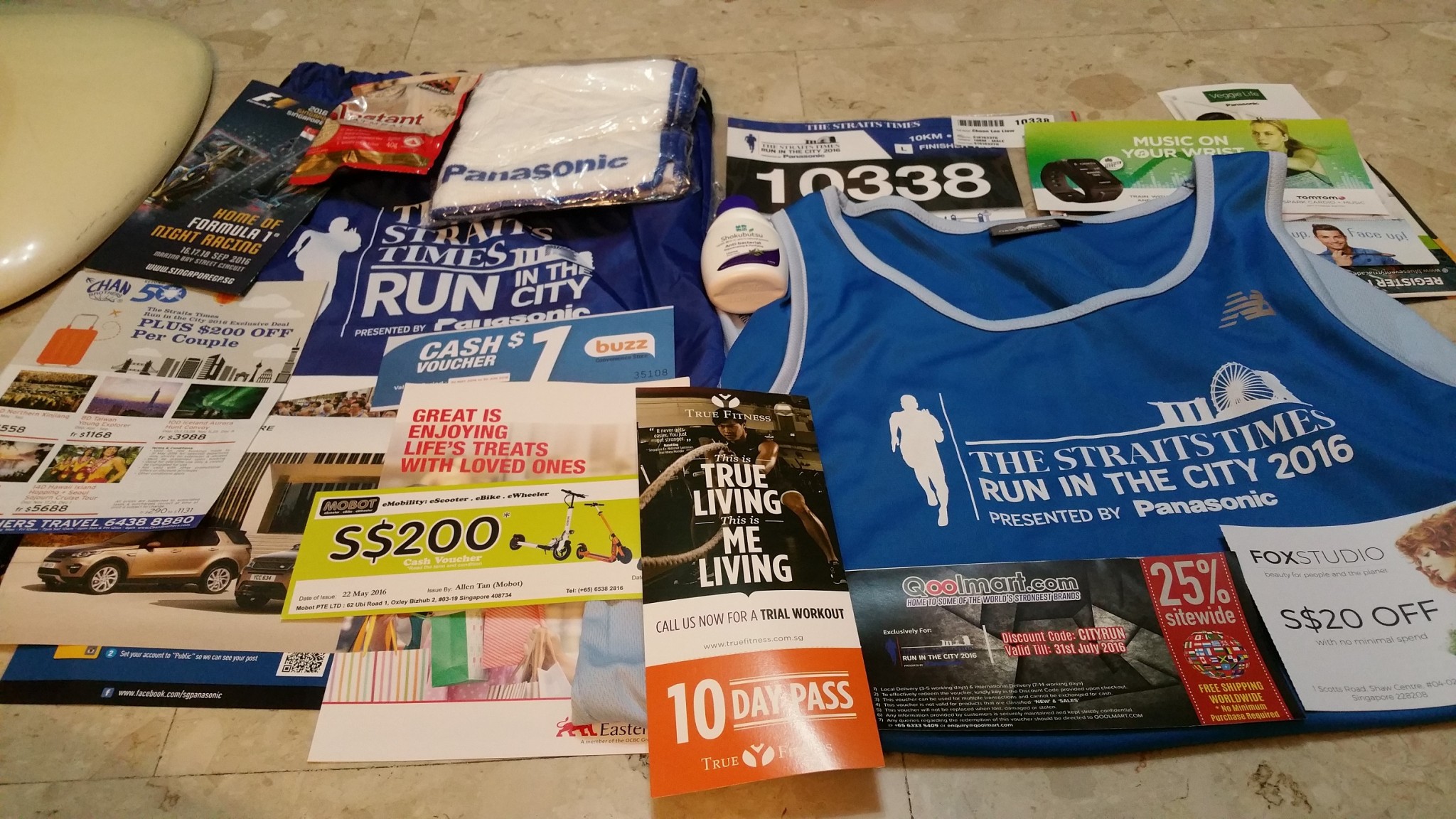 It's part of the runner's entitlement! That means you'd also want to indulge in the joy of donning on your race apparel, along with the thousands of other runners. The sense of camaraderie is just going to add to the excitement of being part of the race!
It's going to be best if you could try on the race apparel on the spot to see how it fits. Sometimes the sides might rub against your skin and cause chafing. If you're short of time or there's just no convenient way to get to the toilet, just do a quick gauge of the sizing on the spot. Most race pack collection would have a size exchange booth. So take advantage of that if you need to!
Don't forget to tag #justrunlah at your Instagram shots!
3. Is my shoe tag there?
Some races use a shoe tag to track the runners instead of a timing chip on the bib (see #1). There should be proper instructions on how to put those tags on. These are all included in your race pack so make sure that you get them and they are working properly before leaving!
4. Do I need more sports gel / drinks?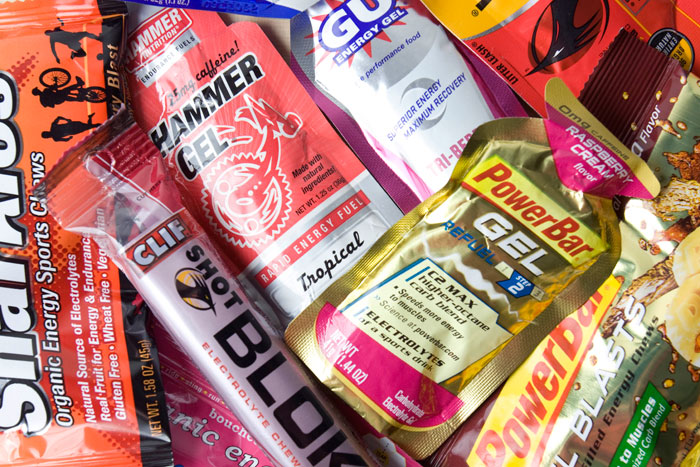 For those going for races with longer distances, having the right energy gel/drink can help boost your race experience. It improves endurance and performance. Some race packs would generously include complimentary ones. Otherwise, the expo itself might have some brands selling theirs on discount or giving away samples! You might want to grab one before heading back home.