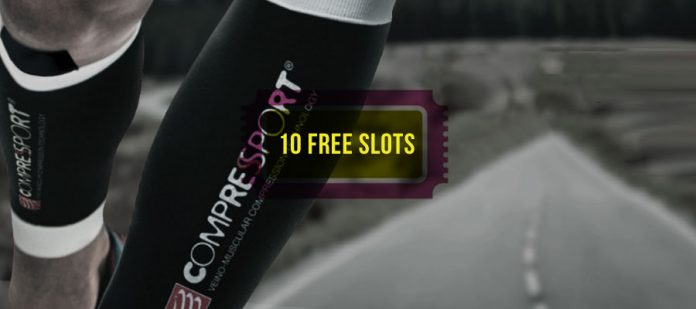 Wherever you race, we support you!
Race date: 10 July 2016
Venue: Nicoll Highway
Compressport Run 2016 is an inaugural road run organised by Compressport with the mission to create a touchpoint for the running community to gather and run together. Through this event, Compressport aspires to be more than a brand that provides runners with one of the world's most popular compression wear. They want to fuel the running passion by building a strong running community.
Win a free slot
We are happy to be giving away ten (10) free slots to this event to our readers for the category of their choice. Fill in the form below to take part in the contest!
The contest has ended. Winners will be notified via email.
More info: Official Race Website