Run along one of the busiest and vibrant places in Hong Kong, Ma On Shan-Sha Tin Promenade and stop over at one of their traditional breakfast place selling beef brisket. Let's break this down further into 3 steps every traveling runners should take.
#1 Find a running route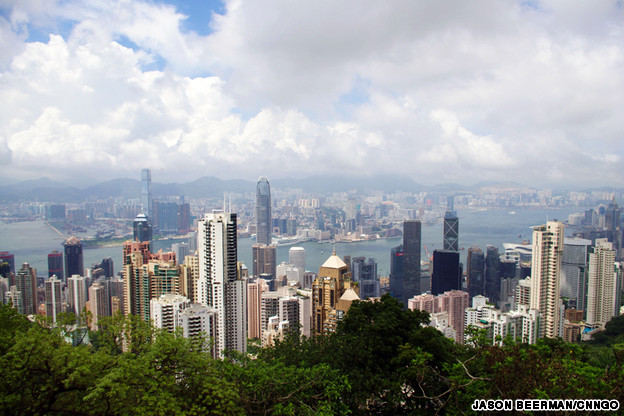 Search for a running route close to your hotel or lodging. Hong Kong has one of the most breathtaking skylines. Ma On Shan, for starters, has the finest waterfront promenades in all of Hong Kong. On a clear day, the eight distinct peaks of Pat Sing Leng across Tolo Harbour becomes visible. You can start there, run along the waters such as the Shing Mun River and share paths with other broadwalk users. For more scenic running routes, find them here.
#2 Search for a running buddy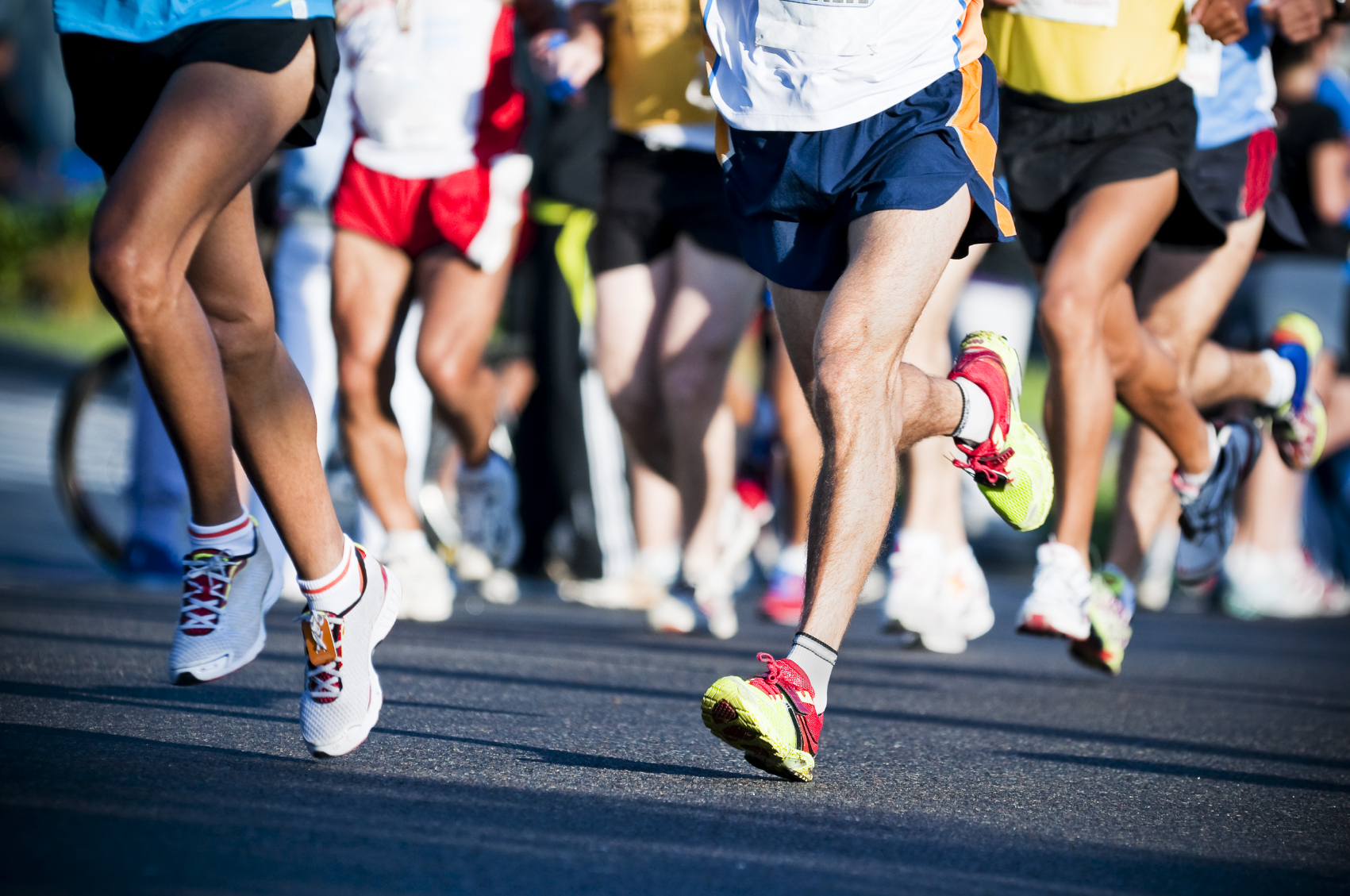 When you're jetlagged, or in a foreign country in general, it can be extra daunting to suit up and run. If the climate is clammy and wet, the odds are you're going to stay in your hotel and binge watch TV. Instead, find a friend to go along with you. It keeps you committed. If your new friend is local, you can even get a taste of the local cuisine post run. Hong Kong Trail Runners is an amateur trail running platform and welcomes runners of all levels. They meet up nearly everyday to go for hill runs, intervals and even scenic runs, you just need to check their list of upcoming events! Most running clubs in HK are mandarin-speaking, but AVOHK and Italia are good choices for the English-speaking.
#3 Research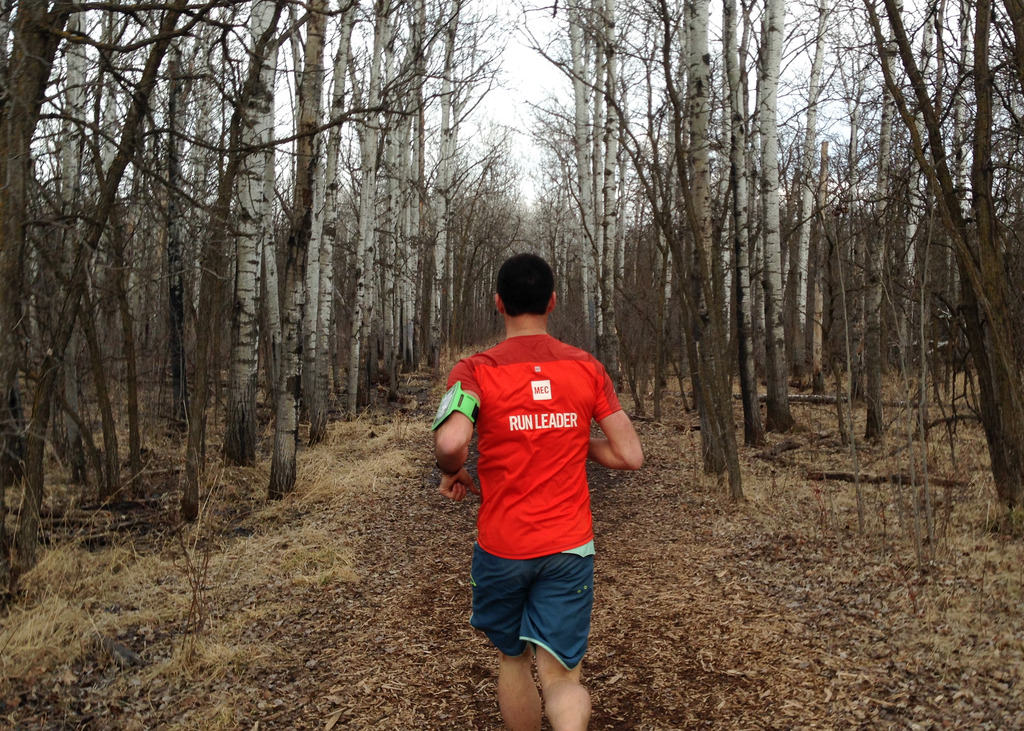 Read some local reviews about existing running clubs. Or search the calendar for a catalog of upcoming race events. HK Runners provide you with both of these. They even provide you with forum-type reviews of races happening in Hong Kong. The best part is – the entire website is driven by runners! If you're looking for no nonsense, honest feedback and tips about running in HK, that's the website you need. For those staying longer, you can also buy and sell your training gears there.
Click here for a complete calendar of upcoming running events and marathons in Hong Kong.
So does planning a run in HK on their next trip there, comment down below and let us know!