The first thing when visiting a new country (let alone to run!) is to check out the climate. Temperatures range from 25C to 35C. It has the humid environment, not uncommon in South East Asian countries. Malaysia is also known for its beaches, rainforests and mix of Malay, Chinese, Indian and European influences.
Running in Malaysia is going to be a very light (in great part due to the convenience of being in shorts and singlets) and vibrant experience. If you're planning to do so, here are a few tips for you!
Tip 1. Search for Running Clubs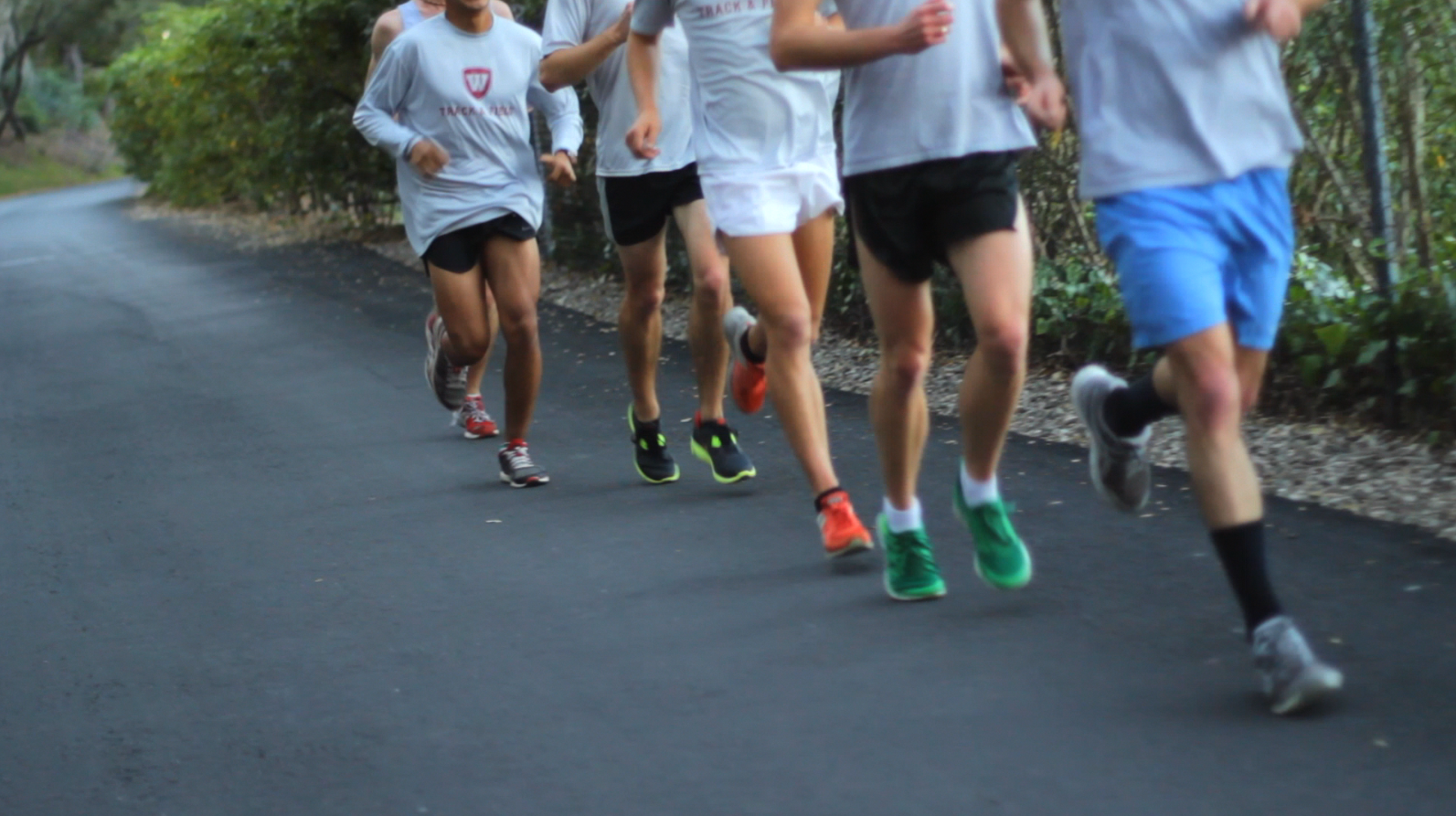 Runners are generally very friendly people. So before you go out and explore a new city on your own, check out some running clubs around your hotel. There are some that meet weekly in the evenings or on weekend mornings. They meet at the same location, same time weekly and would typically provide some basic baggage holding area. These would be great opportunities to discover the local community and get to know the city in safe manner!
Tip 2. Plan routes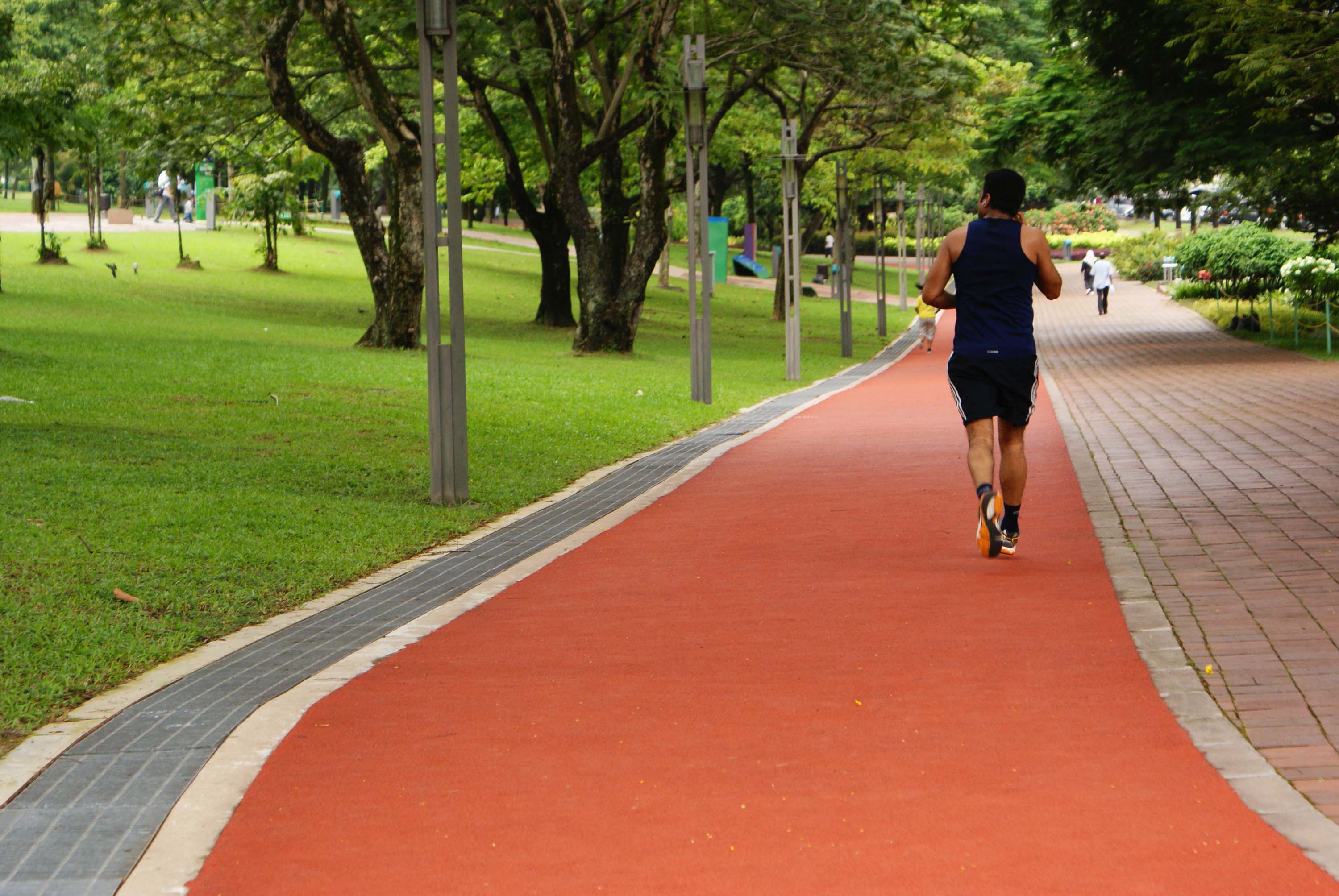 We like the idea of an unstructured run too. The idea of going with the feel and letting your legs tell you when to stop is therapeutic. However, that might be less ideal in a new country. Firstly, you want to stay safe and not lose your way back. Secondly, when you're only in a new place for a set amount of time, you'd have a list of places you WANT to visit. Read, do a little bit of research and map out the routes that would interest you the most.
Tip 3. Hydrate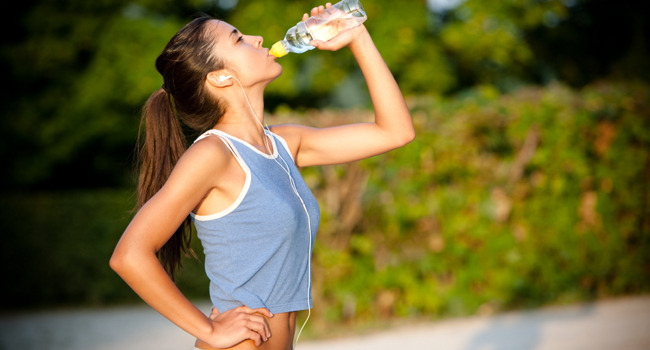 We already know that Malaysia is going to be a sunny and humid country. Beautiful as that is (perfect for a summer beach holiday plan), it's going to be even MORE important to hydrate properly. So we'd advise you to pack light – just a few changes, your credit card and ID, we also want you to bring along a small hydration pack.
Tip 4. Plenty of races of all categories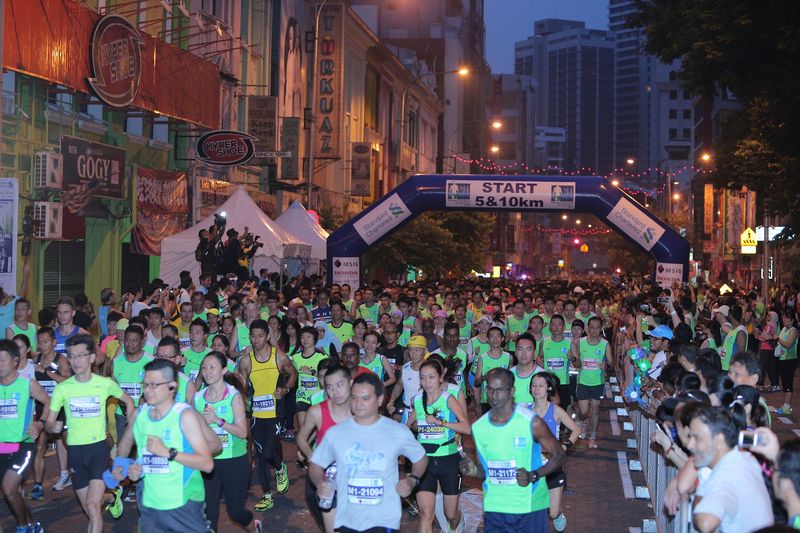 There are numerous running events happening all around Malaysia throughout the year. Starting from family and fun runs (5km and below) all the way to Ultramarathons and endurance races. Check out the Calendar or Malaysia Running Events here and download the free app (click here) to never miss an event.
Last but not least, don't forget to LIKE the regional Facebook page of JustRunLah! – Malaysia to get a chance to interact with local runners!
For our Malaysian friends out there, comment below on what else a traveling runner could take note of! You'd know best. 🙂