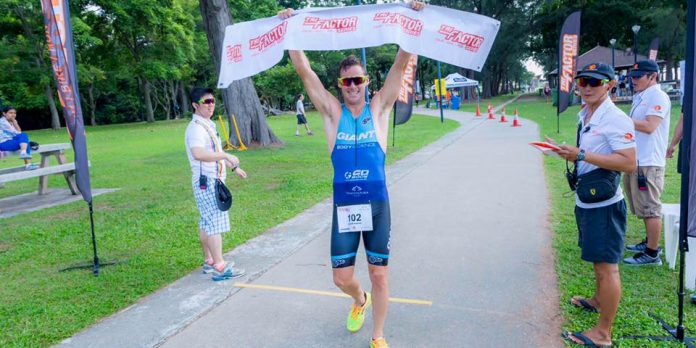 Running is not an exclusive sport; almost anyone can run as long as they wish to. You don't have to be talented at it; and it can be done anywhere and anytime. In fact, more and more Singaporeans are starting to run and even love running.
Well, it can't be helped since running is a great way to stay healthy and keep our body fit. Like its motto, this is exactly what the TRI-Factor Series 2016 wishes to encourage — Grow Stronger Live Better. Calling out to all regular runners in Singapore, perhaps it is time for you to try something a little different!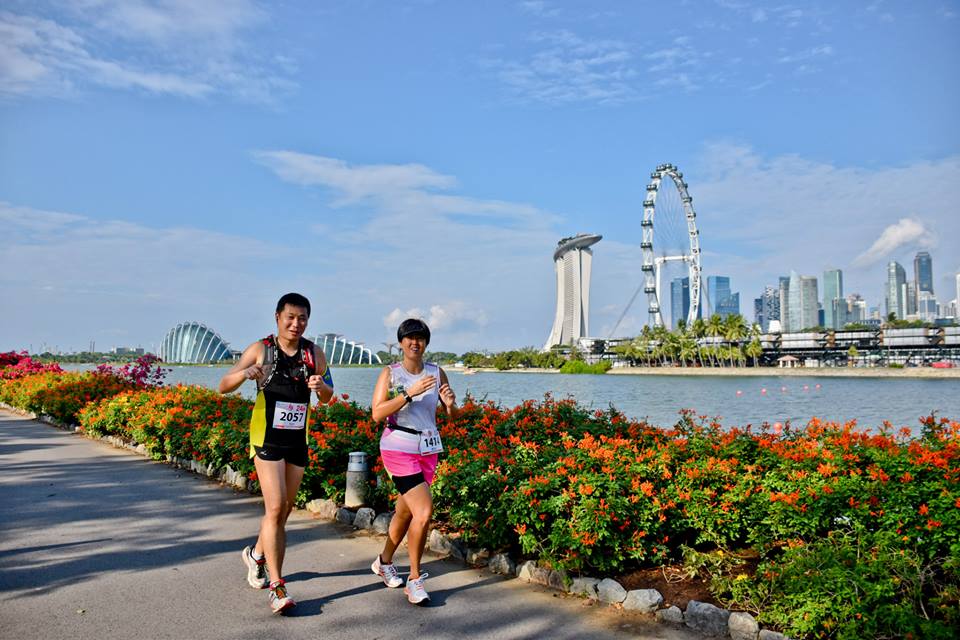 This year, TRI-Factor Series 2016 is bringing to you two new categories in its event selection:
1. 24km Team Relay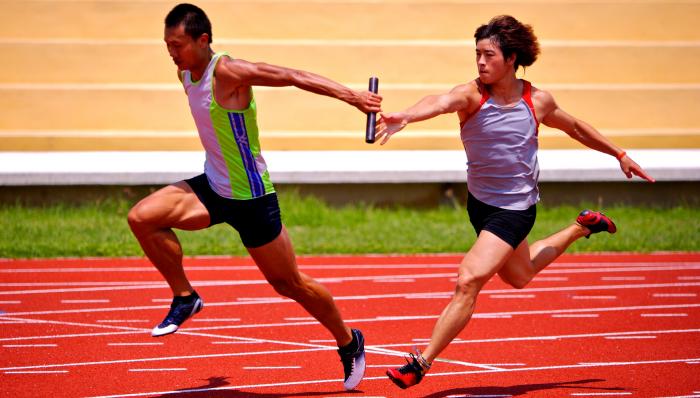 We can see that relay events are becoming more popular among our local runners. And it won't be missing in this year's TRI-Factor Run either. In this event, you have to form a team of 4 to compete with over a 6km circuit to be the best 24km Team. We recommend you to give relay a shot, and witness the spirit of teamwork while completing the race!
2. RunSwim Challenge (Run/Swim/Run)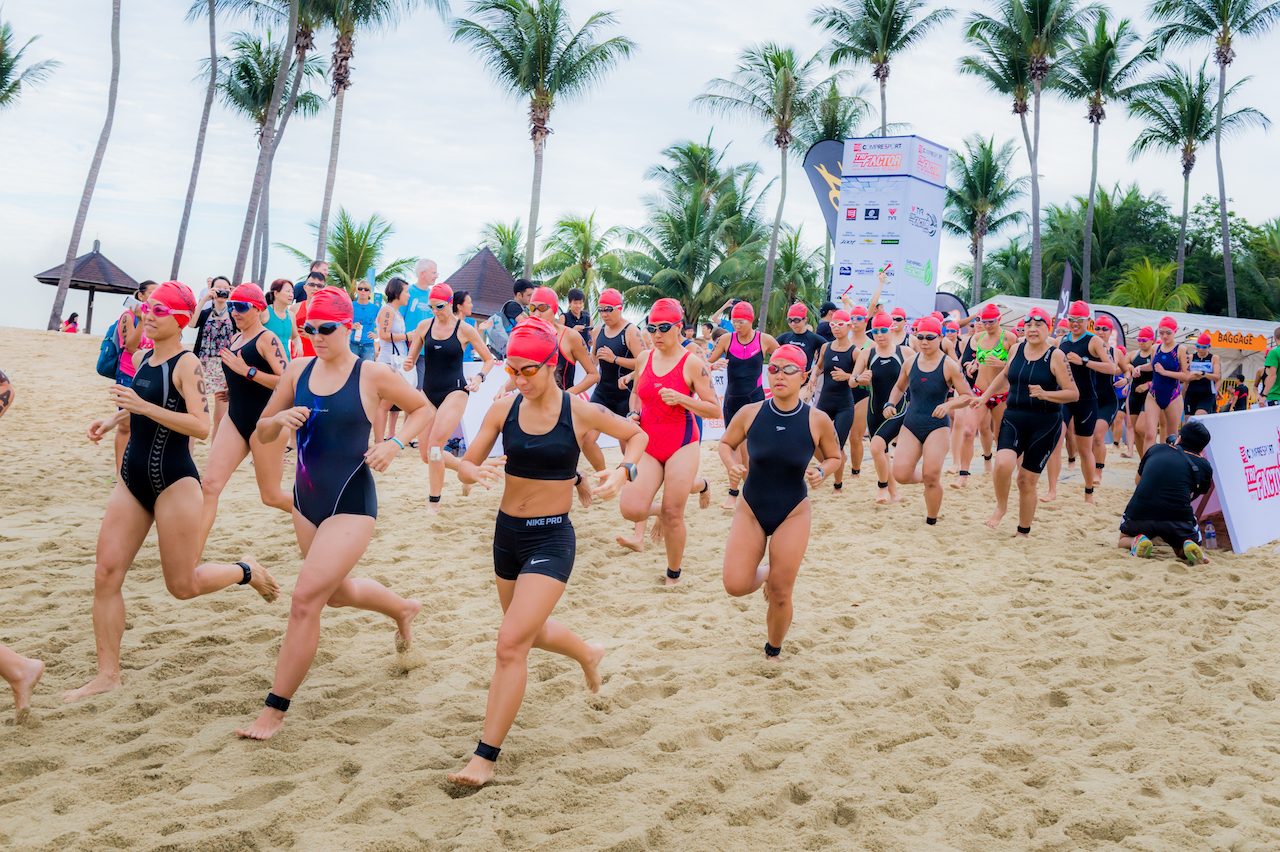 The RunSwim Challenge is a new multi-sport category for both Freshmen and Sprint participants to hone their TRI-Factor before the grand Finale, the TRI-Factor Triathlon. This is perfect for runners who are not confident enough to challenge the water elements in a triathlon. Train up for this race and tackle this challenge to get yourself ready for the final TRI-Factor Triathlon on 21 August! This category is limited to only 500 slots, don't miss it!
The above events are part of Compressport TRI-Factor Run 2016 and will be taking place on 31st July 2016, at Angsana Green, East Coast Park. Sign up now and we will see you there!
10% OFF with JustRunLah!
Enjoy 10% OFF when registering for any TRI-Factor event in 2016. Use code JRLTFS10 during registration to claim the discount.