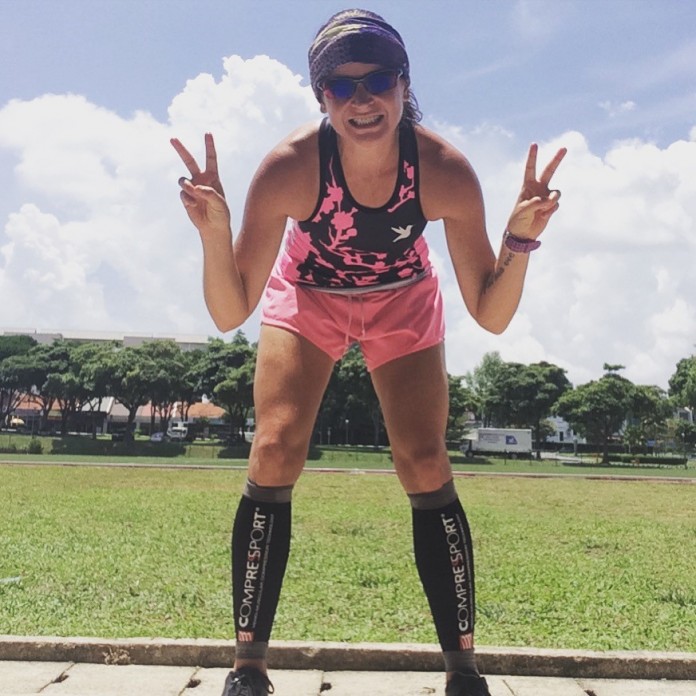 Compressport Run 2016 is an inaugural road run organised by Compressport with the mission to create a touchpoint for the running community. They want to fuel the running passion by building a strong running community. This year, Compressport Run 2016 returns with the best value for our 5KM and competitive 10KM categories. Each categories having attractive entitlements – a race not to be missed! 
This week, we speak with Emilie Tan, one of Compressport's ambassadors. This energetic and passionate French Canadian-Australian shares with us her journey as an ultra-trail runner and vegan chef. Read more about her experiences and how Compressport products have helped her along the way.
How will you introduce yourself to Singapore running community?
Hello! My name is Emilie, and I was born in Canada. My passion is in running and plant-based nutrition, especially since I'm a vegan chef.
When did you first pick up running and what inspired you to do so?
I have been running pretty much my whole life. My running journey started at the age of 10, when I was in speed skating on ice and was using running as a cross-training method. I discovered pretty quickly that I was good at running, but speed skating remained my priority. It was only at age 20 that I begun running for fun and general fitness. I ran anywhere from once to three times a week, for 5-10 km's each time. I never participated in races.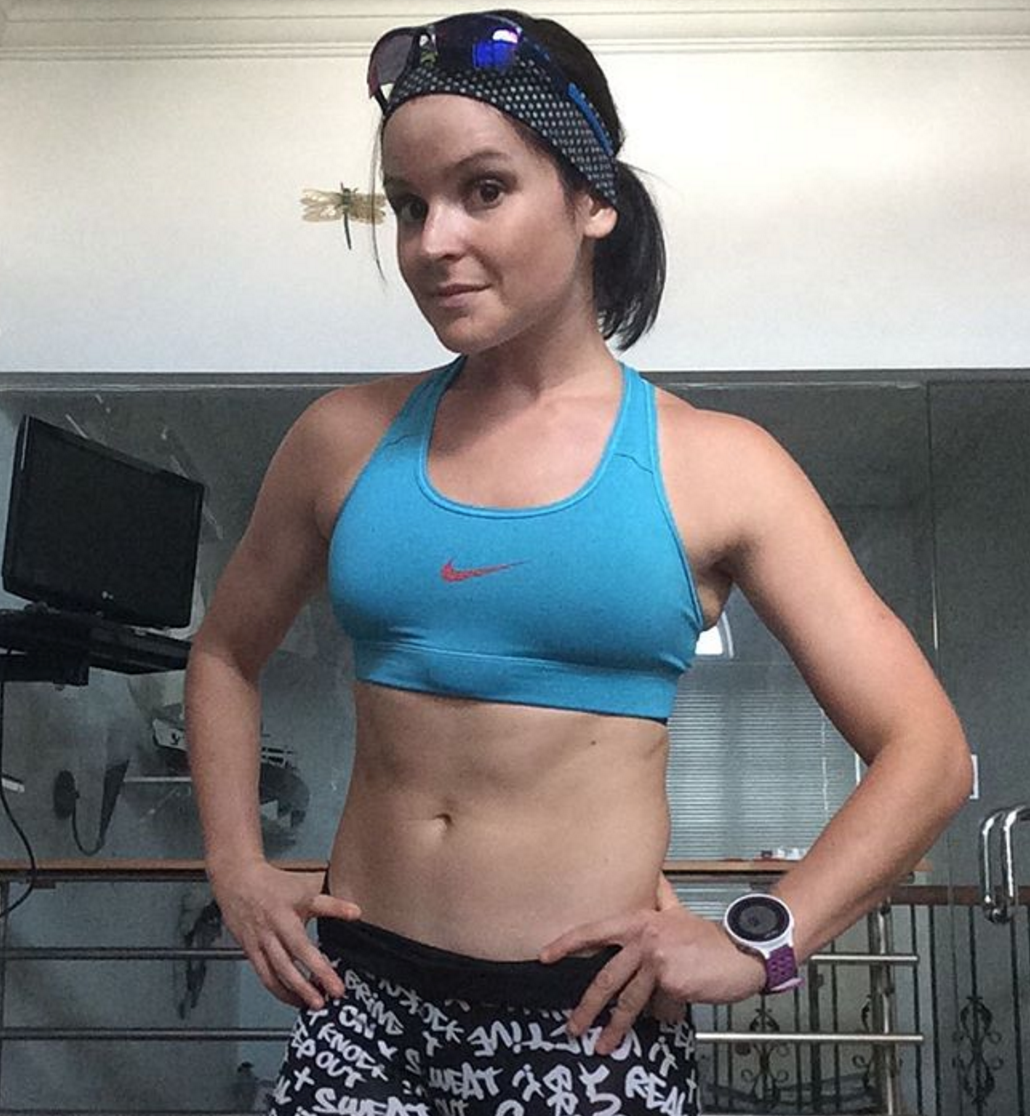 And in 2014, I decided to train for my first marathon! Part of the reason is that I had started to miss the structured life of an athlete and begun craving a bit of competition. Another reason is that I had became a vegan in 2012 and wanted to take this opportunity to show everyone what can be achieved on this lifestyle. I definitely drew inspiration from fellow vegan endurance athletes Scott Jurek and Rich Roll.
Since then, the rest is history: I have completed many races of marathon distance and beyond. My first 100km was just earlier this year in January at the Hong Kong 100 where I came 6th for the female category.
How has Compressport products assist in your trainings/achievements?
I am a big believer of compression garments when it comes to performance and recovery. As I run an average of twice a day, recovery is paramount for me. I wear my Compressport calf sleeves literally ALL THE TIME, even when I head downtown in my normal clothes! During a race or hard training, I can really appreciate how Compressport products keep my muscles strong for as long as possible and help to reduce inflammation. Compressport socks are also a godsend. They keep me from having those nasty blisters that can be so frustrating and hindering towards my progress.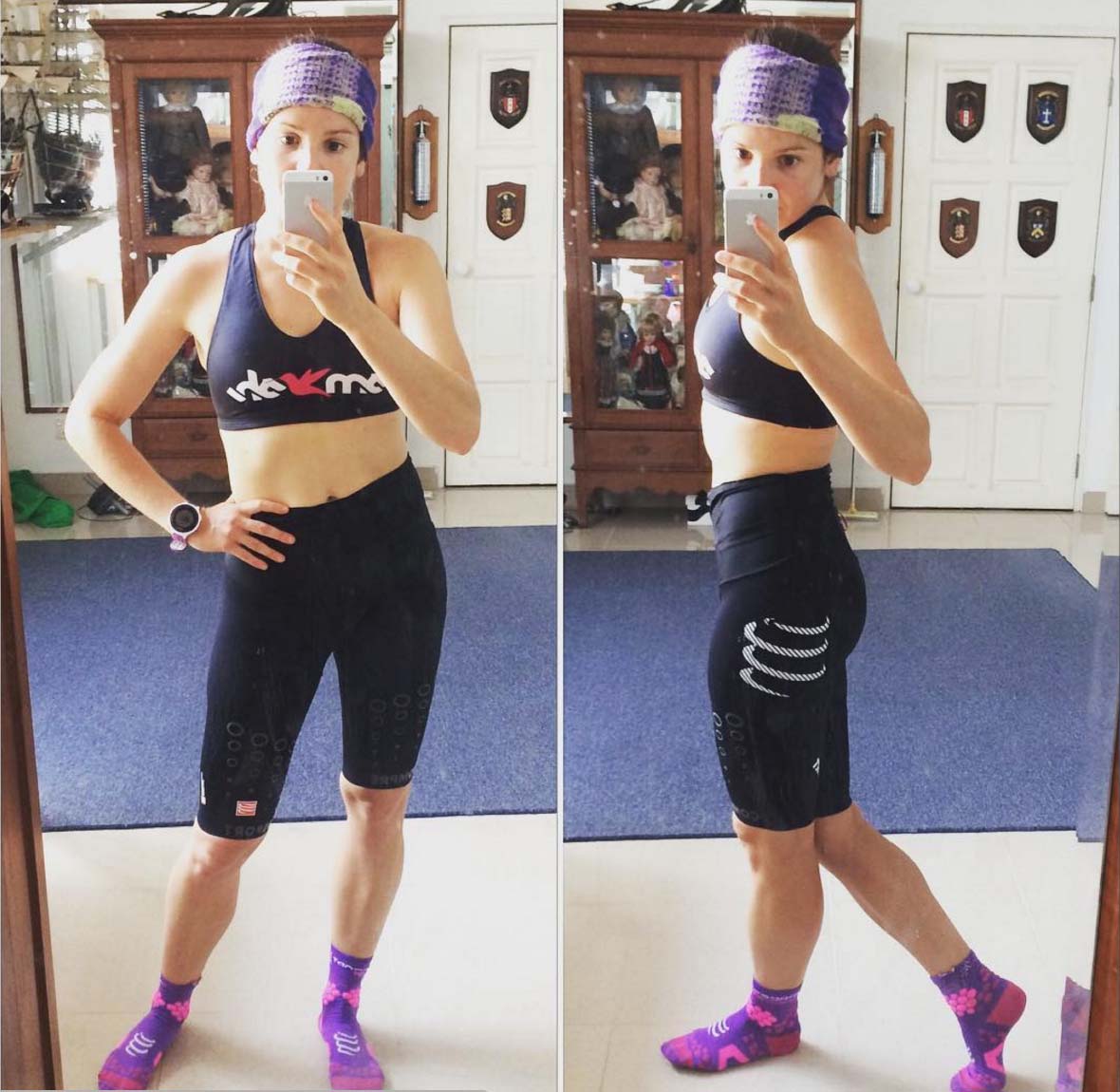 When I had to fly to Hong Kong the day before the Hong Kong 100 race, I was really worried that the traveling could hurt my performance. I made sure to wear those compression garments on the plane ride so that I'm ready to train/race as soon as I hop off the train! I was really impressed at how fresh my legs felt when I touched down.
One reason why runners should join Compressports Run 2016?
It's a big party!
You get to run on roads that are usually not opened to runners, meet a bunch of like-minded people, push yourself and finally, celebrate and take a bunch of pictures with all your new friends. Wait there's more…. Compressport is also giving away a FREE pair of Compressport Pro-Racing Socks (worth S$29.00) for 5KM runners & a FREE pair of Compressport Calf Sleeves (worth S$79.00) for 10KM runners – A run worth joining!
What is your mantra for when the going gets tough in a race?
When the going gets tough, I tell myself that everyone is going through the same thing. I like to tell myself that I can push and suffer more than anyone else can!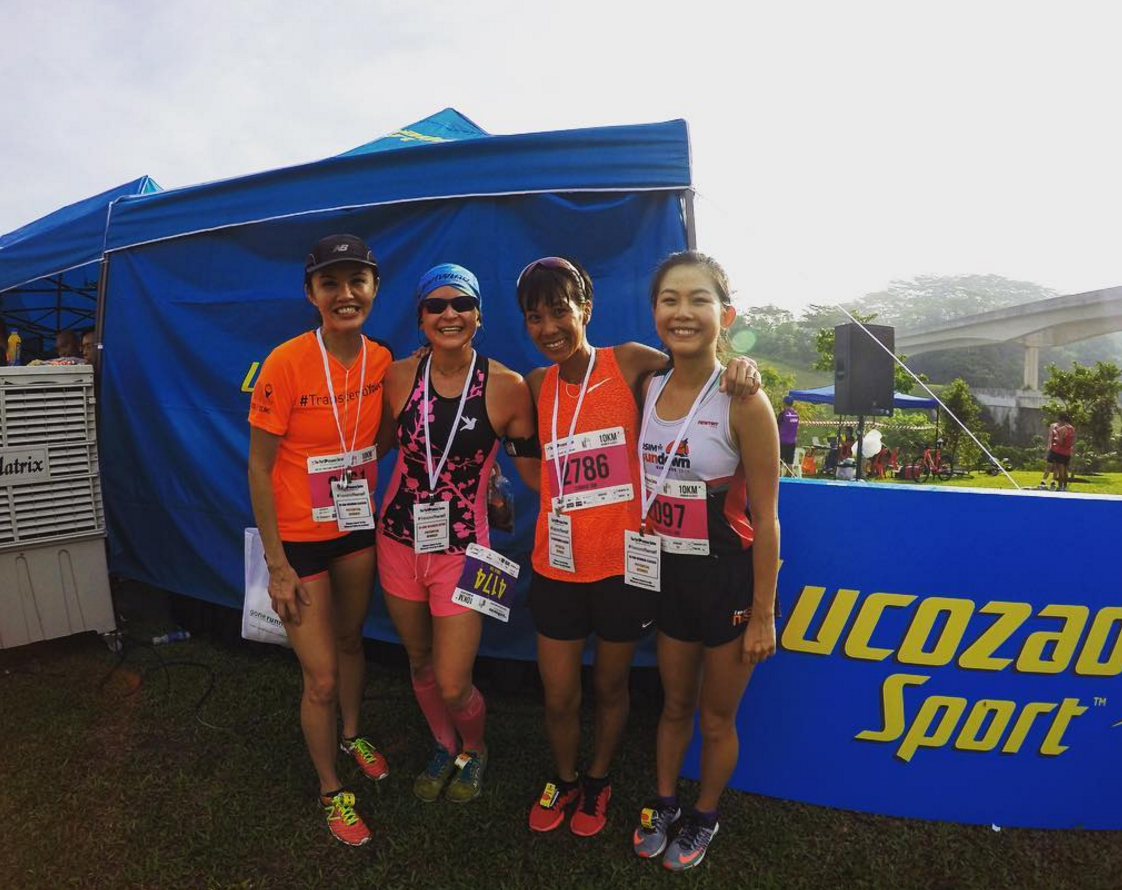 Finish this sentence: Running is…
Running is my passion. It's what I think about all day and all night, it's what I dream about, and for me, it was also a big part of helping me get use to Singapore. It's how I got to know more people in Singapore and has been a very significant part of my life since last year.