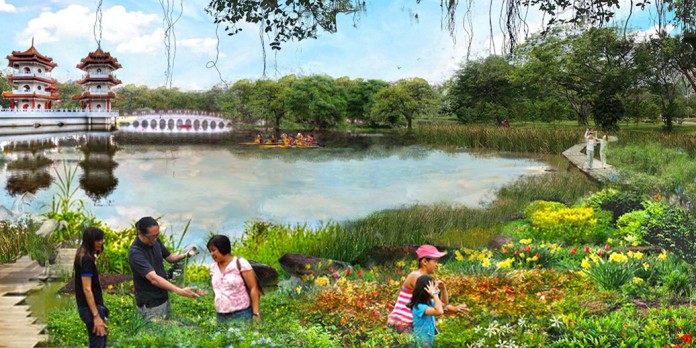 East Coast Park has always been the number 1 place to go to for a run or a relaxing weekend hangout with family and friends. But in a few years' time, the park may lose its title as Singaporeans' favourite park to the new Jurong Lake Gardens.
Set to fully complete in 2020, Jurong Lake Gardens is envisioned to be Singapore's first national gardens in the heartlands, a people's garden for leisure and recreation, and a model for sustainability in green development.
The first national gardens in the heartlands
The Jurong Lake Gardens, about the size of 144 football fields, will comprise three parts: Jurong Lake Gardens West, Central and East. The west side is currently Jurong Lake Park, while the central area will consist of the Chinese and Japanese Gardens. The east side will house the new Science Centre.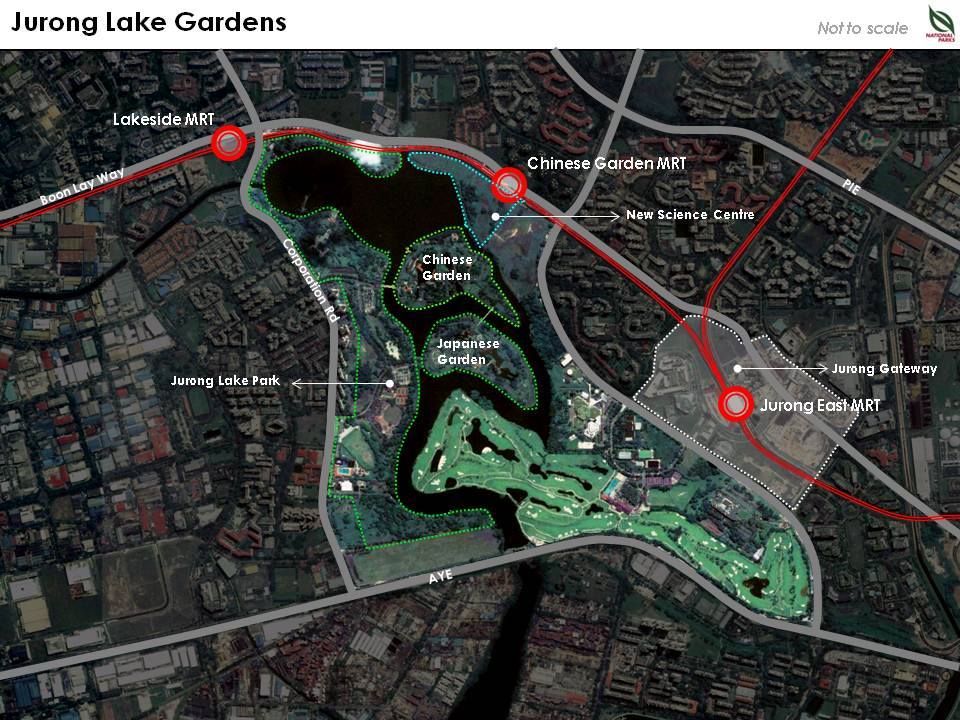 The park intends to integrate with the whole of Jurong Lake District, incorporating ideas for green roofs and landscape terraces. The development of Jurong Lake Gardens will also complement Jurong Gateway, the commercial hub of the Jurong Lake District. It will serve as a green space for the business community to network and as a test-bed for green products.
Bringing people close to nature
Jurong Lake Gardens West will be developed to retain the tranquillity of the area, and enable visitors to enjoy nature, greenery and lakeside views.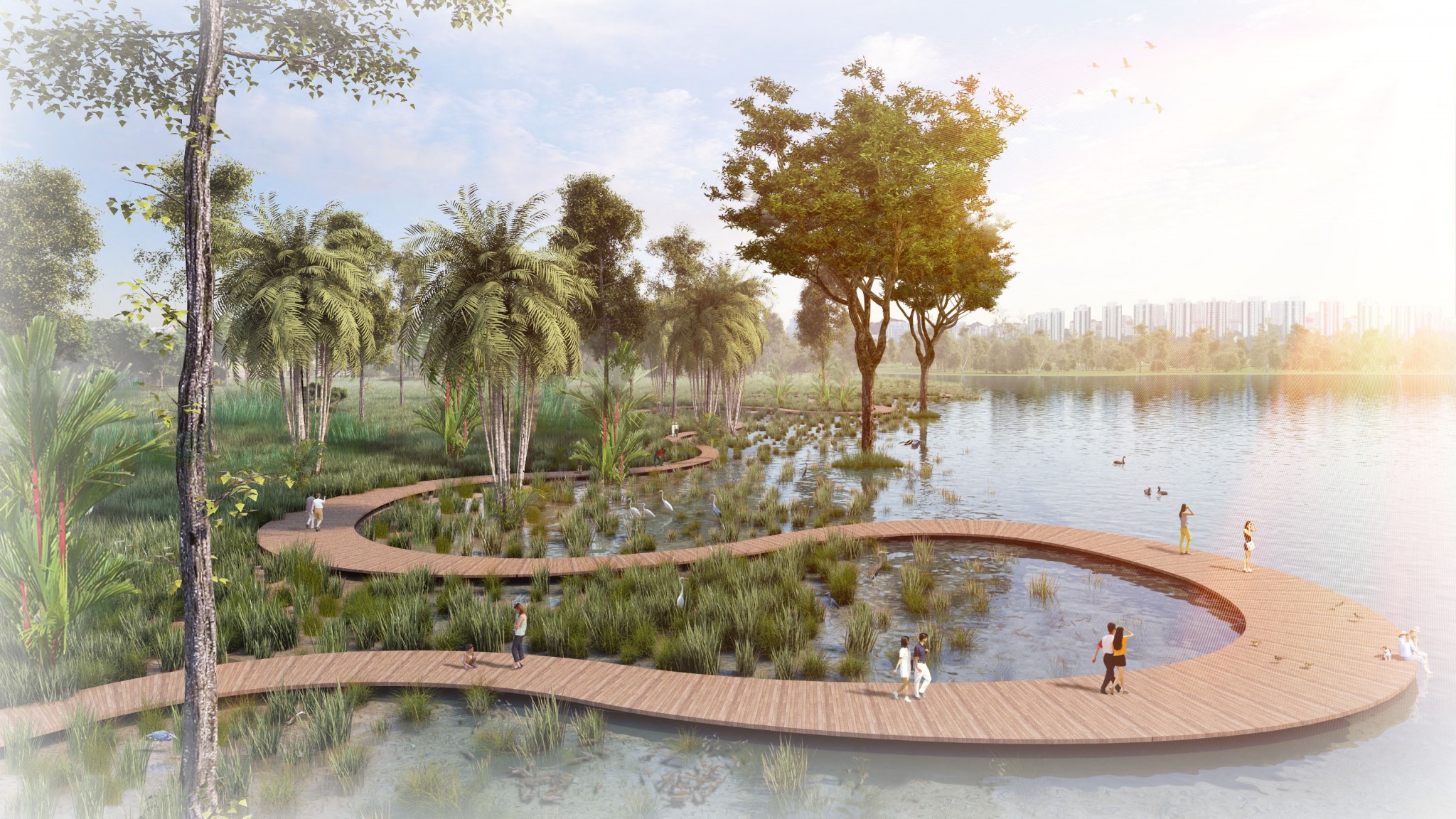 "There was a very a strong preference to retain the natural ambience and what NParks is going to do is to have a lot more nature compared to what we already have today," said Deputy Prime Minister Tharman Shanmugaratnam. "(There will be) a lot more trees, a lot more water coming into the land."
In fact, National Parks Board (NParks) had received many suggestions to plant flowering trees in Jurong Lake Gardens. These trees usually flower in February, March, August and September. One such flower is the Pink Mempat, a tropical variant of the cherry blossom.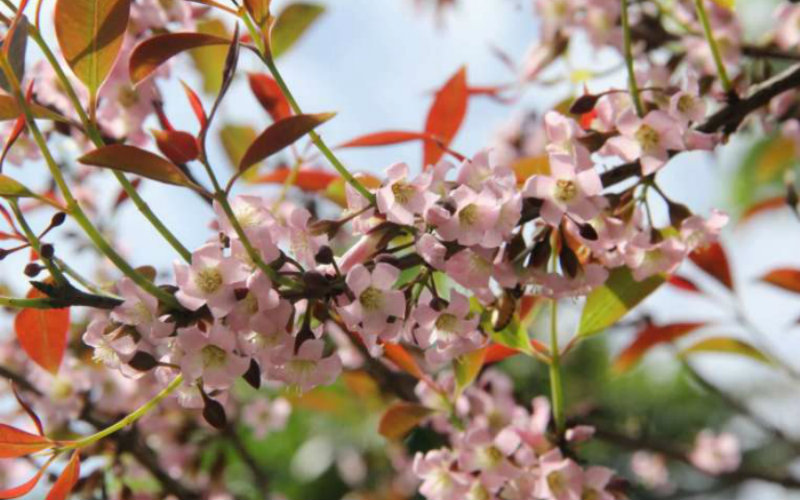 Incorporating Spaces For Play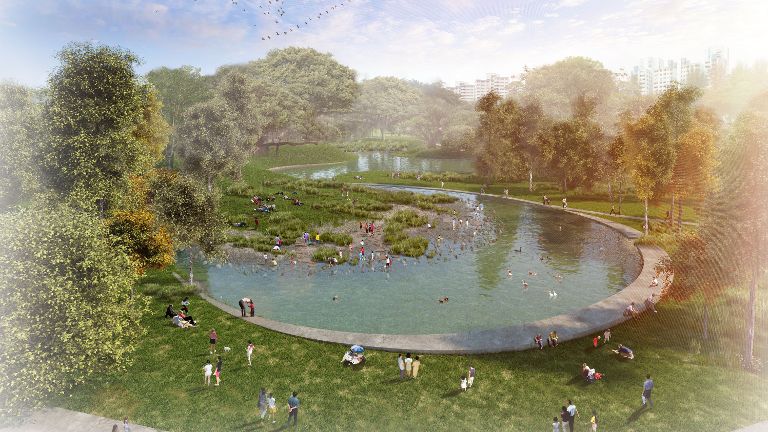 While families can look forward to more water play areas, there will also be lawns to cater for community and recreational activities. Water sports lovers can also expect new community lifestyle and water sports facility.
"Common suggestions included preserving the tranquility of the area, retaining existing nature and biodiversity hotspots, provision of ample basic amenities, accessibility for elderly and the handicapped, affordable food and beverage options, and careful traffic planning to mitigate potential road congestion."