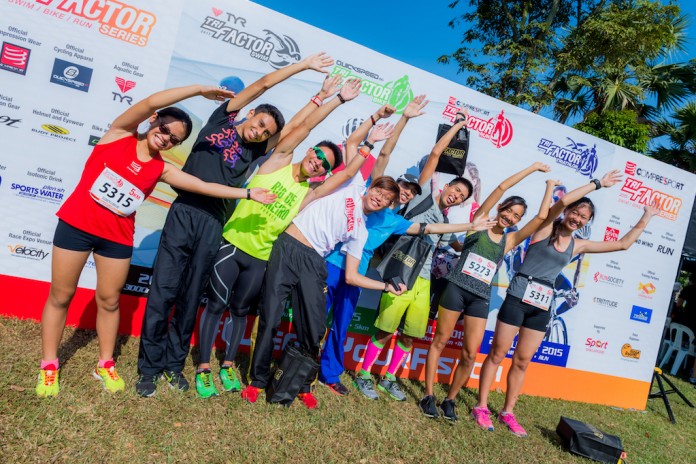 The TRI-Factor Series, arguably the biggest triathlon series in Asia is launching new races across 8 new countries in Asia by 2017. TRI-Factor Series is also launching 3 innovative race formats (Ie: Swim-Run-Swim, Bike-Run-Bike and Run-Swim-Run) within the Series in selected races to cater for a more experienced multi-sport community.
Run, Swim, Or Cycle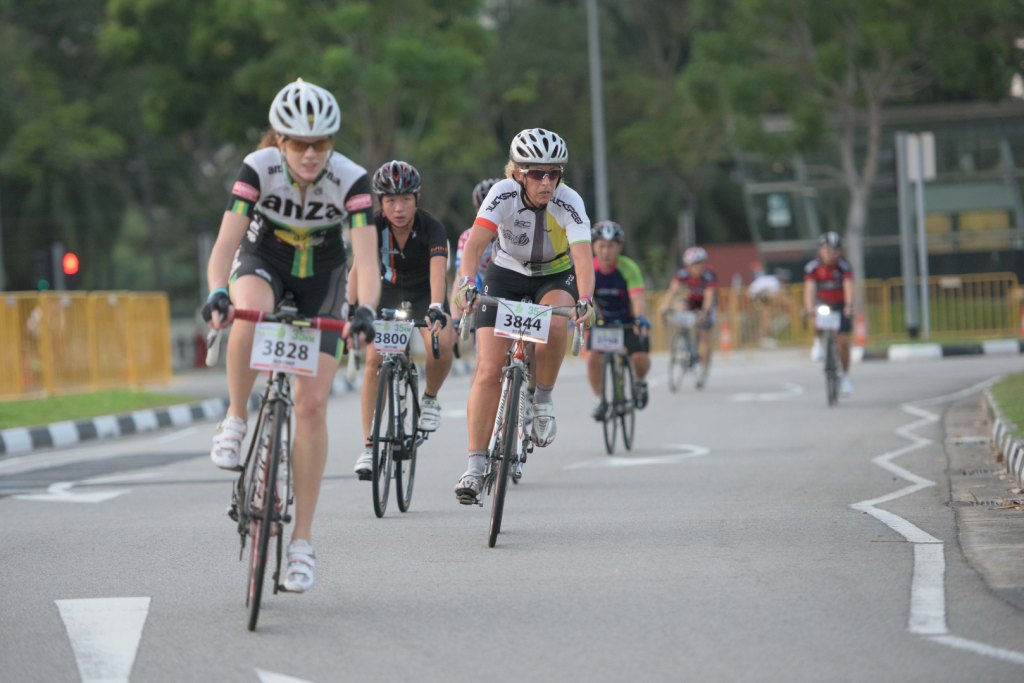 The aim of the TRI-Factor series is to make multi-sport accessible and enjoyable for all. The new categories across the current 4 events includes a swimming race, a cycling race, a running race, followed by a full triathlon race. This means that it does not matter whether you are a runner, swimmer, or a cyclist  – everyone is welcomed and encouraged to participate in the race events. If you have always wanted to try something new, why not join a multi-sport race this year?
Find out what's your TRI-FACTOR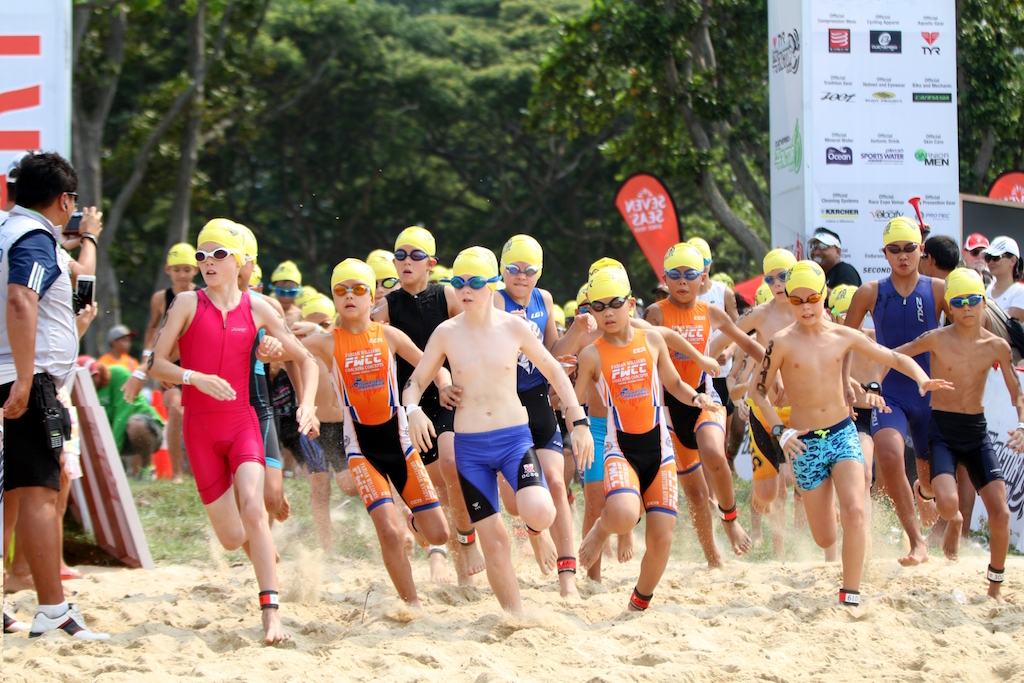 A new Asia TRI-Factor point scoring system will be rolled out for all athletes to keep track of their current performance relative to their peers across various countries within Asia. Points are awarded to each participant according to their rank in each race and the race category participated. Participant with the highest TRI-FACTOR points will be crowned as the TRI-Factor Series Champion!
Grow Stronger, Live Better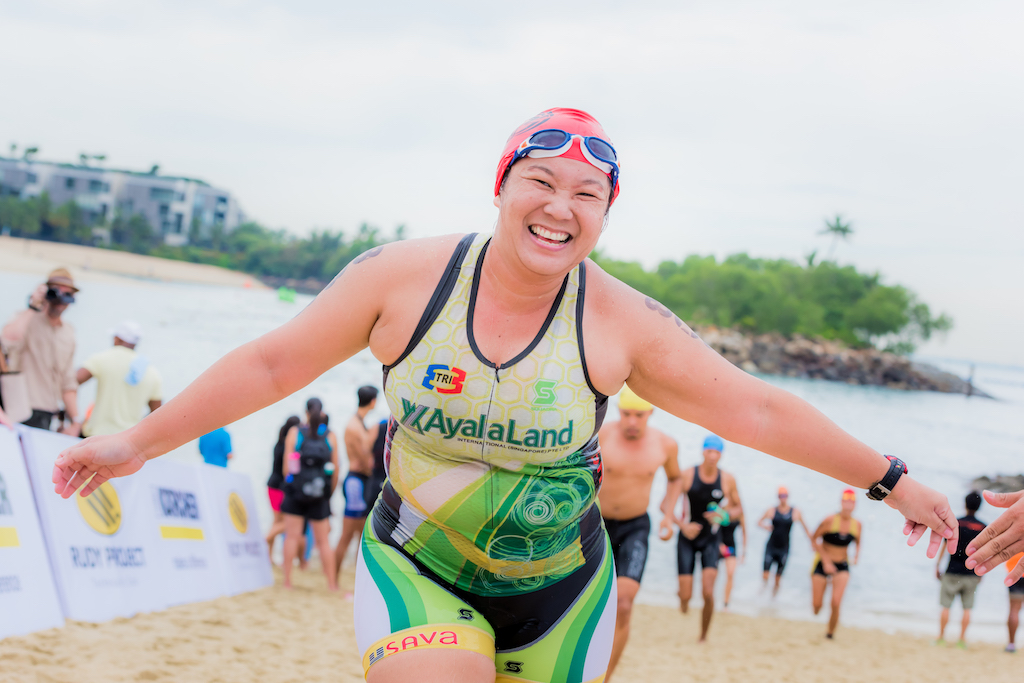 TRI-Factor Series to inspire 100,000 athletes across Asia to live better by 2020. With its slogan Grow Stronger, Live Better, the TRI-Factor Series also aims to make multi-sport an accessible and enjoyable sport for athletes in Asia.
TRI-Factor Series will be launching a new App in the later part of 2016. The app will provide a platform for all athletes to connect with other athletes while keeping updated on the latest event news and their personal race records. A strategic partnership with 2x Ironman World Champion Chris McCormack and other professional athletes will also provide an additional platform to coaching materials and information. This will be useful especially for newcomers to multi-sport and other athletes to grow further within the sport.
10% OFF with JustRunLah!
Enjoy 10% OFF when registering for any TRI-Factor event in 2016. Use code JRLTFS10 during registration to claim the discount.
About TRI-Factor Series™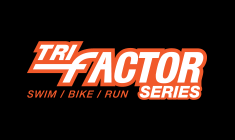 TRI-Factor Series™ – Asian Championship 2016 / 2017 is a 4-leg mass participation sports series comprising individual swim, bike and run events and a finale triathlon in a number of countries throughout Asia.
Participants can take part in one or more events giving them the opportunity to swim, bike or run or do all three! – a revolutionary new triathlon concept, which makes it possible for athletes in various disciplines to complete a triathlon.
Founded in Singapore in 2009, the series will expand into China, Indonesia and Thailand in 2016 and other Asian markets in 2017 including Hong Kong Japan, Korea, Malaysia, Philippines and Vietnam.
Organised by sports event specialist, Orange Room, the TRI-Factor Series –Asian Championship attracted over 11,000 participants across all 4 events in 2015 from countries including China, Hong Kong, Indonesia, Japan, Korea, Malaysia, Philippines, Singapore, Taiwan, Thailand and Vietnam.