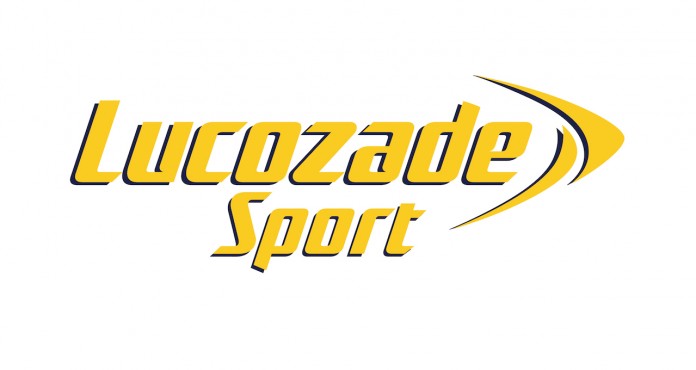 To date, Singapore has only a few prominent brands of sports drinks that often only come in original, lemon or lime flavours. Presented in a refreshing orange flavour, Lucozade is a well known sports drink in the UK, and a favourite among many sportsmen. And good news for us; the No. 1 sports drink in the UK – Lucozade Sport is now available in Singapore.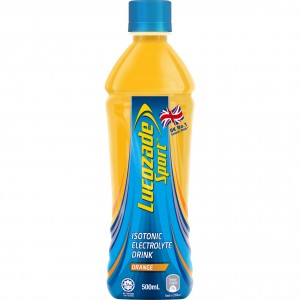 Revel and rejuvenate in the invigorating taste of Lucozade Sport
Lucozade Sport was specially formulated to improve hydration with an effective combination of carbohydrates and electrolytes. The carbohydrates are a source of energy, while the electrolytes help to replace the sodium lost in sweat during exercise. Lucozade Sport Orange allows runners and athletes to maintain our endurance performance during prolonged exercise and enjoy the exhilarating taste of orange at the same time.
The go-to isotonic drink for sports lovers
Provides Carbohydrates and Electrolytes for better rehydration
Formulated to maintain hydration to improve endurance performance
The benefits of Lucozade products are based on scientific evidence substantiated by the European Food Safety Authority, generic literature, or data from human intervention studies. Whether you are a frequent gym goer or amateur sports contestant, you can enjoy the immediate benefits of hydration from the isotonic drink with the assurance of quality.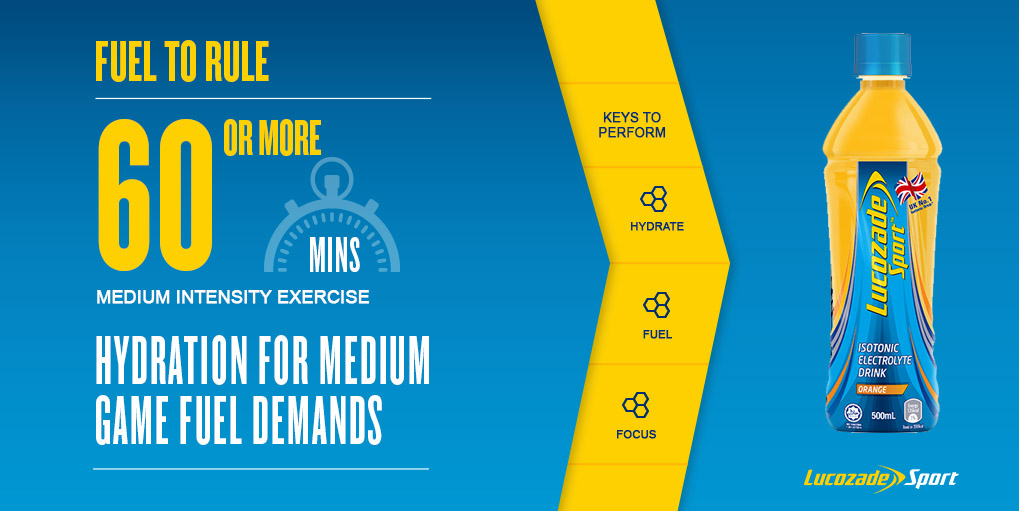 A trusted brand among professional sportsmen
Lucozade Sport has backed numerous sportsmen in their career, such as professional UK footballers Steven Gerrard, Gareth Bale, and Alex Oxlade-Chamberlain. Lucozade Sport is also the major official sports drink partner to the England Rugby Team, the England Football Team, and the London Marathon. Its endorsements from these distinguished UK brand names reaffirm Lucozade Sport's No. 1 sports drink position in the UK.
Lucozade Sport Orange is now available in all major retailer stores islandwide.

The Lucozade brand was developed in 1927 by the chemist William Owen. Lucozade Sport was developed in the 1980's and Lucozade Sport Orange was launched in 1987.

Suntory's new Singapore subsidiary, Suntory Beverage & Food Singapore Pte Ltd launched Lucozade in Singapore since November 2015. Suntory Beverage & Food Limited has a diverse portfolio of soft drinks, mineral water, ready-to- drink (RTD) coffee, RTD tea, carbonates, functional drinks, and fruit juices. Suntory is the second largest soft- drink company in Japan. With focus on key regions such as Japan, Europe, Asia, Oceania, and America, Suntory is set to further expand globally.