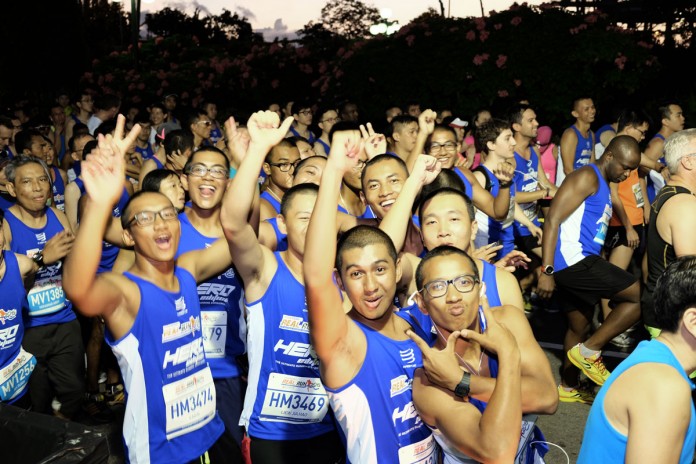 For the past two decades, HomeTeamNS REAL Run™ has been providing one of the best multi-terrain foot race experience for running enthusiasts all over the world. This year, the organising committee aims to enhance the experience with a new adrenaline-pumping Obstacle Challenge (Lifesavers Route), in addition to the multi-terrain run (Protectors Route).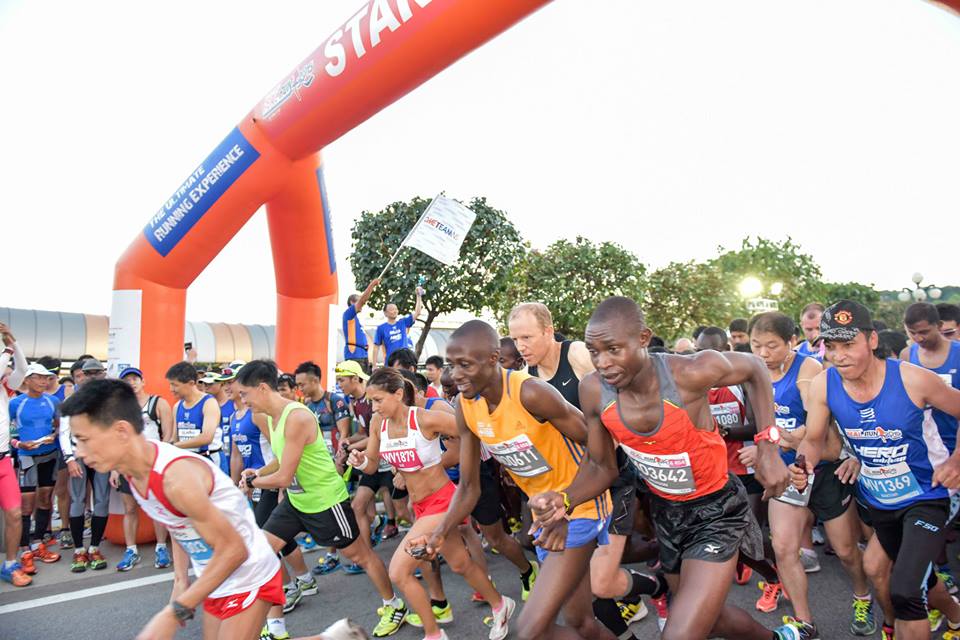 5KM/10KM Multi-terrain Run (Protectors Route)
Since its humble beginnings, the multi-terrain 5km and 10km routes has been a must-join for runners in Singapore. Dubbed as the "Ultimate Running Experience", REAL Run's combination of Road, Trail and Sand will excite runners who are looking for an extra challenge through winding trails, slopes, asphalt and energy-sapping sand. As you run through the different terrains, you can also expect to enjoy the different sights of Sentosa Island.
Multi-Terrain Obstacle Challenge (Lifesavers Route)
If you love new challenges and love obstacle races, you must join this year's REAL Run! Traditionally, regulars, NSFs and NSmen will have to complete obstacle courses as part of their training before they take on roles such as Police officers, Firefighters or even Paramedics in the Home Team. This year, REAL Run brings to you first-of-its-kind modified obstacle challenge that gives you a taste of the HomeTeamNS experience.
Run With The Best Of Home Team
On top of the obstacles, you will get to join the ranks with some of Home Team's elite forces. Run with the very best of Home Team to challenge yourself and have a taste of the power and strength of the people who protect our country everyday!