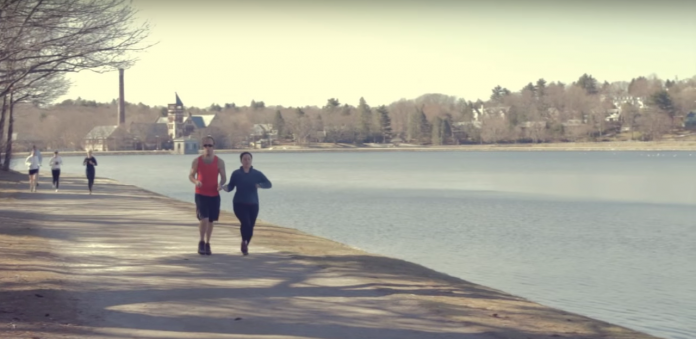 Running a marathon may seem like an incredible feat for some of us, but imagine if you have to run a marathon blind. Josh Crary is one guy that managed to accomplish this. He did not let his physical disability stop him from achieving his dreams, and even ran the Boston Marathon twice.
At age 14, Josh was diagnosed with the degenerative retinal condition known as choroideremia causing him to go permanently blind. Never allowing his condition to hold him back, Josh decided to run the 2012 Boston Marathon. Both of his parents passed within the 3 months after the race, inspiring him to run again in 2013 in honor of the Dana-Farber Cancer Institute, where his father was treated at. Josh hopes that by running he can connect with others in similar situations and inspire them to go after their dreams!
Watch as Josh shares his story:
In Singapore, there is Runninghour, an inclusive running club that promotes integration of people with special needs through running. You can find friends who are mildly intellectually challenged, physically challenged and visually challenged joining the club's runs to keep fit. What's more, last year they organised the first blind run, Runninghour2015 where all participants could experience running a race blind-folded.