You wake up while the sun's still resting. The night chill still hangs heavily in the air, threatening to push you back to bed. Everyone tells you that you're crazy. Who goes for a run so early in the morning? What time did you sleep the night before?
Truth is, you just want to run. And there can be a million reasons for that. It could be health, family or just to instil some form of discipline in you. Signing up for an overseas run gives an additional benefit. You get to travel and soak in a different environment at the same time. Singaporeans have been swarming to Australia and Malaysia for races because they are so accessible. Why don't you try something new this 2016? Here, we share with you specific races in the Great America instead.
3. For Retirees: Big Sur International Marathon
Don't be mistaken – this is not an easy, gliding race. It is moderately difficult with rolling hills and rural routes. In fact, it is the largest rural marathon in the world. Having said that, the route winds along the famous Pacific Coast Highway and is set in the heart of California. Famous for its beautiful weather, generous sunshine and vibrant lifestyle, California is a lovely place to hike around after retirement. Big Sur itself takes you above towering redwoods, alongside turning waves and through small towns. It's iconic run is through the Bixby Bridge. View the full course map here. After the race, you can camp out at Andrew Molera St. Park to enjoy easy hikes or have a feast atop the mountain at Rocky Point. The unique blend of city life and nature walks is perfect for retirees looking for a jolt of excitement. Registration is via random draw and would open in Jult 2016.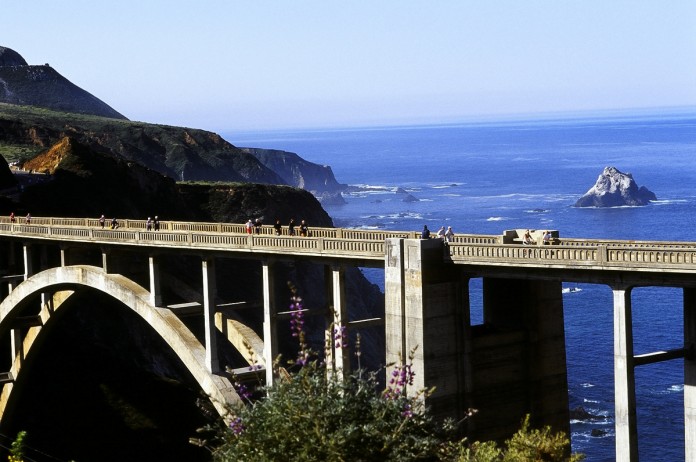 Photo Credit: Run Blog Run