While we can see more and more Singaporeans out in the streets running year by year, there is a large number of people who do not enjoy running, much less participating in races. Here are 5 reasons why many claim to hate running in Singapore:
Too Hot and Humid
Singapore is a very humid country because we are surrounded by sea and located on the equator, where we receive plenty of sunlight. The high moisture content in the air makes the place feels hotter than it is. When you run, your core body temperature naturally rises, and your sweat glands produce droplets that carry excess heat to the surface of the skin, where it evaporates. But humidity prevents sweat from evaporating, so the heat stays put.
This probably explains why it is common to see people getting heat stroke at races in Singapore. Even the best timings at Standard Chartered Marathon Singapore are much slower than other races overseas. One good side to this is that, when you run overseas, you will have a much better PB than what you usually train.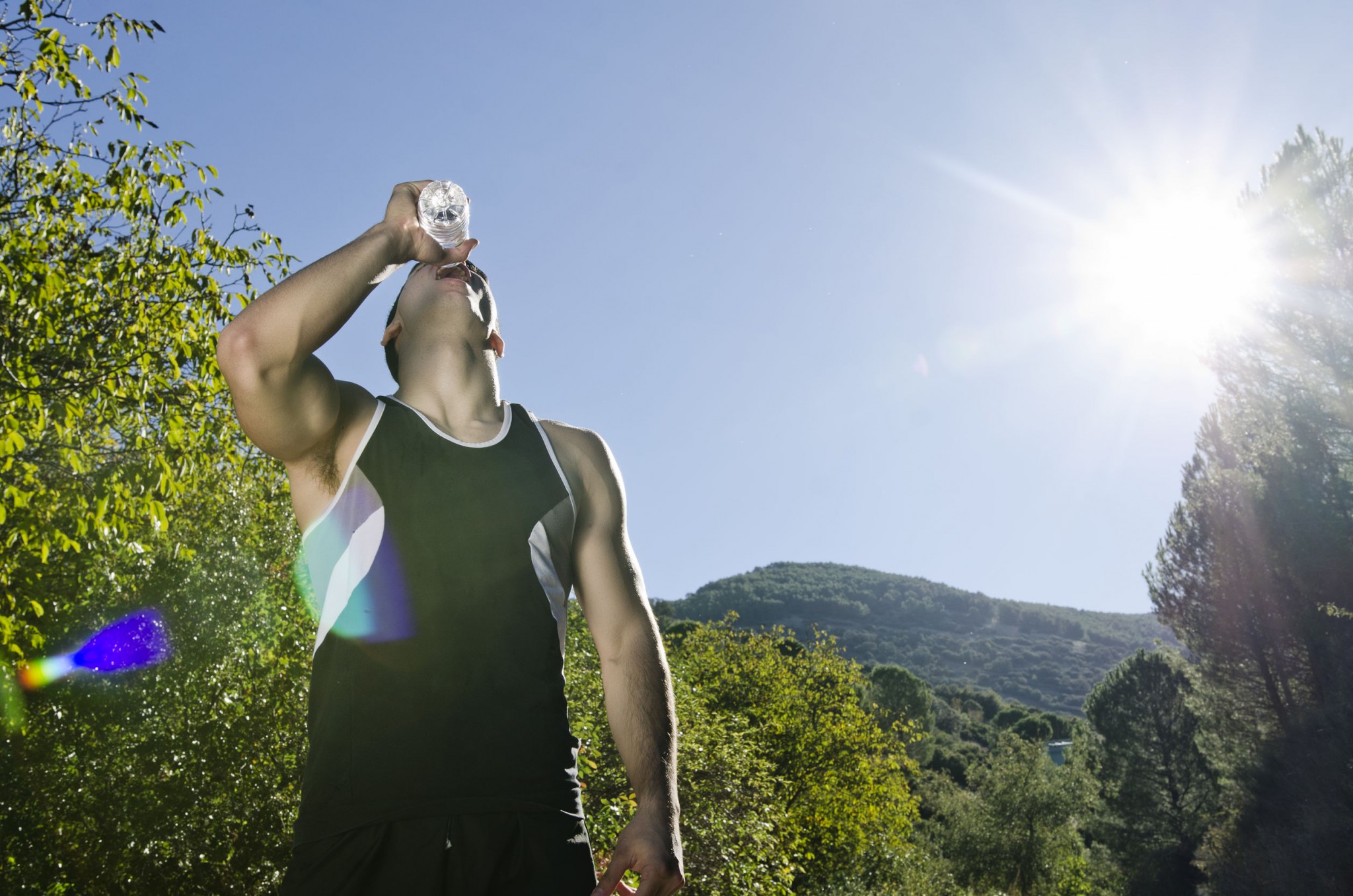 Repetitive Sceneries
Some perks of being a runner is to enjoy the sceneries of a place. But Singapore being a small country, there are only that many sceneries we can run at. And because of regulations, there are only that few places where races can be held. Some runners may join races for the medals, but the races may lose its appeal and meaning one day if run too many times. One solution to this is to participate in overseas race, where you get to run and explore a different place.
Where Got Time? Where Got Energy?
You work full days from Mondays to Fridays, you just want to rest in the evenings. Your weekends? Don't even mention them. You just want to spend quality time with your family and friends. And when you do have free time, there is always something else you rather do than running. However, the truth is you do not need a very long time to go for a run. It is always possible to slot in an hour for a short run any days as long as you want to do it.
Too Expensive
Running is considered a free sport and can be done anywhere, anytime. However, for a free sports activity, and with a high supply of races every weekend in Singapore, the prices for races do not come low. Not many would understand the thrill of joining a race, especially when you have to pay $40-80 to run at a place you can usually run for free. Click here for an excellent write up by our blogger PES E.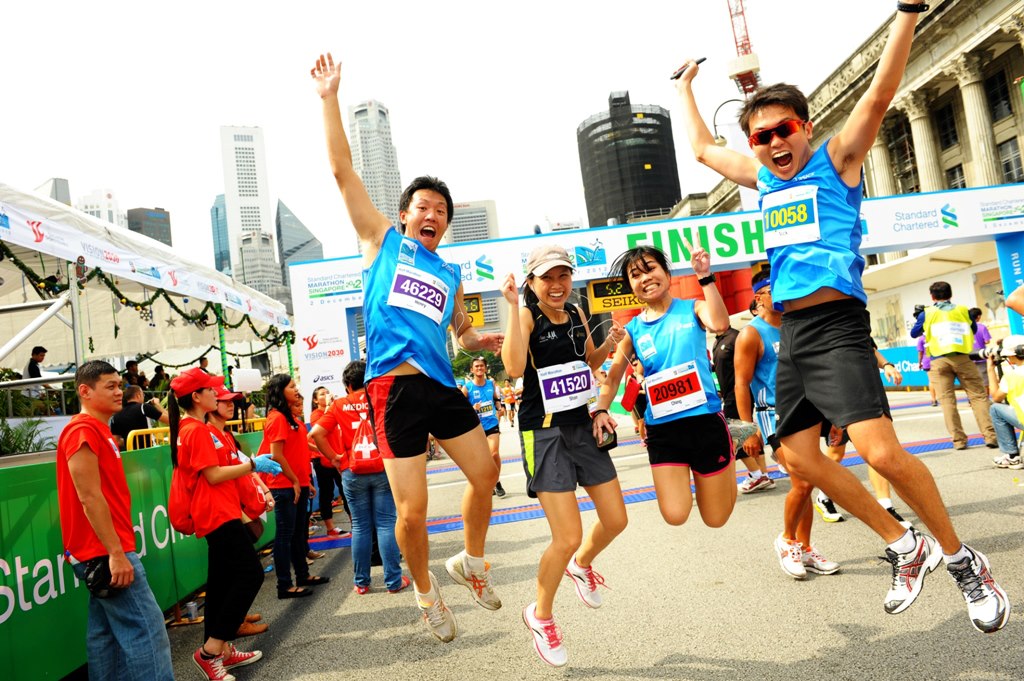 "I Cannot Run Lah"
Perhaps you haven't run in a long time since PE lessons in secondary school, JC, or even your army days. But Uncle Chan just finished his 101st Marathon at 85 years old, while the "Iron Nun" Sister Madonna completed an Ironman Triathlon at age 82. If you don't start running now, you probably never will. People at any age can run, and it is best to start earlier.
Don't let any of these become your excuse. It is good to keep an active and healthy lifestyle and running is a good way to achieve that. If you need some help to get out there, a good idea is to find a running buddy or join a running club! Just run lah!