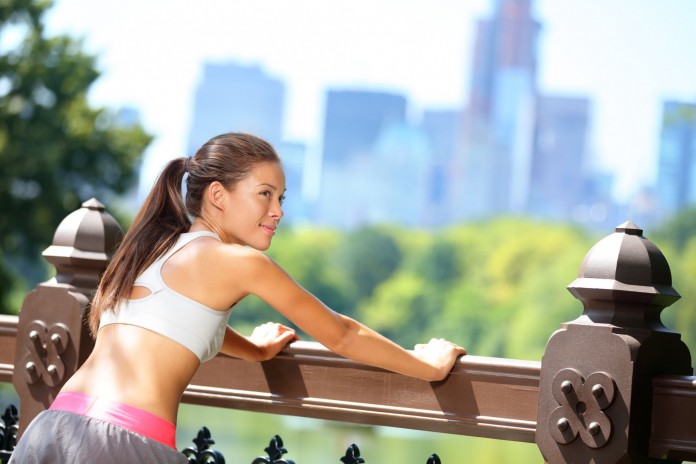 It has come to the end of the year, which means it is time to set New Yea's resolutions! Setting New Year's resolutions is a good way to look forward and have a better year ahead. After all, people who make New Year's resolutions are 10 times more likely to achieve their goals than those who don't. We had a great year in 2015 as we saw many successful events this year. We hope to see an even better year in 2016, where everyone continues the running spirit and even more people to start running. Just Run Lah!
We have come up with some New Year's resolutions which you may like. You may also choose your favourite resolution and set it as your desktop wallpaper or screensaver:
7. I Will Be More Consistent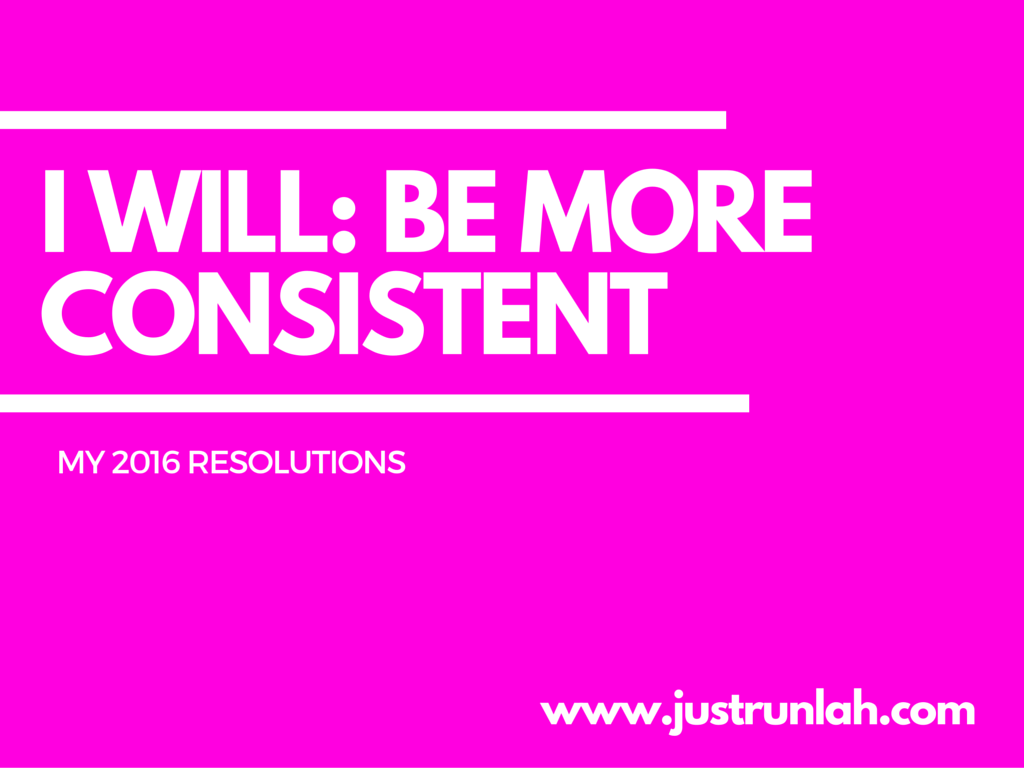 If you want to run better, you should start running regularly this coming year. Consistent training promotes the physiological changes which are necessary for better performance, while inconsistent training stresses the body and can lead to injury. Start with a reasonable goal, develop a plan, then record your workouts and progress. It will be great if you are able to find a friend to do this together with you as you can motivate and keep each other on track with your fitness goals.
8. I Will Try Real Trail Running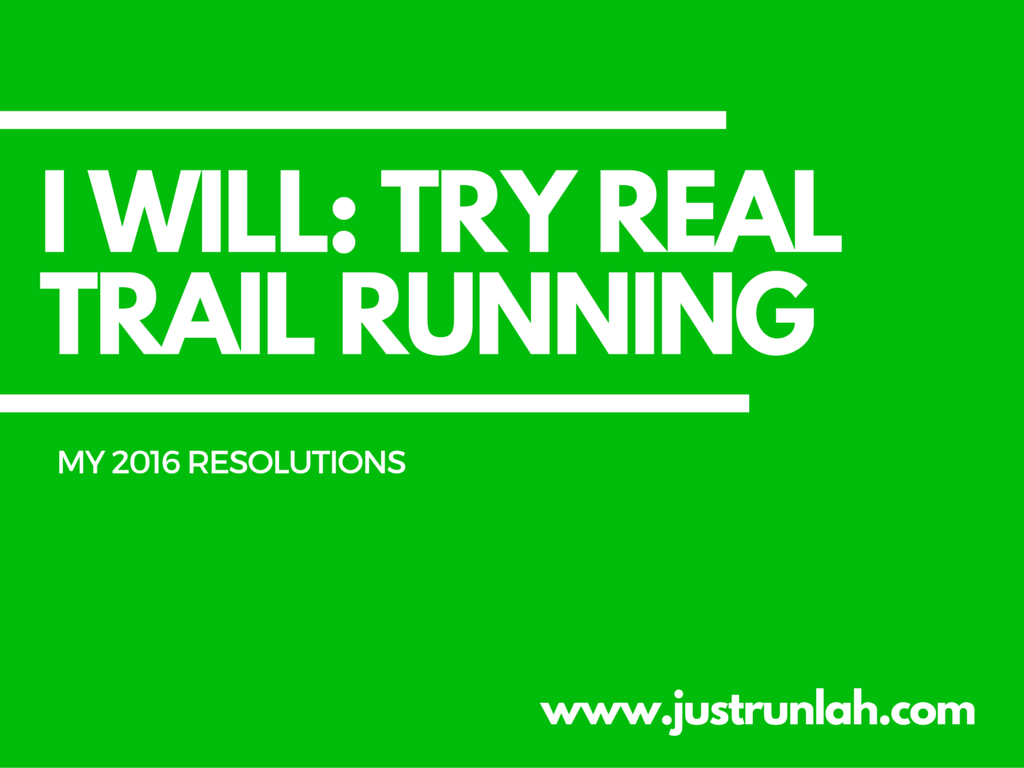 Constantly adjusting your stride to manoeuvre over rocks and roots forces you to run more on your midfoot and forefoot, which teaches you to run more efficiently. As the uneven surfaces force your legs to move in various planes, not just forward and back, trail running also improves your range of motion and may build your agility. After a trail run, your muscles feel completely worked because you're going up, down and sideways. It's the fast track to gaining fitness. Furthermore, the scenic trail always makes the sweat and extra hard work worthwhile.
9. I Will Get More Friends To Run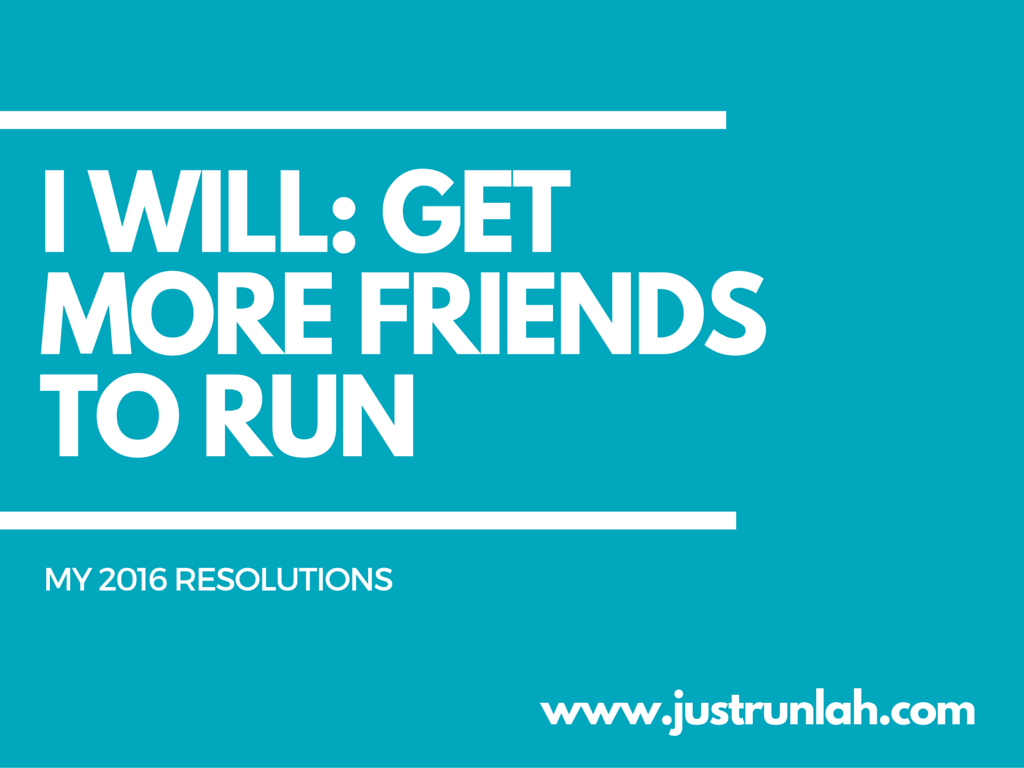 Share the joy! We all have that friend who is either too lazy to run or outright rejects running in his life. Go give them that push and convince them to start running together with you! What greater joy than to be running? To run with your best buds and knowing that they are doing a huge favour to their health and life.
10. I Will Try A Duathlon Or Triathlon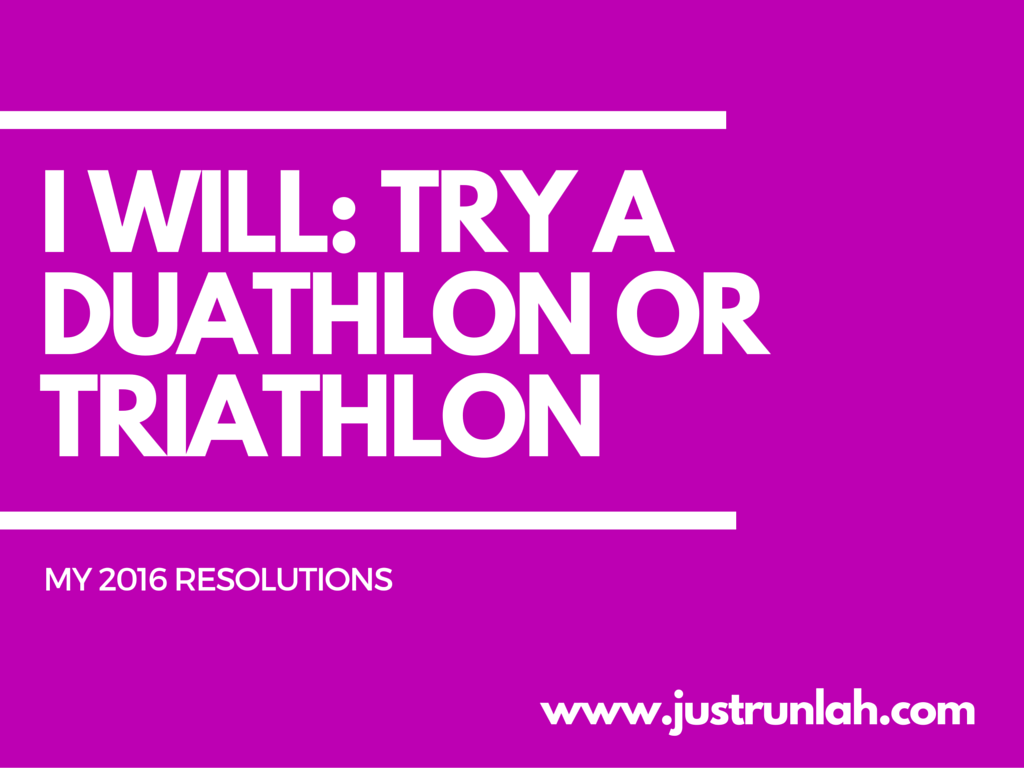 Don't worry, it is not impossible; anyone can do a triathlon. If you're in search of fitness and looking for a rewarding challenge, these are for you. You don't need to be super fit to participate, and many people use triathlon as motivation to do cardio and loose weight. Triathlon also offers a great variety for training so you are not always doing the same thing. Furthermore, the sport presents endless challenges and offers finishers a great sense of accomplishment!
11. I Will Volunteer At A Race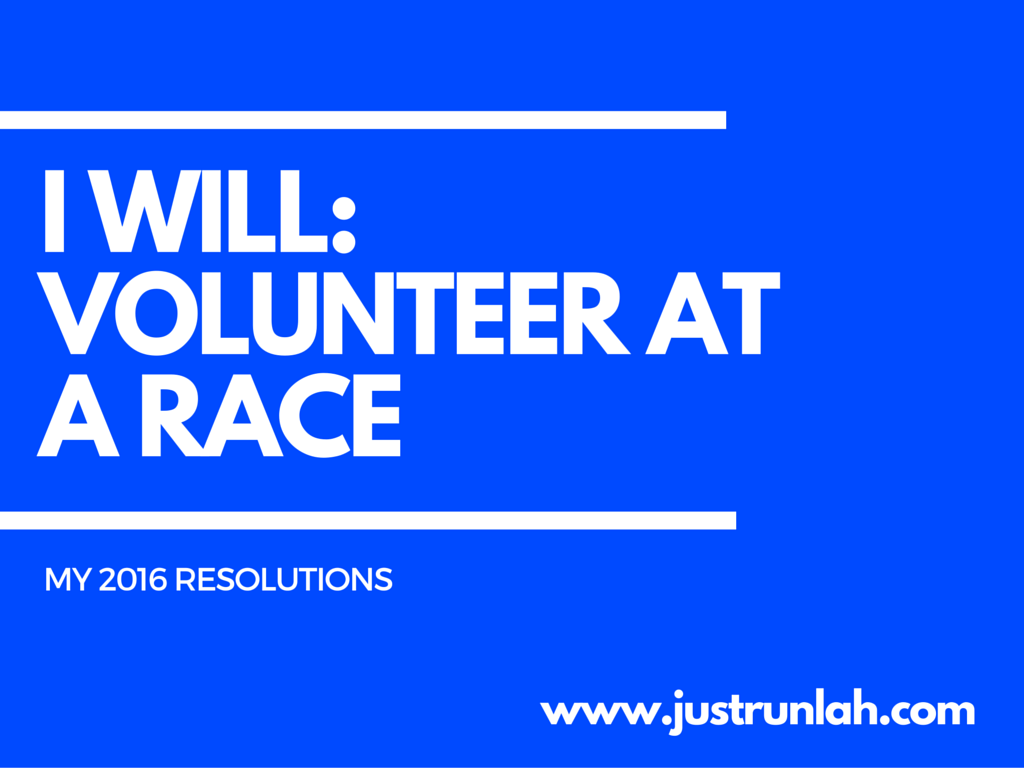 Volunteers are the ones behind the scenes so that we get to enjoy a great race event. At a major event like a marathon, they are the earliest to reach and the last to leave, with 8-hour shifts and sometimes longer. By becoming a volunteer, you're giving back to the running community that supports and drives you. You'll experience and appreciate the hard work that goes into volunteering. Plus, lending a hand to other runners while they race just might inspire your own training.
12. I Will Work Hard Play Hard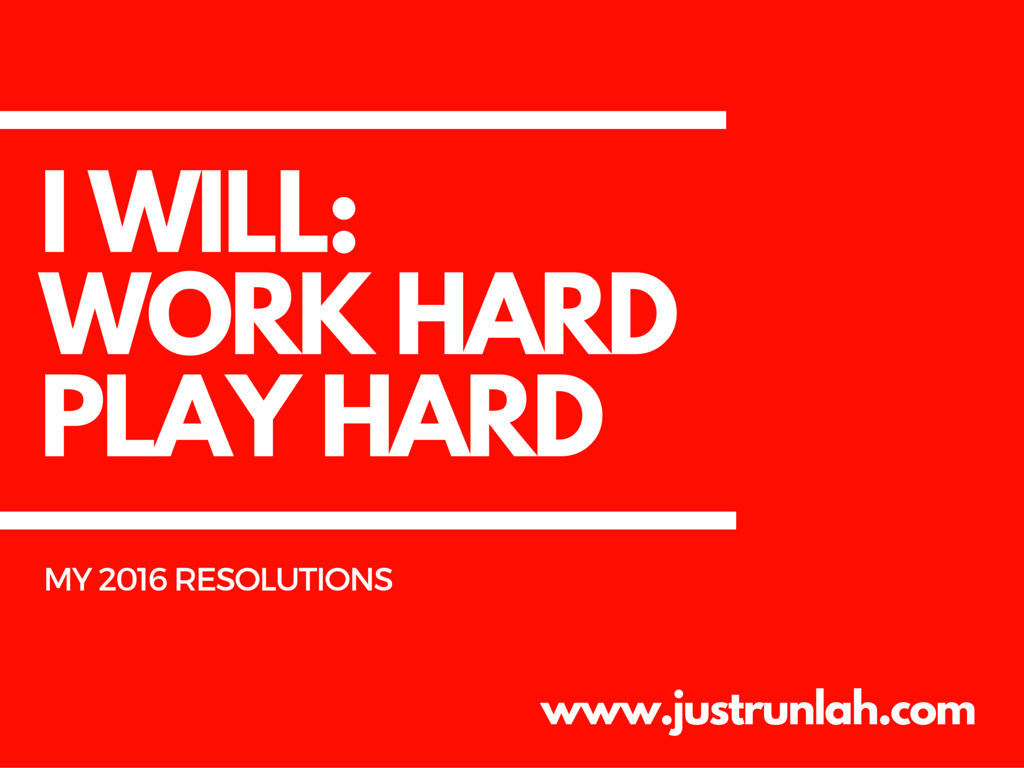 Many runners set a goal to beat their best time at a certain distance. While clear, ambitious goals can be very motivating, it is also important to keep running enjoyable. You can make running fun with something more lighthearted like running a race in costume or taking a runcation.