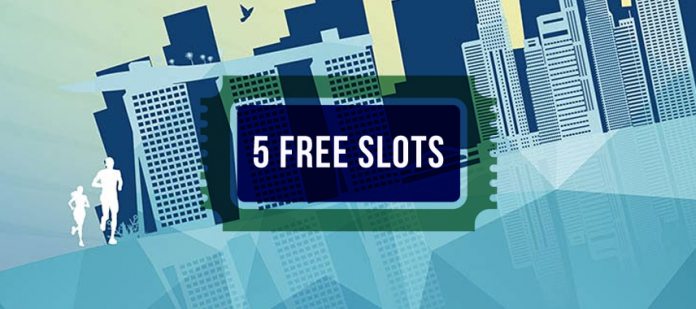 Let it Snow, let it Snow!
The organisers are making this a dream come true to many, to bring us Singaporeans a winter in summer, where we can breeze (or freeze) through a 5 kilometre route that boasts 3 different climatic zones with sensational on-route activities and line-ups at this fun-run.
We are happy to be giving away five (5) free slots to this event to our readers. Fill in the form below to take part in the contest!
The contest has ended. Thanks for taking part. 
More info: Official Race Website