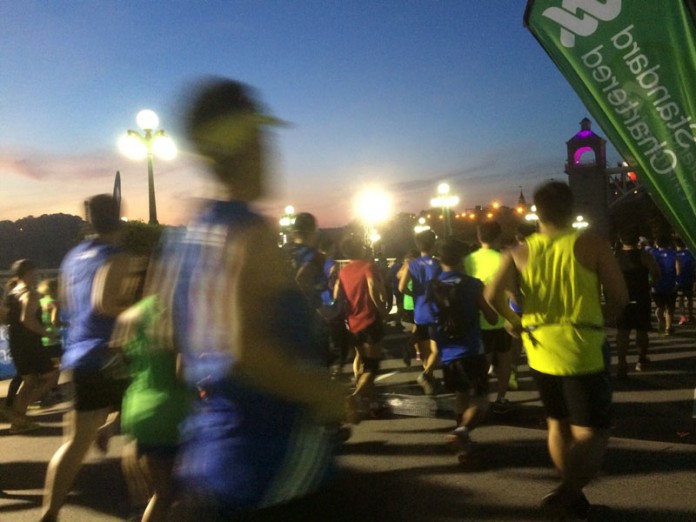 #1 Rest And Recover
Listen to your body and do not push yourself to jump back into training immediately. Go for a easy 5-6km jog after your work today to help ease off the lactic build up in your muscles. If you do not have proper recovery from your marathon, you'll increase you injury risk and limit your long-term potential – making it harder to break your PB and stay healthy.
#2 Replenish
This is your chance to eat as much as you can without feeling too guilty! Indulge in your favourite food but also remember – eat lots of fruits, carbohydrates, and protein. The carbs and protein will help repair the muscle damage while the fruits will give you a boost of vitamin C and antioxidants to help combat free radical damage and boost your immune system.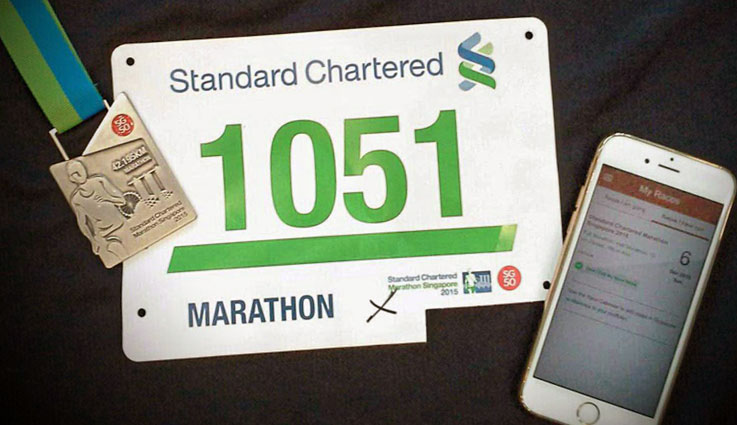 #3 Feel Good About Your Body
You may be walking awkwardly like a duck, having difficulties reaching for your shoes (or anything, in general), but this is your body's way of telling you that you have pushed yourself and achieved something that you never thought you'd ever done. And you know that when you recover from this, you will be stronger than before and able to face even more challenges in your life.
#4 Put Your Medal Up With Pride
You completed a marathon! This is something worth celebrating for and to be proud of. Wear your medal, take a selfie, hang it on your wall, or even on your christmas tree. Running a marathon is an accomplishment and you deserve the rights to show it to the world. Who knows, you may even inspire a few friends to take on this challenge!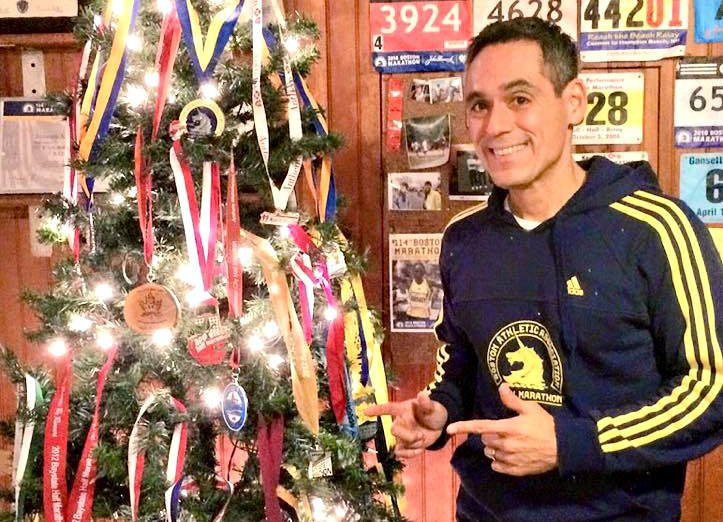 #5 Look Forward To Your Next Challenge
Completing a marathon sure makes you feel like you can tackle even more challenges ahead. Be it running another marathon, going for a duathlon or triathlon, or even challenges at work, let them all come at you because you know you can overcome them. If you can overcome the gruelling mental and physical demands of that 42km, surely you are more prepared for even tougher things!