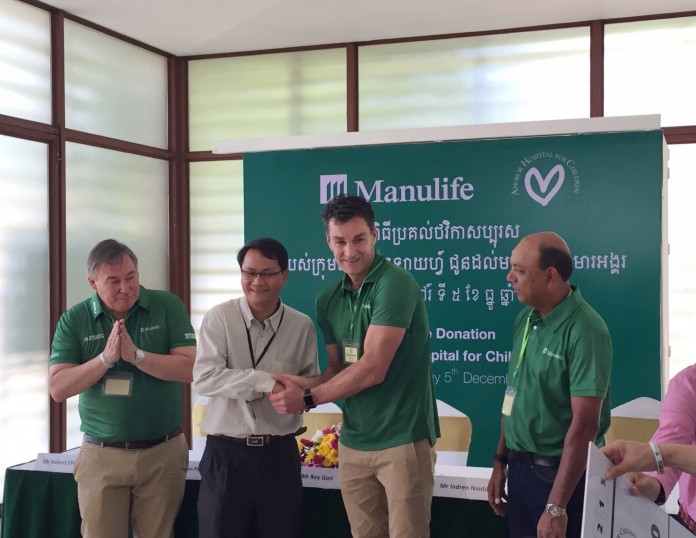 The 5-year principal sponsor of the world famous Angkor Wat International Half Marathon (AWHM), Manulife, raised a total of US$25,000 for Angkor Hospital for Children, where US$100 will be donated per runner from Manulife.
As part of Manulife's commitment in raising awareness of the importance of health and wellness, Manulife has partnered with Angkor Hospital for Children as their chosen beneficiary to support the healthcare and medical needs of the children in Cambodia.
The heart-warming and milestone event earlier this morning was graced by Roy Gori (President and CEO Manulife Asia) and Robert Elliot (CEO and GM Manulife Cambodia) who presented the cheque of US$25,000 to Dr. Ngoun Chan Pheaktra (Hospital Director, Angkor Hospital for Children).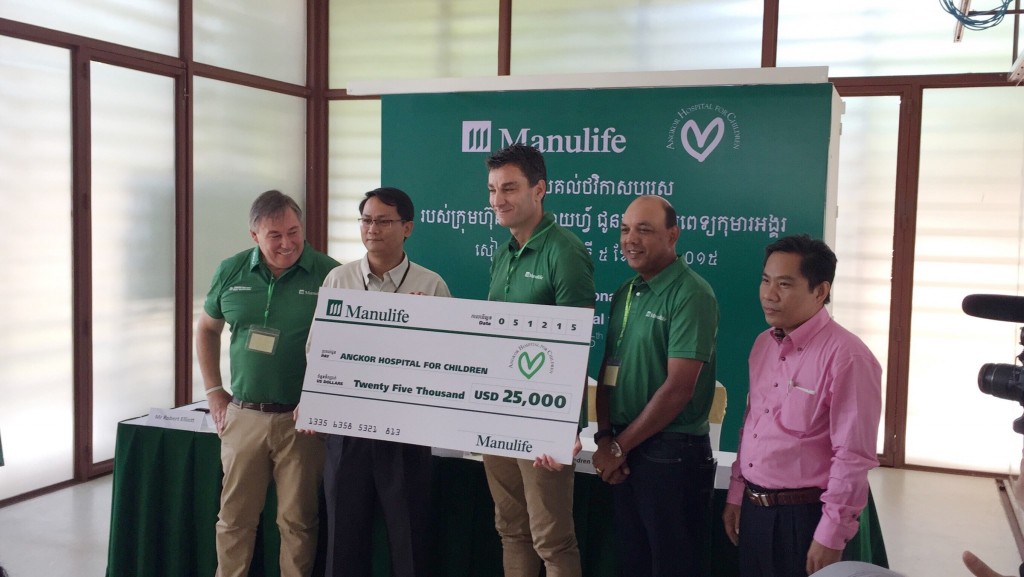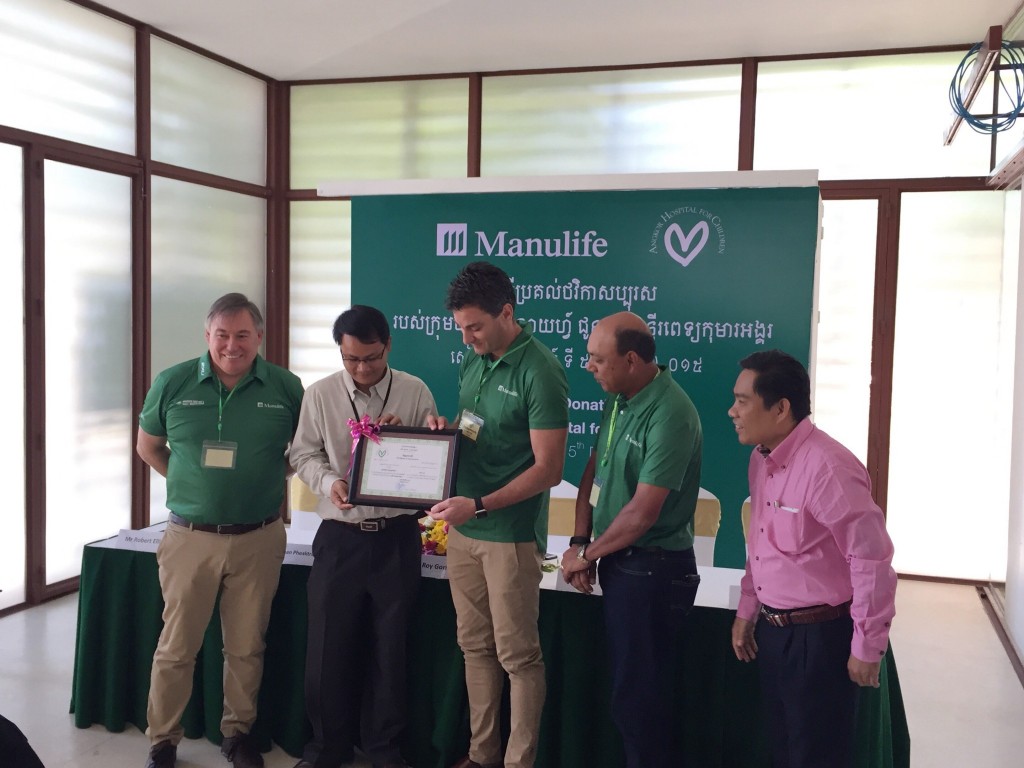 The Angkor Wat International Half Marathon 2015 is also one of Cambodia's largest fund raising events and with the 5 year sponsorship contract starting this year, Manulife is dedicated in supporting disadvantaged children and people with disabilities in Cambodia.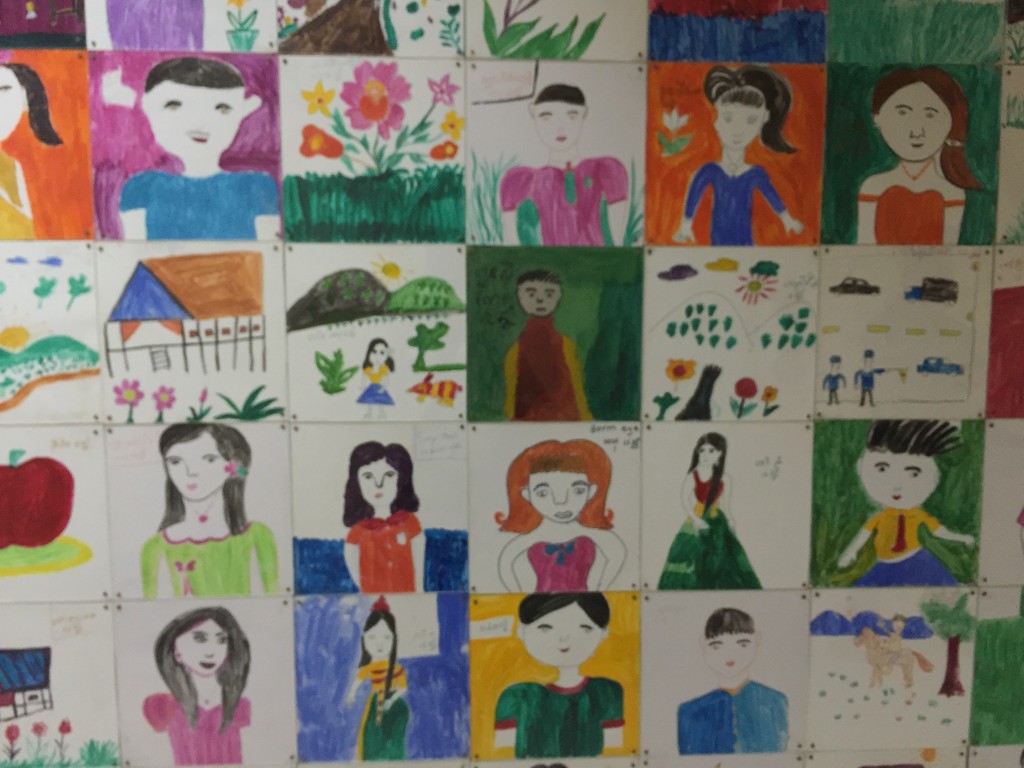 With proper healthcare support and awareness on nutrition and sanitization, we can make a difference in the future generations of Cambodia. By taking part in the AWHM, not only do runners benefit from improving their own health and fitness, but also contribute in changing the lives of children and disadvantaged people of Cambodia.
Let's run for a reason, run for a change, run with Manulife!