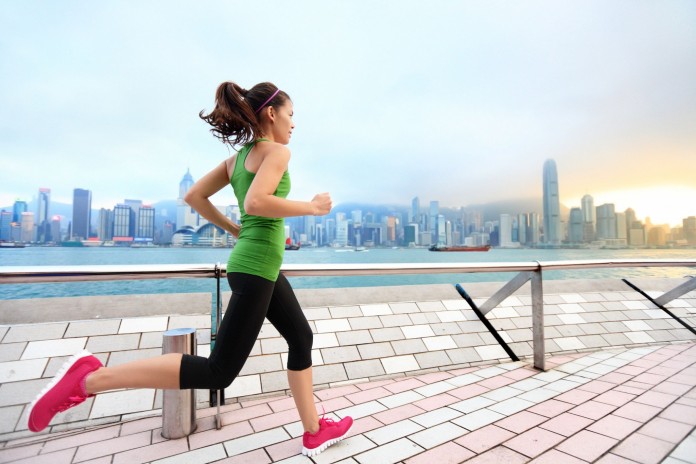 You have seen other runners wearing them and the tights sure add to their cool factor. However, due to humid weather here in Singapore, most of us runners are used to running in shorts and may even irk at the thought of having to wear long bottoms just for going out, much less for running. Sure, shorts are lightweight and provide us with the extra breeze when we run, but running tights can be so appealing too. While running tights may not be very wallet-friendly, they have plenty benefits for us runners:
Protection from elements
Running tights provide an extra layer of protection for your legs while you run, without compromising on comfort and functionality. They can prove to be an essential piece of your running wardrobe, as they protect the skin on your legs from the elements, whether it is the blazing hot sun or the chilly winds. Running tights are also great for runners who enjoy trail running or running overseas, when you will be exposed to different terrain types or weather conditions, and having your legs covered can give you that extra protection from scratches or insect bites.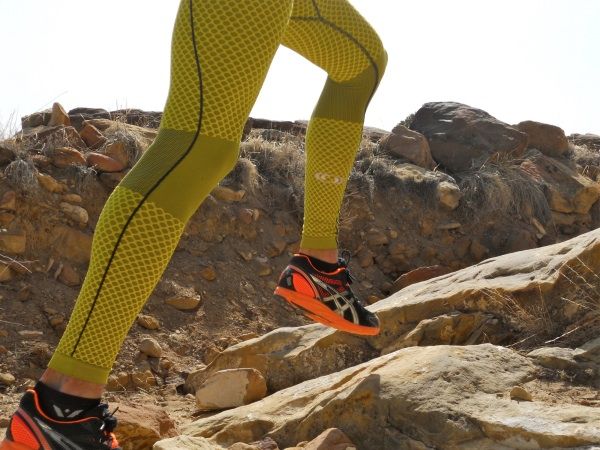 Enhanced blood circulation and support to your muscles
Seams on running tights are often designed to follow the lines of your muscles, even providing support to the major muscles like your hamstrings. Tights made from compression fabrics are supposed to fit like a second skin on your legs, giving you extra support and increased circulation to the legs. This is especially important for long-distance runners as enhanced overall circulation to your legs can help to decrease energy expenditure at prolonged speeds, potentially giving you that extra edge during the last stretch of your run.
Decreased resistance
While the wind resistance from a pair of running shorts is likely minimal, running tights create a streamlined profile that can help reduce wind resistance and are often contoured so that your clothes never affect your overall stride. On the other hand, shorts that fit loosely can catch pockets of wind and also make you more susceptible to chafing while running, which may affect your overall performance. This occurs when the fabric of the shorts is moving and rubbing against the skin especially during a long-distance run.
Self-expression
Running tights today have evolved from yesterdays. There are so many different designs available in the market now and this once-dull-looking apparel has become a fashion statement especially for female runners. Who says we can't look good while we are running?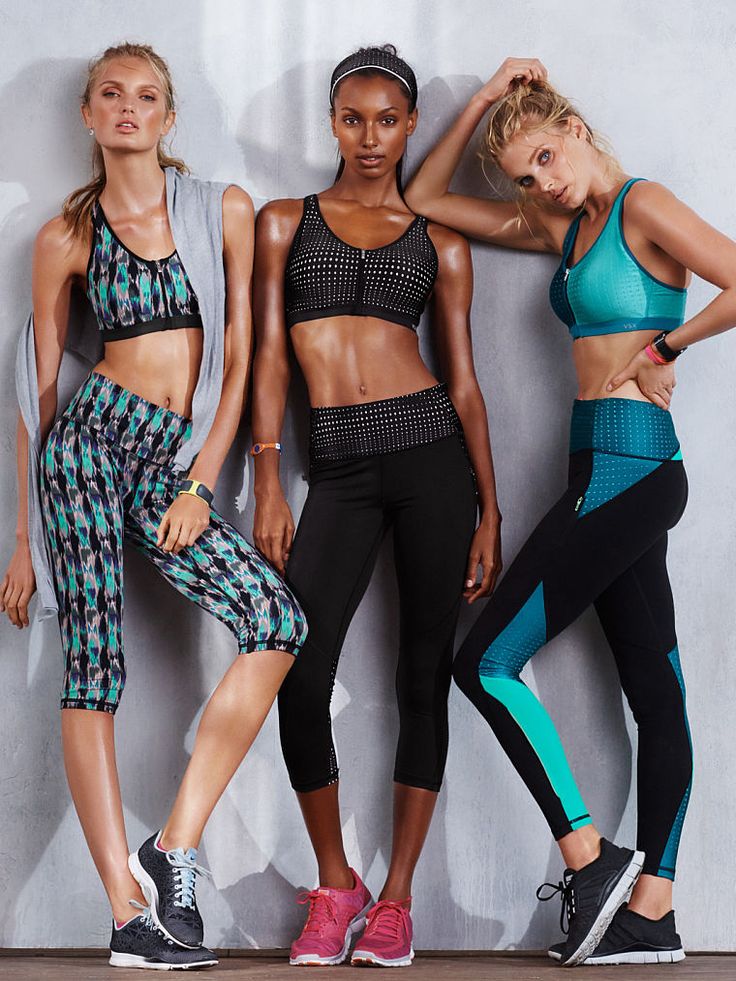 Tips for buying running tights
Get total coverage tights that cover to your ankle if you are running in cold places. Otherwise, a knee length one will do for warm weather conditions.
Check the opacity of your tights under strong light, you wouldn't want to be caught with wardrobe malfunction problems during a run!
It is more preferable to get a pair that comes with pockets, so u can keep your ID, debit card, keys (also making sure that your tights do not come off when you run).