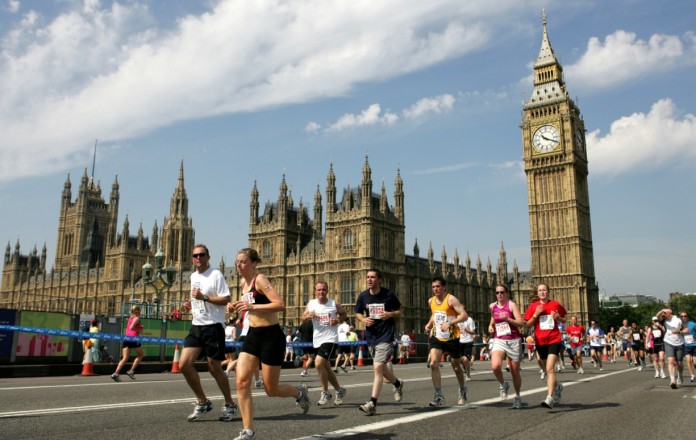 Embarking on upcoming overseas races that you have been training hard for the past few months? Are you thinking of planning for the trip on your own? If so, you have to start preparing in advance for your flight bookings, transportation, accommodation as well as race administration. However, is that really the best option when you can hire a travel agent who understands your athletic needs while helping to make your dream race experience come true?
Self Booking VS Travel Agent: Pros and Cons
Nowadays, most people like to plan their own itinerary for their overseas trip to save costs in order to enjoy more freedom in the choice of their activities. However, runners have daily work commitments to attend to, resulting in a lack of time to conduct our own research on the race venue and plan a comprehensive itinerary for a trip. As such, paying a little extra for a travel agent who is experienced and specialised in completing those 'chores' can be a value-for-money decision.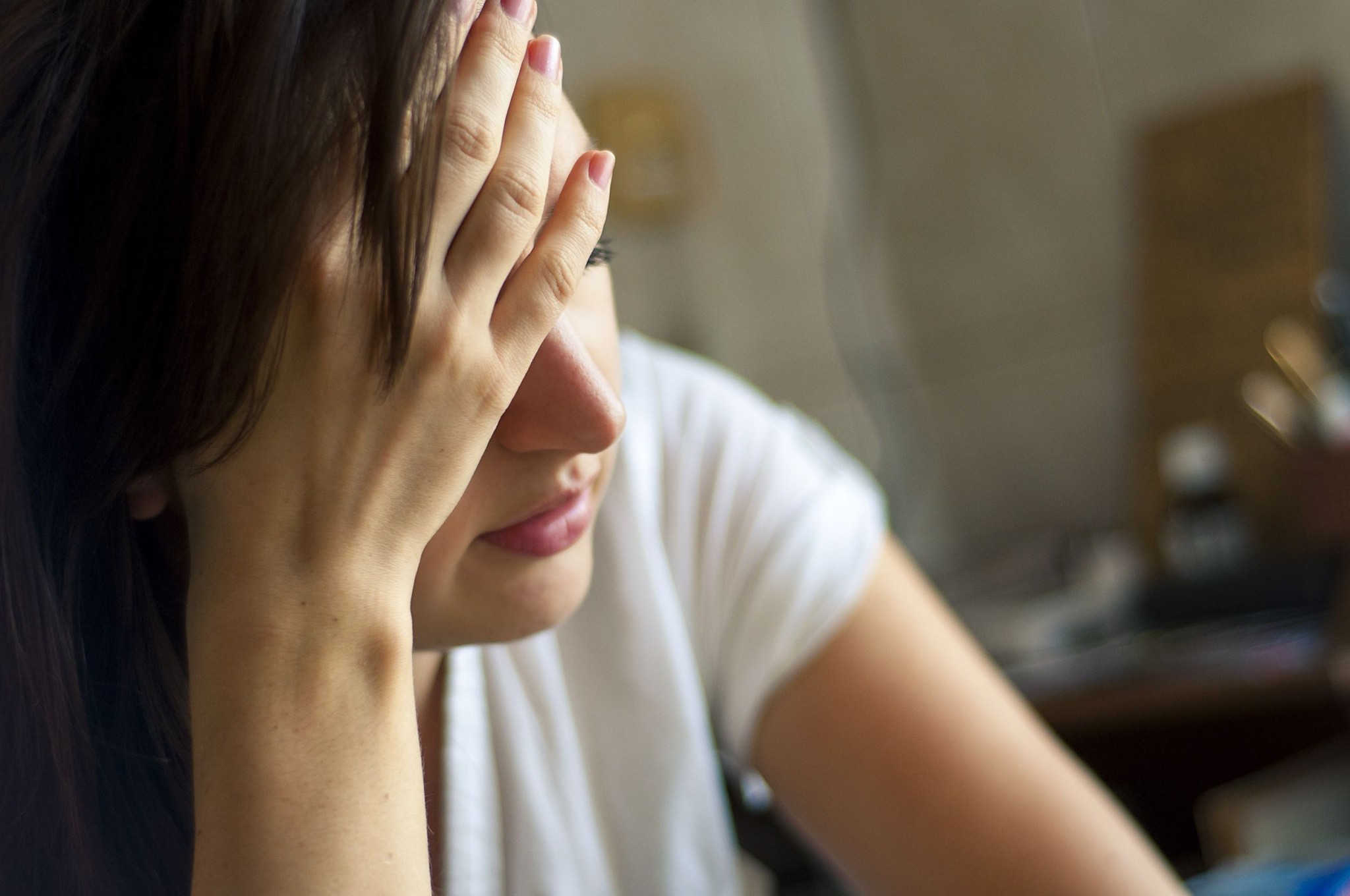 What kind of travel agents should I employ?
It is always better to have your own trip planned and prepared beforehand so that you can concentrate fully on your race.The last thing any participant would want on race day is to jeopardize their race entry as a result of getting to the wrong venue, missing the flag-off time or any other unpredictable problems.
However, while travel agents have plenty knowledge of various travel destinations, not all can understand the needs of a sports traveller. People who travel for races belong to a highly-specific market segment that has different needs from leisure travellers. Not only can sports travel agents assist these sports travellers in the registration of an overseas race, they also know the best accommodations located near the race venue and even nearby training facilities.
In addition, these special travel agents can tailor the itinerary to suit your travelling needs and race schedule. Experienced travel agent are also better equipped with the knowledge and skills necessary to deal with problems like cancelled flights, flight delays, and postponement of race. Therefore, employing their services will definitely help to reduce time and cost in situations like these.
Make the right choice, prevent last-minute blunders!
Imagine that you have chosen to book a lower-priced tour package with a leisure tour travel agent instead of an experienced sports travel agent for the world-famous Berlin Marathon. Just before a week to race day, you found out that the hotel allocated to you is located at 78km from the flag-off venue, with no transport arrangements to the race start point on the actual day! As a result of the limited services and expertise of the leisure tour travel agent, you end up paying more, worrying more and face the possibility of making a wasted race trip.
Therefore, it is highly advisable for race travellers to take the safe bet and engage sports travel agents to get the best out of their trips! With a calm, focused and positive mind, don't be surprised if your overseas race becomes your PB race!
Check out the following infographic and decide for your next travel trip on who to seek services from!