Sweat, exhaustion, thirst and hunger – don't they all sound familiar especially after a workout session?
In Singapore, food options are ubiquitous and it comes as no surprise that many popular running routes cross path with various eateries. Along with the booming cafe industry and race events in Singapore, we have selected 3 cafe clusters that satisfy both of our favorite pastime – eating and running!
1.Tanjong Pagar, Bukit Timah |Green Corridor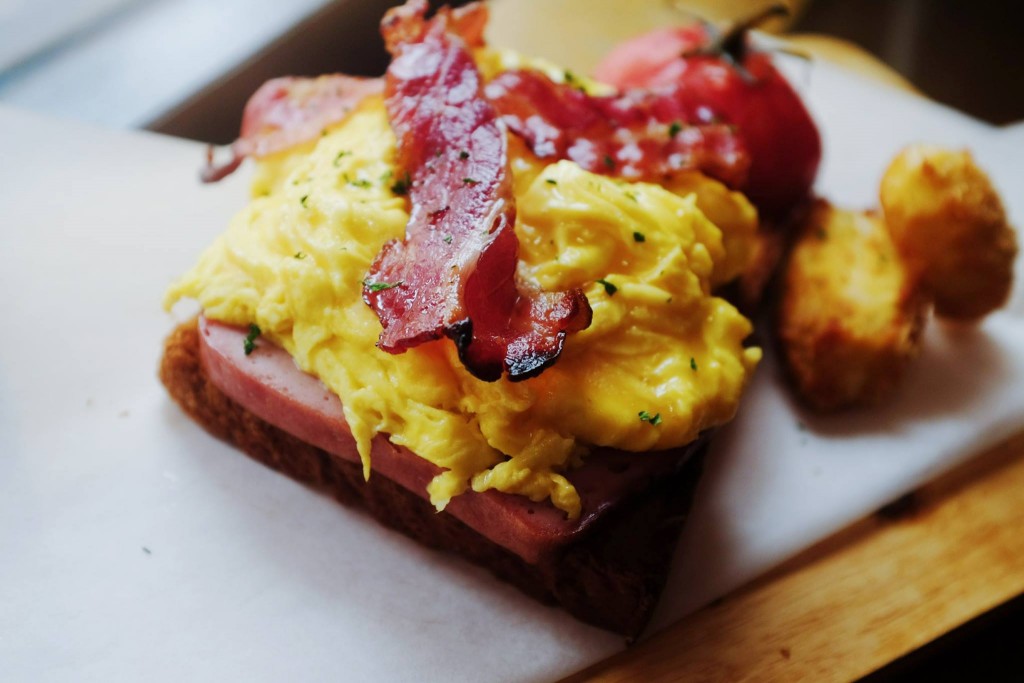 The 10km trail route of the Green Corridor extends from Bukit Timah Railway Station to Tanjong Pagar Railway Station where runners and visitors enjoy ca tranquil walk in a green passageway. Avid cafe hoppers will know that Tanjong Pagar was one of the major areas in Singapore where the cafe scene flourished – rows of coffee houses offering a place to chill, unwind and dine can be found near the Duxton hill neighbourhood. Air-conditioned environment with delicious, healthy food and bonus wifi services are a dream come true for exhausted runners. The cafe-concentrated area stretches from Tanjong Pagar to Outram Park and are accessible by both MRT and buses.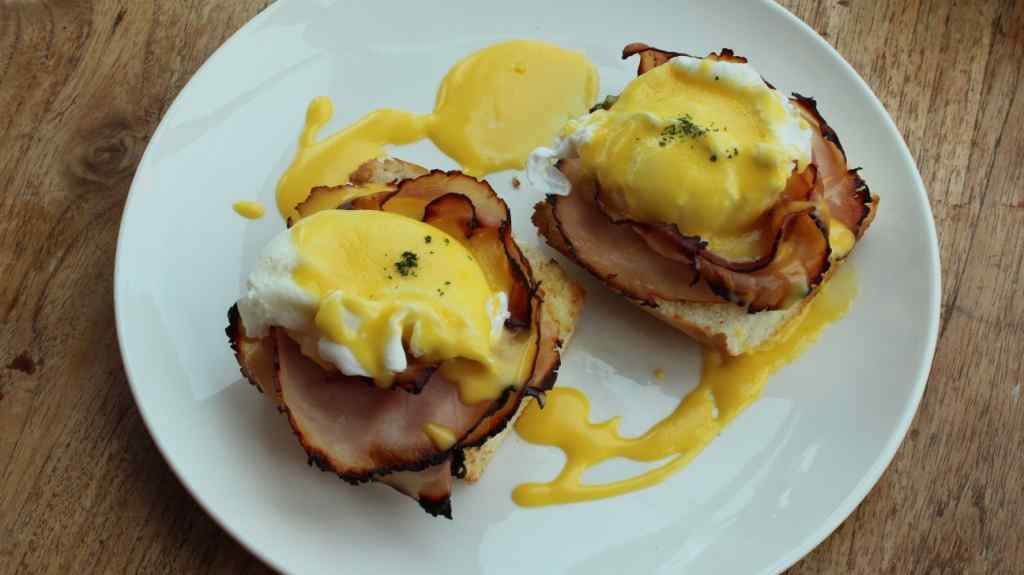 On the other side of the corridor where Bukit Timah Railway Station stands, it leads to Rifle Range Road and eventually to the Bukit Timah area. Besides being known for the extravagant and pricey housing estates, affordable food options at the hawker centres located along Bukit Timah offer local delights at pocket-friendly rates. In addition, dessert places are a plentiful around this area as well to satisfy your sweet tooth.
2. Bedok, Changi, East Coast| East Coast Park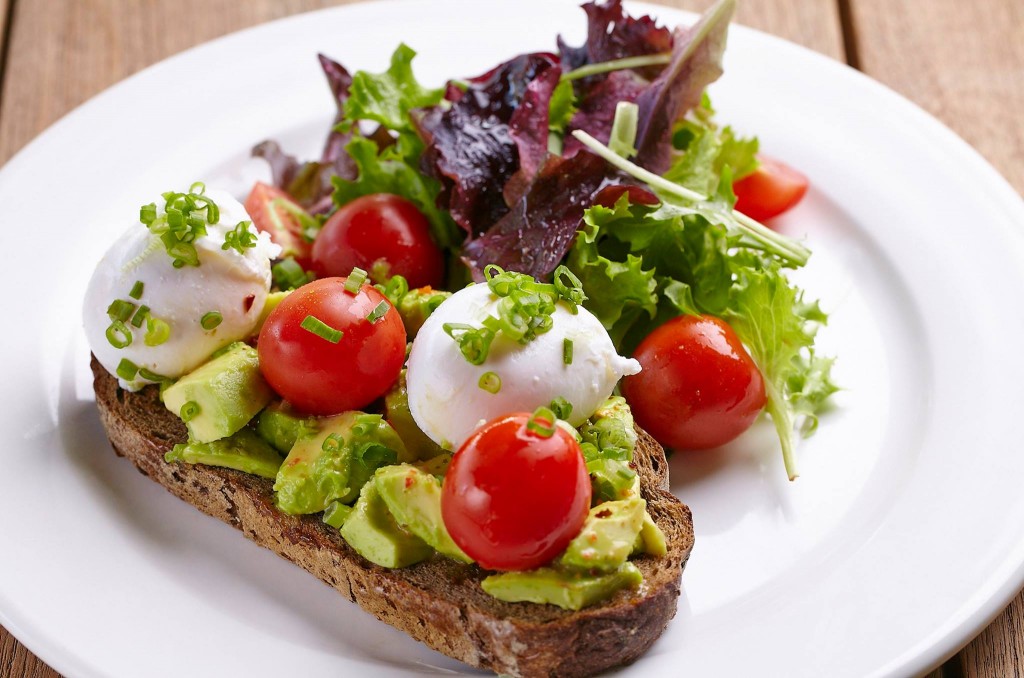 East Coast Park is currently the only location in Singapore where multi-sport events are held annually, for instance duathlon, aquathon and triathlon, in addition to road races. With flat and tree-shaded running pavements, sun, sea and sand, it is no wonder why ECP is one of the favorite workout locations among local sports enthusiasts.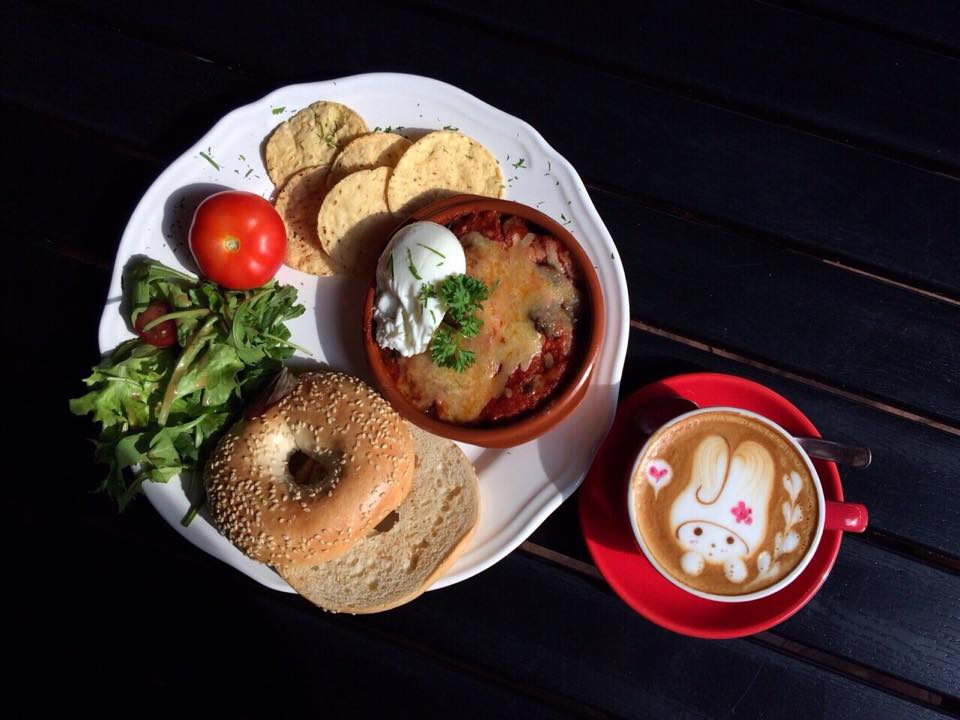 People who run to eat or eat to run will know Changi Village and the gourmet-saturated areas near ECP. From fancy cafes, local hawker delights to unique menus, one can never run out of food choices for a well-deserved meal after sweating it all out! This cluster is highly recommended for runners who drive or cycle as MRT stations are located at some distance away from these main cafe clusters.
3. Bishan, Upper Thomson | MacRitchie Reservoir
MacRitchie Reservoir is a haven for trail runners and water sports enthusiasts with challenging slopes, lush greenery along with steady currents and tranquil environment. With bus stops conveniently located right outside the reservoir that offer bus services to cafe clusters in Bishan and Upper Thomson, the only concern you will have is simply to decide what to eat!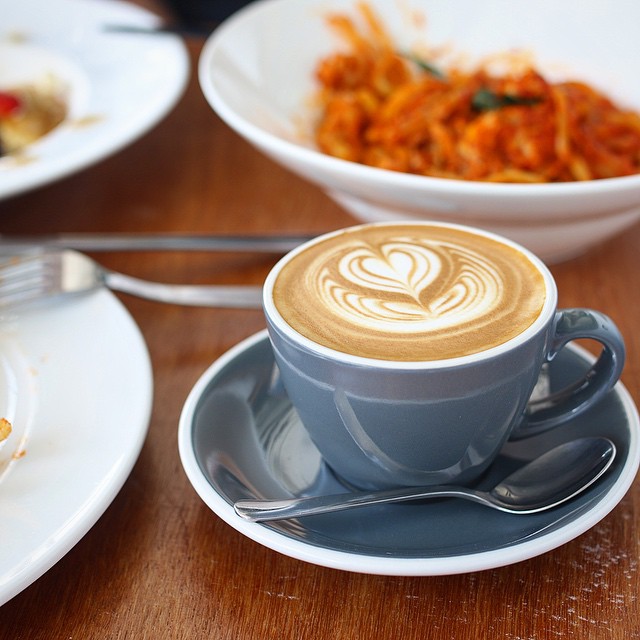 Upper Thomson area is popular among foodies across all ages because of the mix of traditional and modern food options and environment. Choose from sinful foods like roti prata, ice cream, pastries to healthier ones like low-fat cuppas, salads, soya beancurd and wholesome brunches rich in protein and carbohydrates.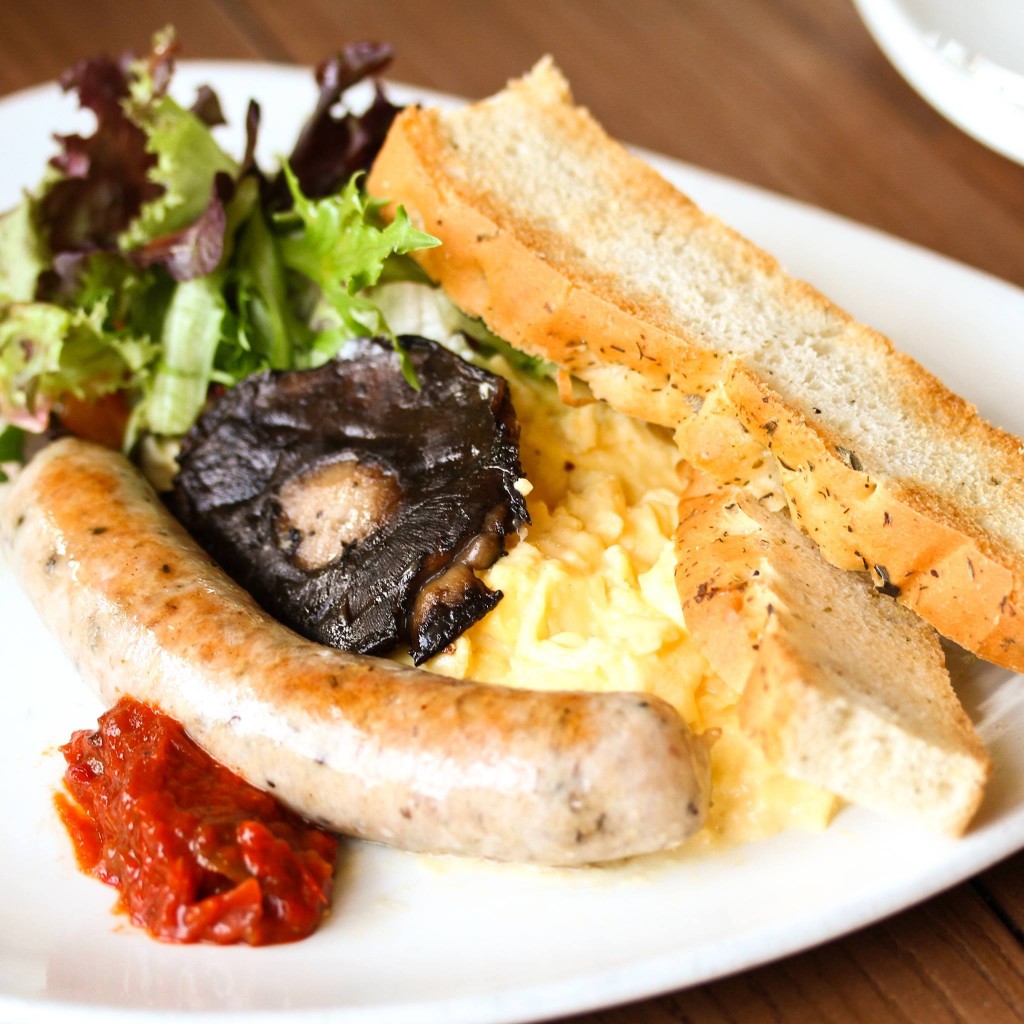 Bishan is another favorite and centralised spot to head to after MacRitchie because it has a neighbourhood mall, bus interchange and double MRT lines convenient for transiting to other places. If eating-out is not to your liking, why not grab your grocery bags and embark on a healthy-foods shopping trip to whip up your own dishes at home! Alternatively, you can travel to another major cafe cluster located in Braddell and Toa Payoh to enjoy a well-deserved meal!
Regardless of runners or non-runners, diet plays an important role in maintaining a healthy and hearty lifestyle. Choose your food options wisely and if you ever feel guilty for over-indulging on food, simply JustRunLah!
Coffee lovers, hover here for the best cappuccino machines reviewed.