Unique Starting Point: Bukit Timah Railway Station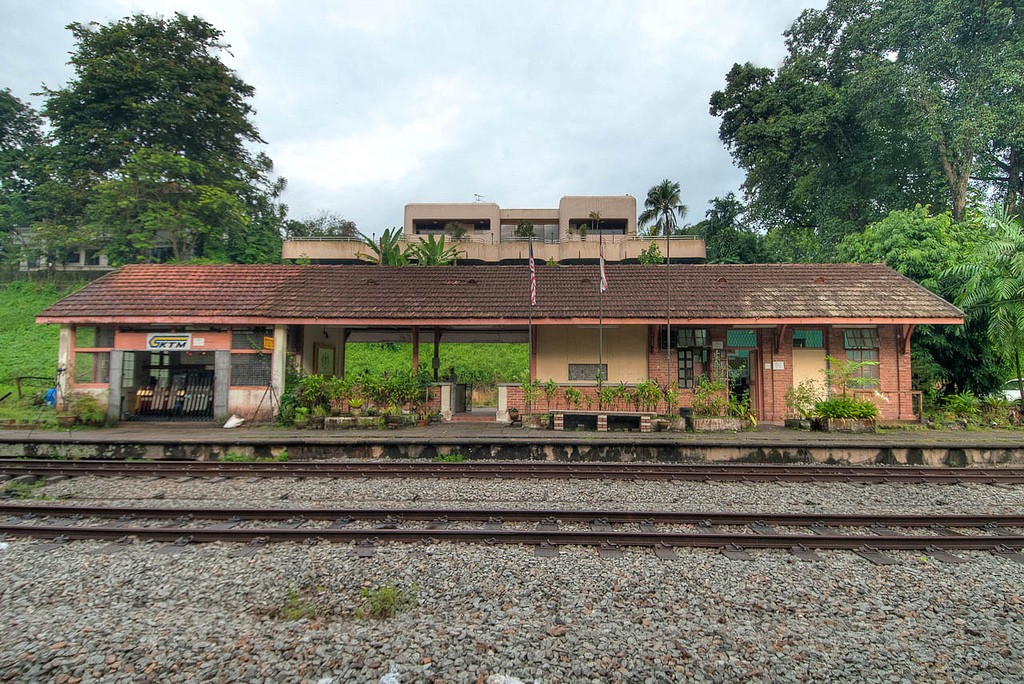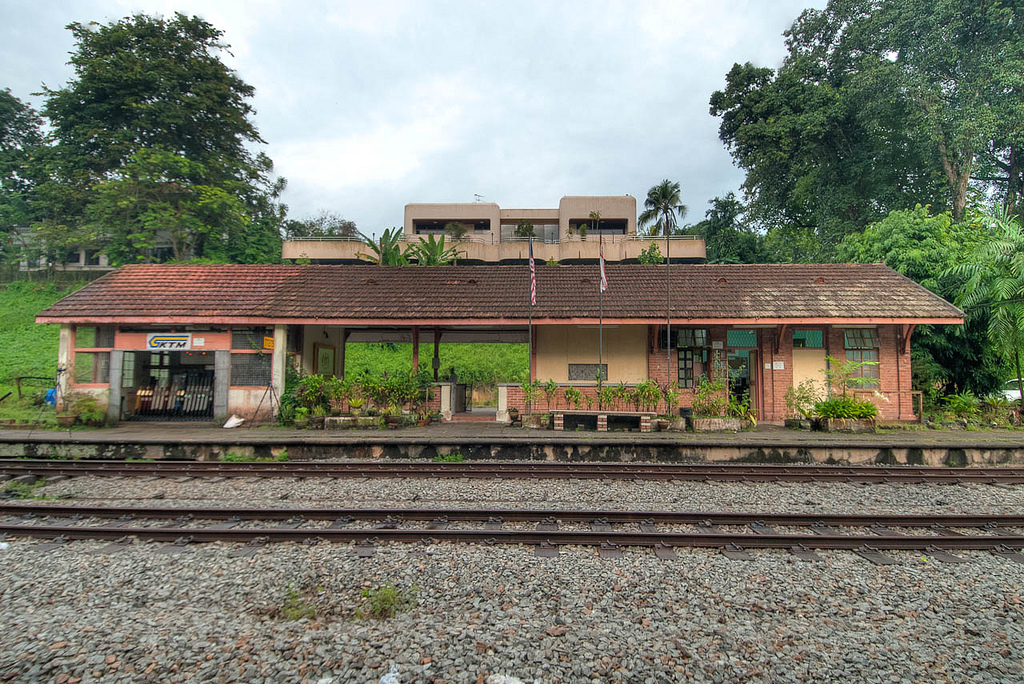 This railway station used to be owned by Keretapi Tanah Melayu (KTM), the main railway operator in Malaysia. Over the recent years, it has been converted into a conserved recreational building and serves as a crossing loop in Singapore.
In 1903, the Bukit Timah Railway Station opened on the dismantled Tank Road mainline. The station was rebuilt on the current Singapore–Johor Bahru KTM Intercity mainline in 1932. Eventually, the Jurong Line was shut down and became a crossing loop station in the late 1940s before the station closed down entirely.
Singapore's Corridor: Run, Reminisce, Revive and Reflect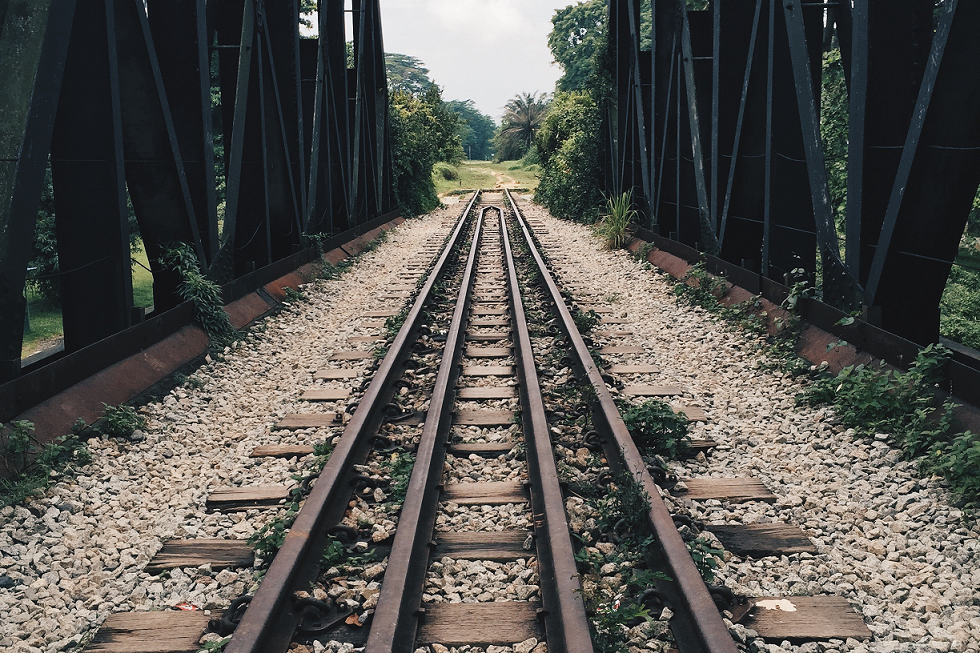 This unique corridor is a green passageway stretching from Bukit Timah to Tanjong Pagar and connects many green spaces together along the way. The entire route distance is approximately 10km and boasts a variety of running surfaces including tarmac, grass, woodland trails. Challenging as it may sound, the adrenaline rush and exciting trail environment are what draws runners from all over Singapore and beyond to set foot on this green pathway.
Besides, the tranquil and scenic trail route has no traffic roads or junctions, which provides runners a safe, uninterrupted and peaceful run.
Unique Ending Point: Tanjong Pagar Railway Station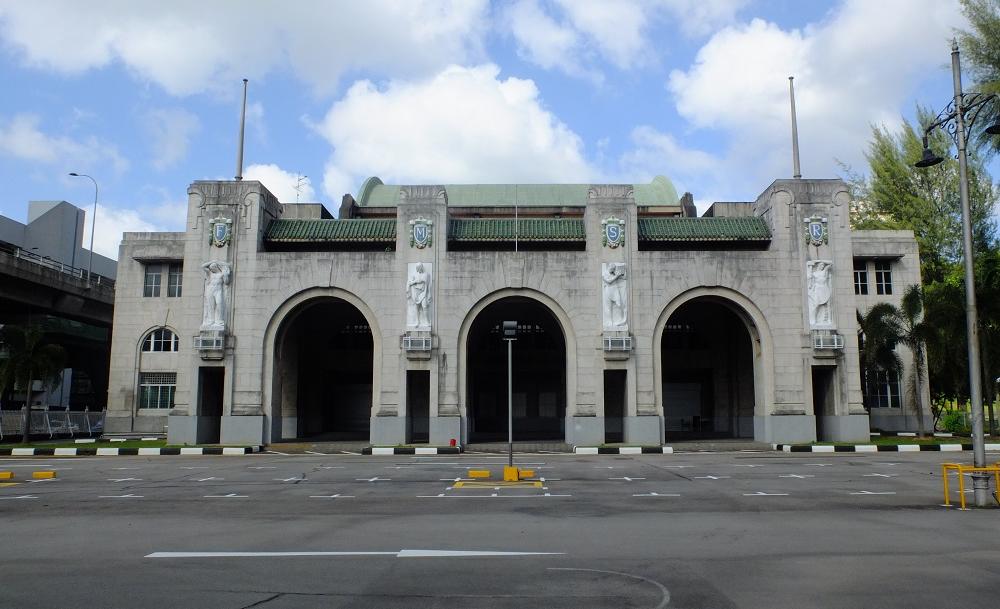 The Tanjong Pagar Railway Station was opened in 1932, a period in Singapore's history where rail travel was regarded as a luxury and a hotel was built right above the railway station to offer tired travelers convenient and glamourous accommodation options.
As an icon of modern architecture with Neo-Classical and Art-Deco influences, the TPRS was announced in 2011 as a national monument in recognition of its architectural and social significance.
Head for the Compressport Rail Corridor Run 2016!
Be the first to experience a race from the historic Bukit Timah Railway Station via Singapore's corridor to Tanjong Pagar Railway Station. Embark on a 5km or 10km heritage trail, a journey that guarantees one a race they will never forget.
Sign up for the Compressport Rail Corridor Run 2016 for a unique heritage trail experience and wonderful runners entitlements
here
!